Articolo disponibile anche in: Italian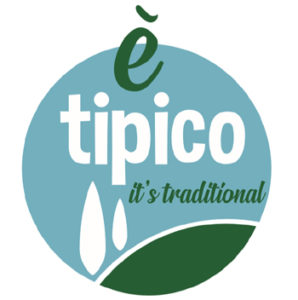 There's a saying in Tuscany that goes like this: "Him? He's a bit like… bread and salame": it is said of simple and genuine people.
The salame is so much loved and appreciated in our region that it's become a symbol of honesty and simplicity.
This would be enough to define one of Tuscany's product-symbols. The Salame Toscano in the world of "salami" is a real flagship.
And also in via Naldini, in Tavarnelle, at the butcher Macelleria Morandi Carlo.
The "recipe": the pigs come from the Casentino, from a historic pig breeding farm, where the animals are fed with natural, selected feeds.
Lean parts of the shoulder are used while parts of the belly make up the fatty bits of the salame. Then salt, pepper, garlic and natural flavours are added. Once stuffed, it's kept in a 24-degree cell at high humidity.
Then it goes in the "stove" to dry for a week, and from time to time temperature and humidity are changed. Salame sizes: From 500 grams to 3.5 kg. Ageing? From 15 days to 3 months.
Carlo Morandi learned his craft as a butcher when he was still a child. He learned during his summer holidays, from Olinto Pacciani.
At that time butchers will go around the farmers' homes to butcher the pigs. Then, in 1962 his parents sent him to work in a butcher's shop.
It's the same shop he works at today, in via Naldini which was then practically a country road. Here they have a real laboratory for the cold meat processing: in addition to the Salame Toscano, they produce ham, pancetta, sausages, sbriciolona, capocollo, lardo, wild boar salame.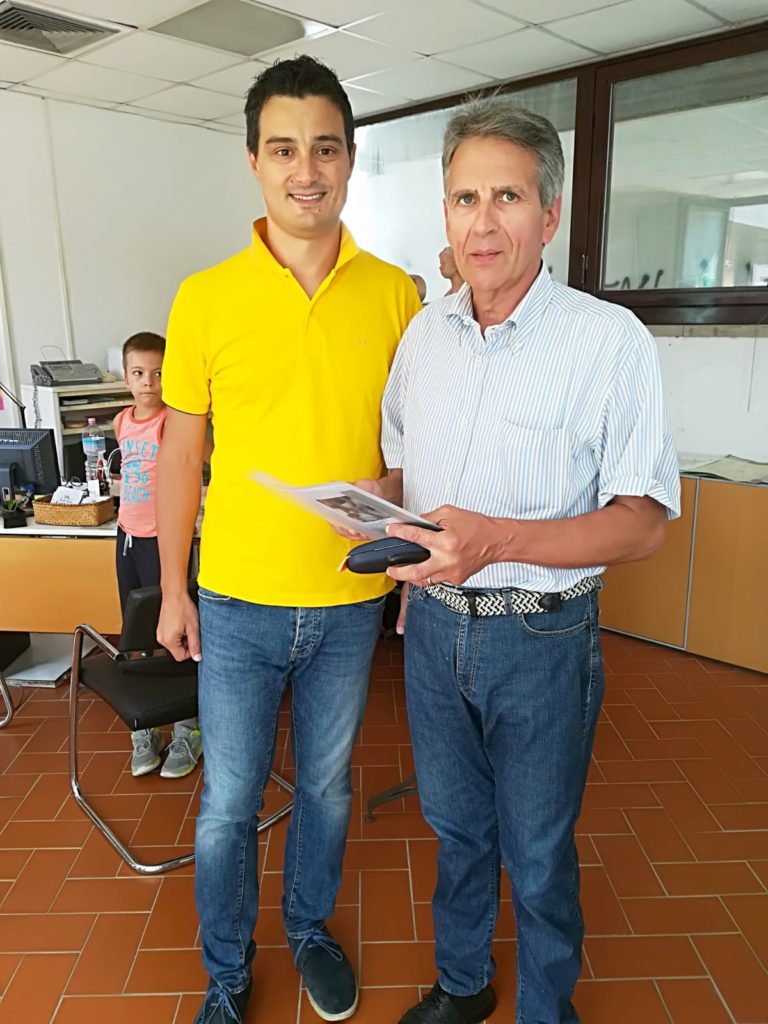 Right here where, as a child, Carlo Morandi worked every day except Sunday afternoons, "people used to buy 150 liras worth of boiled meat…".
Today his wife Oretta, his son Maurizio, Nino and Antonio all work together continuing the tradition.
Read more...