Articolo disponibile anche in: Italian
Il Magnifico 2022, which is the best oil on the market for quality, excellence and potential for impact on the market, is a Classico from the Americo Quattrocciocchi Organic Farm.
In the heart of Ciociaria, where the olive tree tradition is among the oldest in Italy, since 1888 the Quattrociocchi family has been dedicated to the cultivation of green gold and to the production of genuine and high quality oil in full respect of tradition .
The Quattrociocchi Classico is a multivarietal that shows a perfect balance between different cultivars, in this case itrana and moraiolo.
An exciting oil and a product dedicated to well-being and taste while respecting the surrounding environment, as the Quattrociocchi philosophy dictates.
Classico by Americo Quattrociocchi wins the 2022 oil oscar by competing with the other 11 oils from Italian companies that have arrived
to the final.
Ciccolella – Coppadoro

Donato Conserva – Mimì Blend

Frantoio Franci – Villa Magra Gran Cru

Le Tre Colonne – Evolution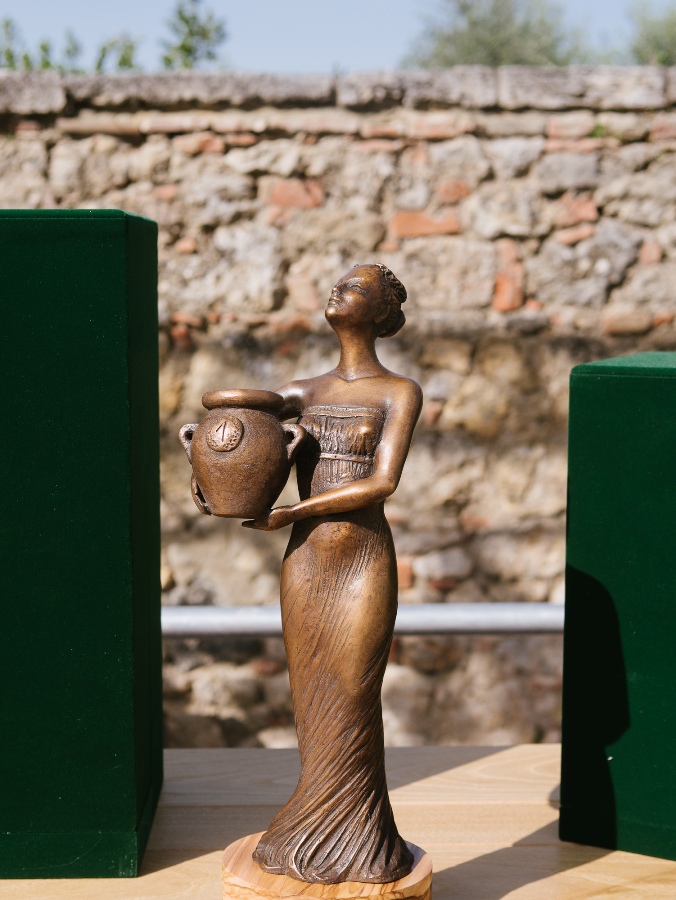 Marsicani Nicolangelo – Viride Coratina Bio

Tenute Librandi – Monocultivar Nocellara

Tenuta Zuppini – Veneranda 19

Viola – Il Sincero
 The Prize, born and raised in the San Casciano area, this year was awarded in the splendid setting of the Monteriggioni square.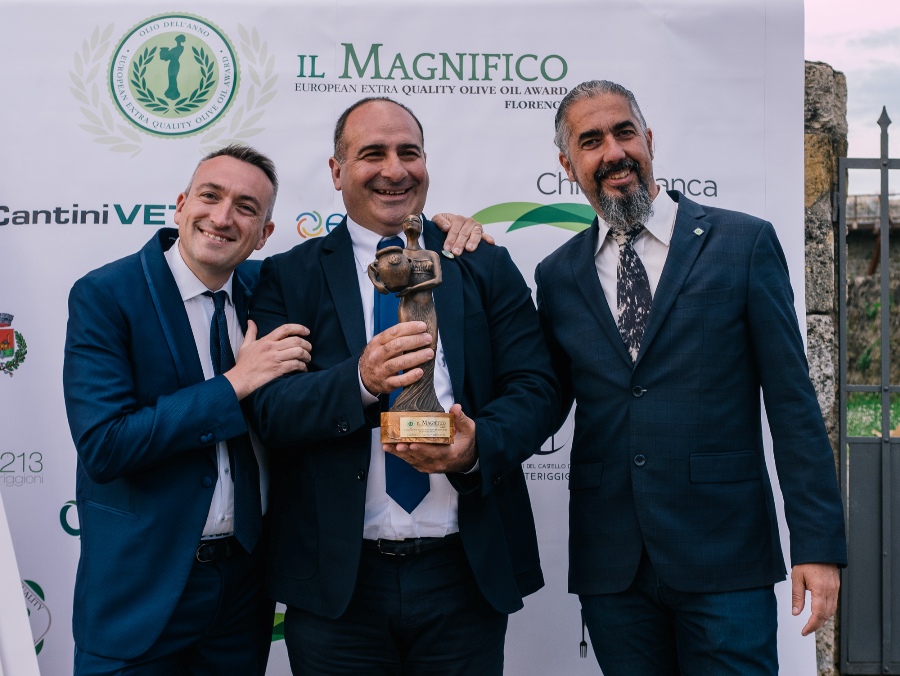 Read more...