Articolo disponibile anche in: Italian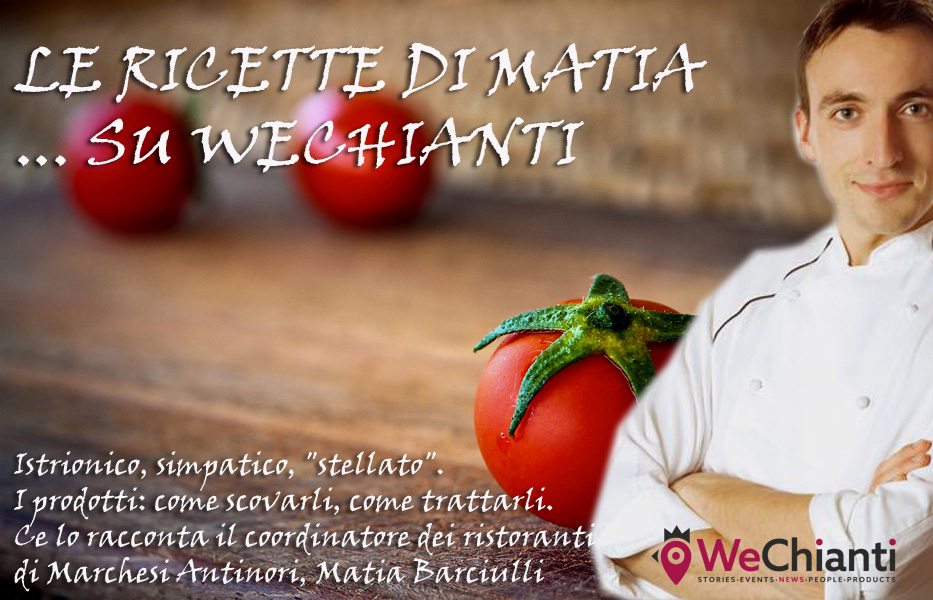 When it comes to chillies, we immediately think of Mexico or, if we're out of gas, we stop in Calabria. But I'd like to take you to Bibbona instead.
It seems incredible but this is where eclectic Rita Salvadori in 2001 planted her first 600 chilli plants, which were her first work of art, the result of years of study at the Academy of Fine Arts.
Nature always seems to win and her family roots prove to be strong: her father, who dedicated his life to the cultivation of olive trees, has transmitted to her his love and respect for the land. A land which is ready to give to those who know how to listen.
And we're here, in the place where Rita has created "PepeRita". Where the first few plants were born there are now 35000 plants divided into 4000 different varieties. You can mix them to obtain millions of combinations.
I'm constantly amazed by Tuscan people's inventiveness! It's really interesting to find out how the pungency of chilli peppers is measured – on a scale from 0 to 10, where 0 is the minimum and of course 10 is an explosion on your tongue!
But chilli is not just spicy, it's a flavour enhancer. And you have to choose the right chilli for the right preparation. For example, for very intense flavours like chocolate we'll use a habanero, while for fish it's better to use a less spicy variety.
I like eating Rita's chilli like this: taking inspiration from her organic Osteria, where she prepares 7 types of oil garlic and chilli pasta, I decided to rethink my personal method. After talking to her, I immediately went to make a nice spaghetti dish.
I chop a clove of garlic, not very finely, removing the green sprout which is the part most difficult to digest. Add the chilli, using the moisture of the first to prevent the chilli jumping everywhere. Put it in the pan with olive oil.
Heat up and add … no, please don't add chopped parsley, noooo! Never cook the parsley. Add a bit of hot water to the garlic and chilli to avoid burning, and cook the spaghetti in boiling water. You'll finish cooking them in the pan, so they'll take in all the taste. Now you can add a bit of chopped parsley if you like.
The oil, garlic and chilli spaghetti is a very simple recipe, but I love it all the same.
Matia Barciulli, chef, Technical coordinator Antinori's restaurants… and father of Brando
Read more...