Articolo disponibile anche in: Italian
An iconic cured meat born from a combination of veal and pork.
The Mezzone was born out of the necessity to not  let the pig fat go to waste, especially the Cinta Senese males that were bred in this area before the arrival of selective breeding.
We discover the Mezzone in Morando Morandi butcher shop (Tavarnelle, piazza Matteotti).
Processing was not as exact then as it is today, and the meat was cured in the peasants' houses.
We used to put nails around the large fireplaces to hang the meat to dry. Then it was put in the cellar, and finally in a room at the top of the house to age – always exposed to the north wind.
The veal meat gives the Mezzone a more delicate taste than salame.
The "recipe". In the Mezzone (also called Bastardo) there is a smaller quantity of fat compared to the salame toscano. But, and this is the secret of its softness, a little fat is minced together with lean meat.
Then you add salt, pepper grains and powder. And that's it. The ageing process lasts at least 4 to 5 months. The ideal time to make it? Winter.
The ideal sizes range from 1.2 to 1.3 kilograms, which are best for preservation.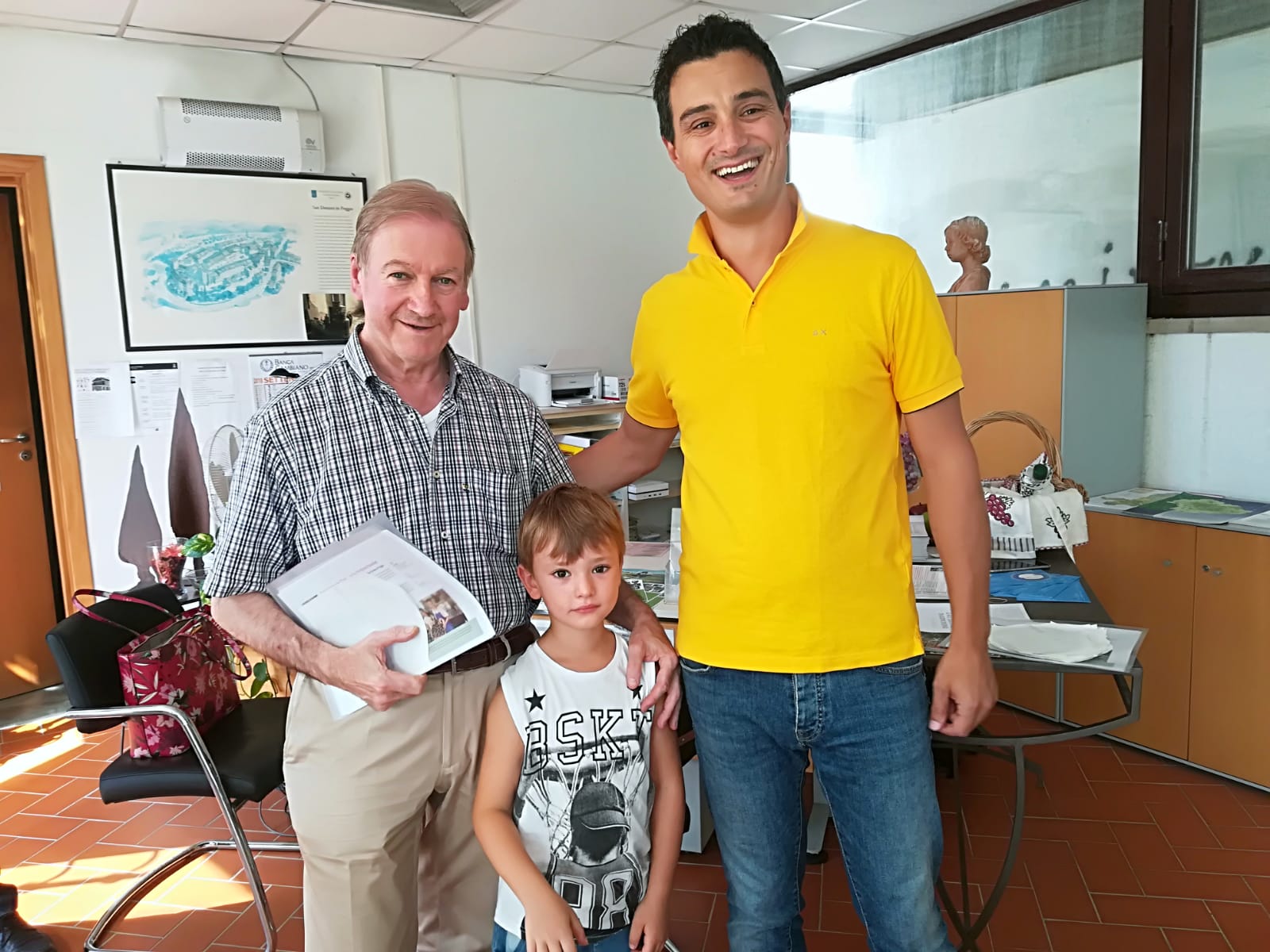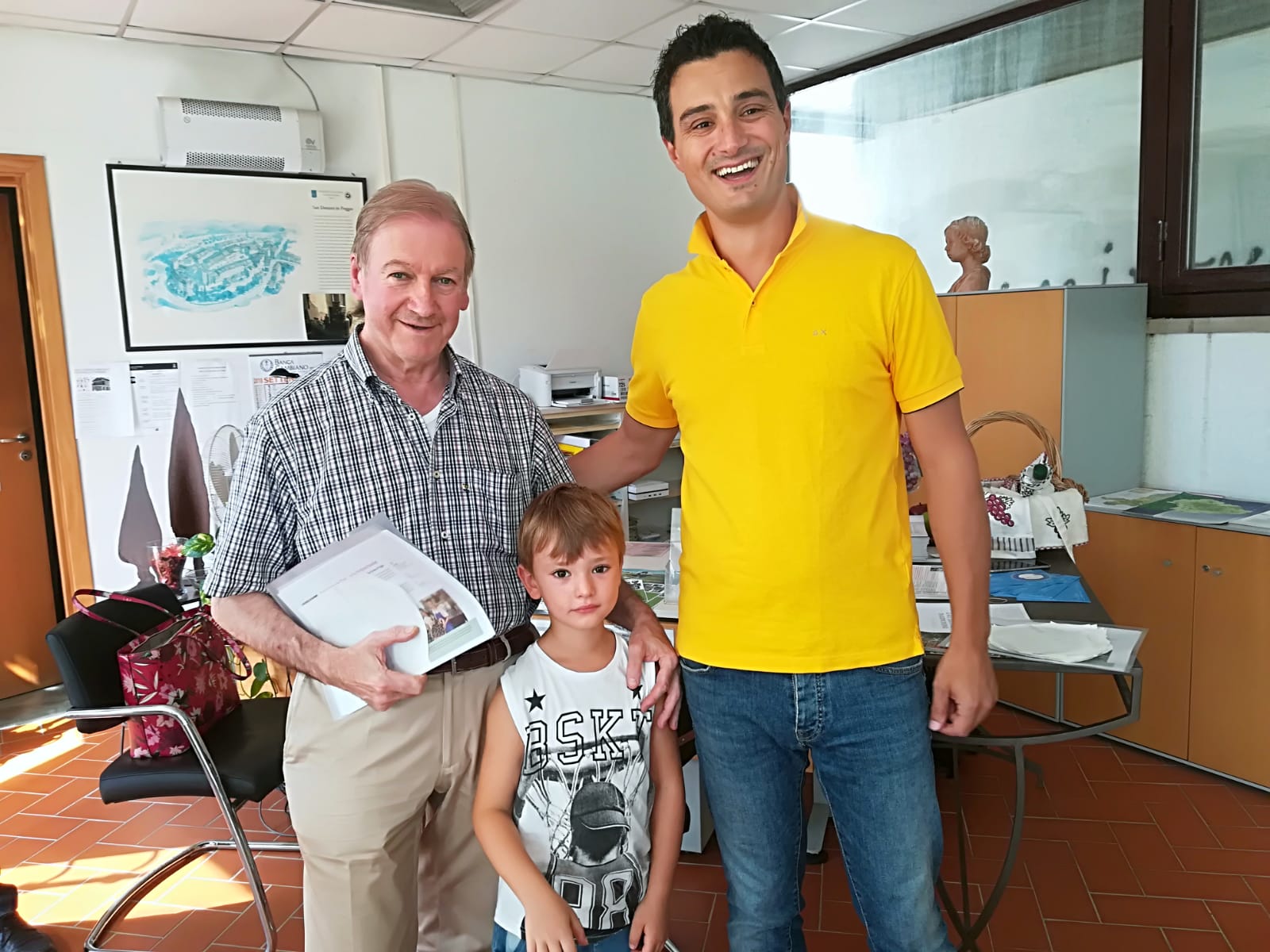 The butcher shop Morandi Morando in Piazza Matteotti, in the heart of Tavarnelle, is an institution.
When Morando was 11, he decided to go and learn the trade, together with his cousin Carlo who today has a butcher shop in via Naldini.
He was 14 when his boss, Olinto Pacciani, lost his son and decided to sell the shop in the square. Morando took it over and is still there today, with his smile and passion for this work.
It is a passion that started a long time when, as a boy, he used to watch his grandfather Aurelio at work… .
Read more...