Articolo disponibile anche in: Italian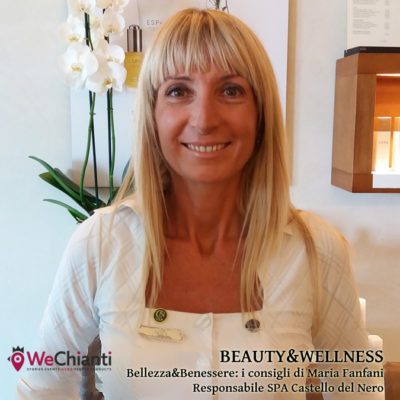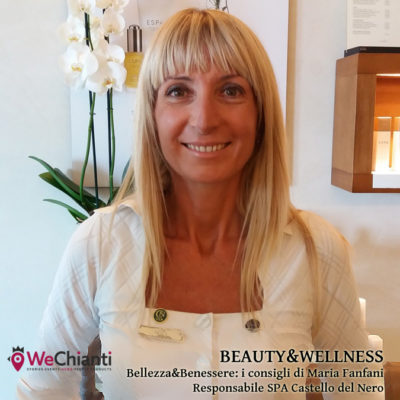 Finally April has arrived! Spring is when nature awakes, and the warm season invites us to spend time outdoors. Temperatures are milder and we can finally wear lighter clothes and expose our arms and legs that we've kept covered for most of the winter.
It's important to look our best and first of all we need to deal with unwanted hair, as quickly and painlessly as possible. And it's even better if we can find a long-term solution.
There are many different hair removal methods and products, but it's not easy to find one that has all of these characteristics. The suggestion I can give you is to choose the method that is most suitable to you, depending on your skin type, how much time you have and how much money you're willing to spend.
You can easily use epilators, depilatory creams, cold and hot waxes at home; among these, waxing gives the longest lasting results, as it slows down the rate of hair growth.
There are also new and more sophisticated technologies that guarantee permanent results: laser hair removal and pulsed light hair removal.
These last two methods are definitely more expensive and must be used only by skilled and qualified professionals, but allow permanent hair removal.
In a few words, it's not important which depilatory method you choose, but it's essential to welcome the arrival of the warm season looking our best, free from unwanted hair.
Maria Fanfani, Spa Manager Castello del Nero Hotel & Spa
YOU CAN ALSO READ…

# Chianti-style scrub: with extra virgin olive oil, sea salt and lavender [READ HERE]
# Beauty & Wellness: how do you repair damage caused by the cold? Maria Fanfani tells us a few tricks [READ HERE]
# Cold weather, hands and feet: how to hydrate and prevent signs of aging [READ HERE]
# Some easy tips to get yourself back in shape after the Christmas holidays! [READ HERE]
# Health and Beauty: tips to get the most out of your Christmas [READ HERE]
# Beauty & Wellness. November, the month when you need to strengthen your hair [READ HERE]
Read more...