Articolo disponibile anche in: Italian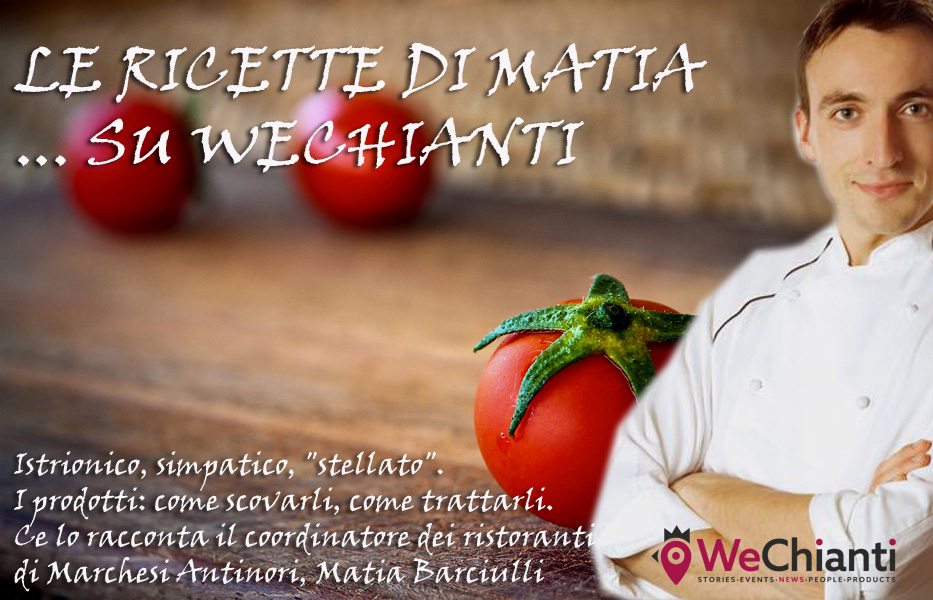 Today we are traveling to San Pancrazio (San Casciano) to meet with a producer who has revolutionized our approach to cheese.
We Tuscans would put pecorino cheese everywhere! We always produce it in the same way but with different types of aging.
A girl who was born and raised in London is changing ideas. Toni Ballarin, from Corzano e Paterno, is a young woman who was trying to create pecorino in its classic form.
When she started, something went wrong and the pecorino had a wrinkly and grayish skin, like that of a toad.
She was about to throw everything away when she realized that a thick cream was emerging from the form. She tasted it and discovered that it was delicious; different, but delicious.
This is how the pecorino, "Buccia di Rospo" was born. You will be tempted by its creaminess and will thank the British/Venetian who produces it, using the milk produced by Tillo.
With this cheese, you can make delicious ravioli. Here is how.
Fill ravioli with the "Buccia di Rospo" without its skin and lightly kneaded adding some uncooked fava beans. Boil the ravioli and serve them with a cream made from pears cooked in red wine and then blended, adding a drop of sugar.
Season with abundant olive oil and fava beans. Simple to make, but scrumptious!
Matia Barciulli, chef, Technical coordinator Antinori's restaurants… and father of Brando
Read more...