Articolo disponibile anche in: Italian
The project to return to aging Chianti Classico wine in chestnut barrels has something of the romantic.
Luigi Cappellini, owner of the Castello di Verazzano who has supported the return of the wood of local forests to the Chianti cellars comments: "We have always been fascinated by the complexity and wealth of our territory. It is a territory which, until a few years ago, offered that marvelous self-sufficiency typical of ancient, noble farm culture, when everything was produced thanks to local materials".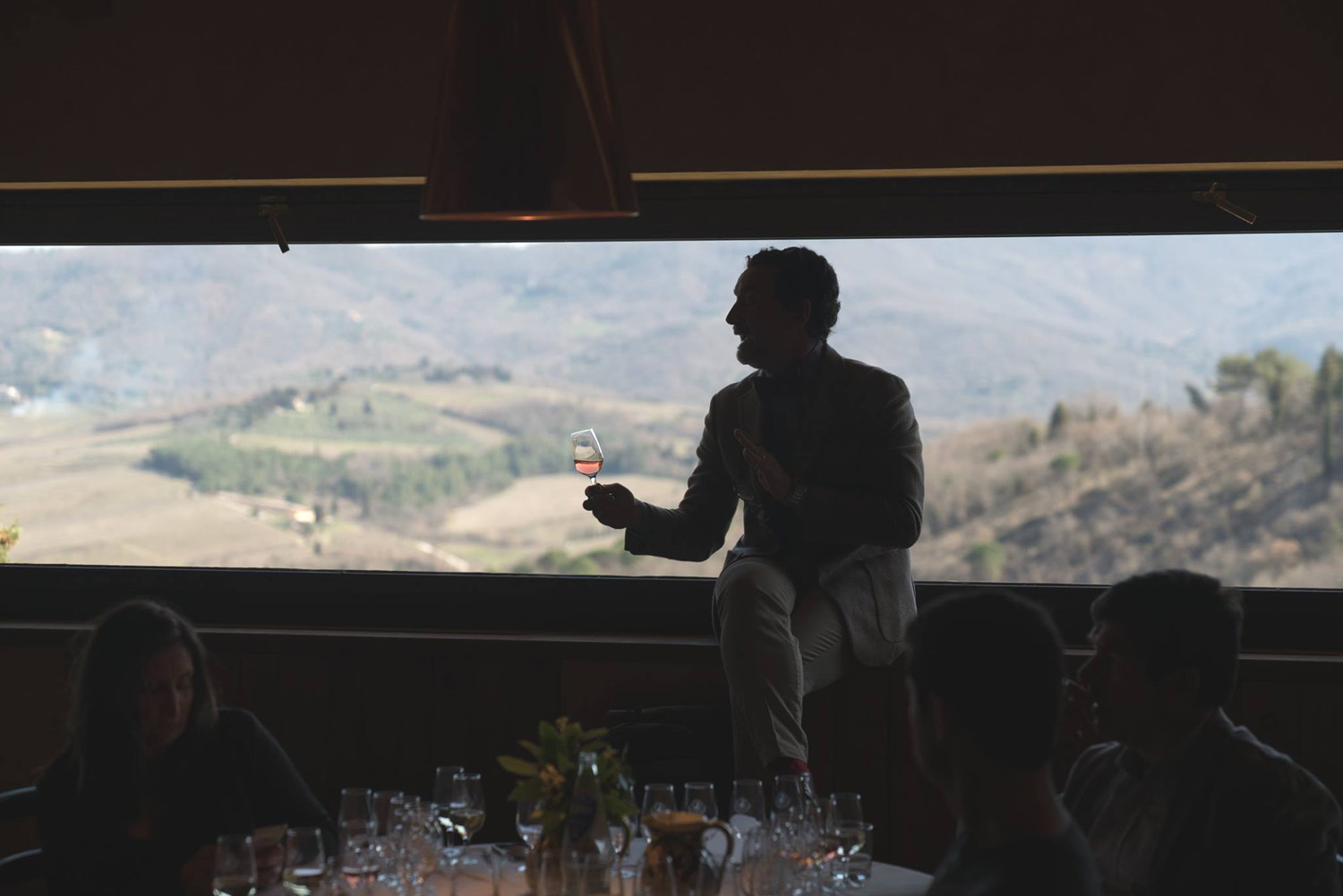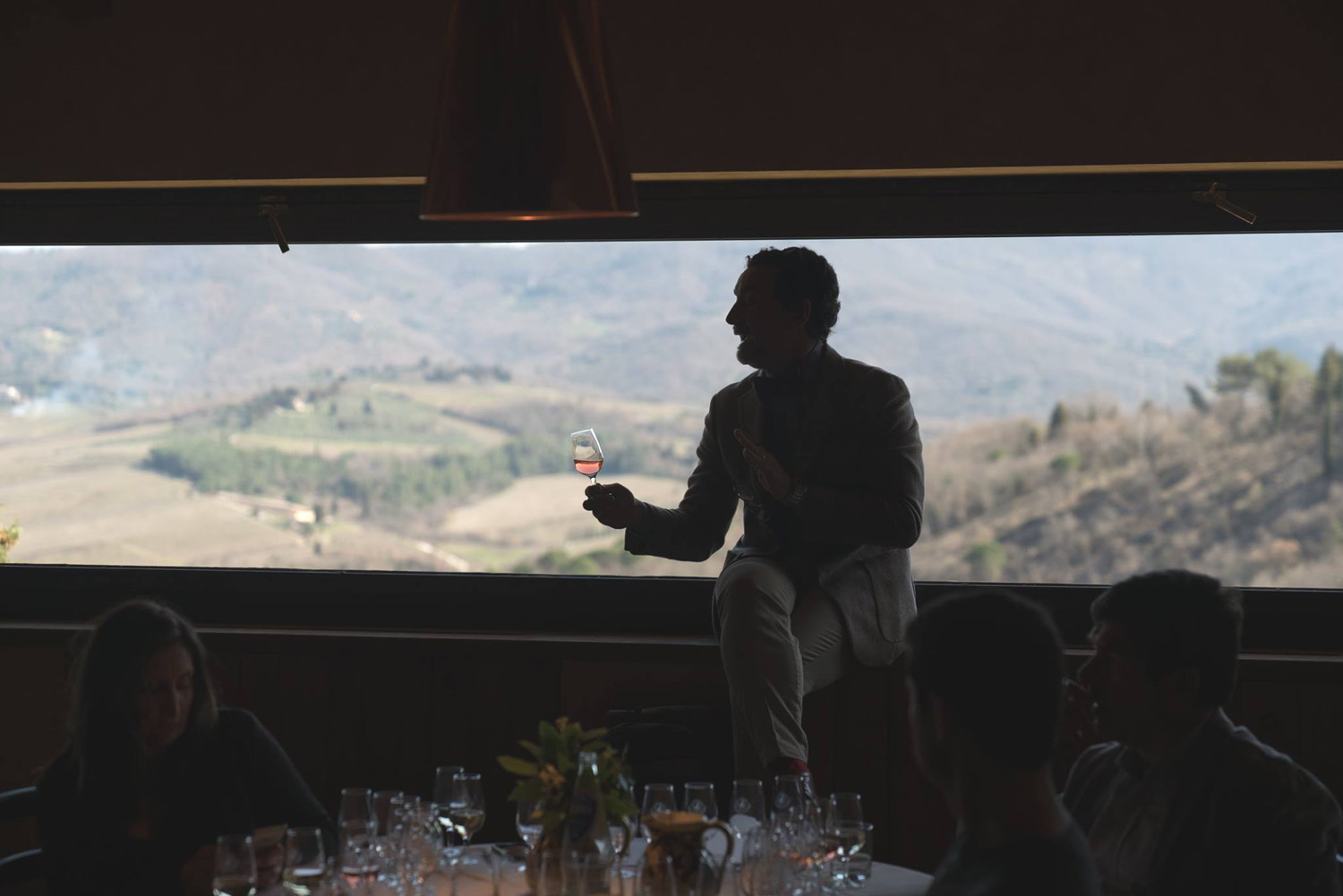 The project was solicited by the Accademia dei Georgofili, where on Thursday, May 18,  the first wine aged in chestnut was presented. It is a wine that "doesn't taste like others", it was described during the tasting.
It is strongly characterized by the territory where it is born and matures. It is a wine which is really at "0 kilometers". The use of chestnut barrels is an attempt to reevaluate what was done until 30 years ago, before "rovere" (durmast) became the standard for barrels.
"It requires particular attention to age wine in chetnut barrels. They leave balsamic and agressive notes. It should be used with a grain of salt," explains Cappellini.
Raffaello Giannini of the Accademia dei Georgofili adds: "Evaluating the use of precious wood from our forests to make tables and "doghe" for "carati" could have an effect on the birth of new jobs, by following the tradition to recuperate materials, like that of the job of the barrel maker".
"Recent history," continues Cappellini, "has chosen only wine and olive oil as the official flag carriers of Chianti. Thus, many other minor activities have entered into crisis. Like arables, orchards, and breeders, to think that the zone once produced silk".
Or the production of barrels with wood from its forests.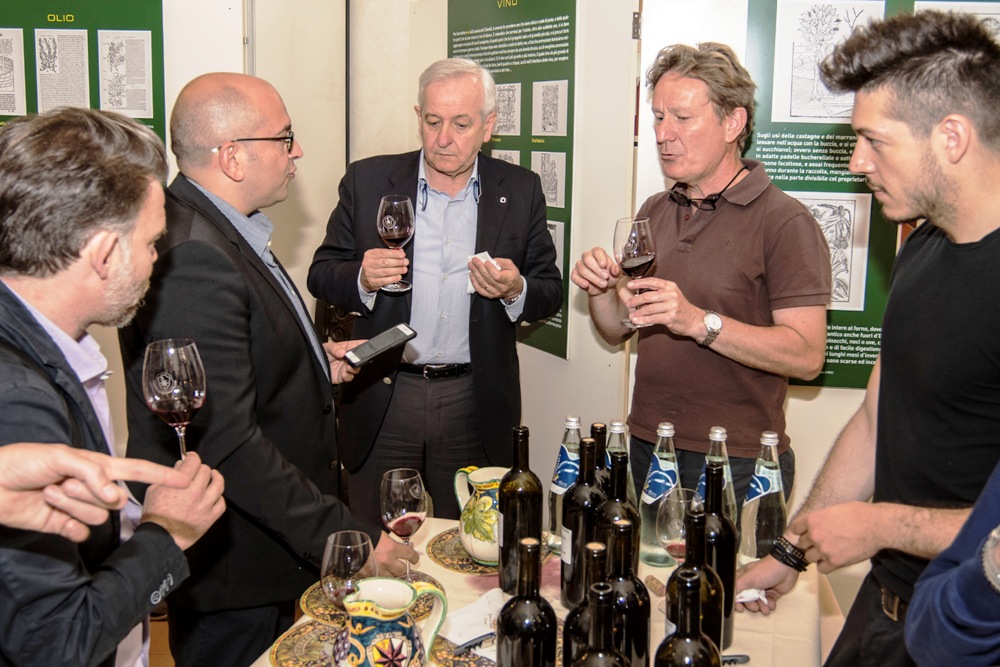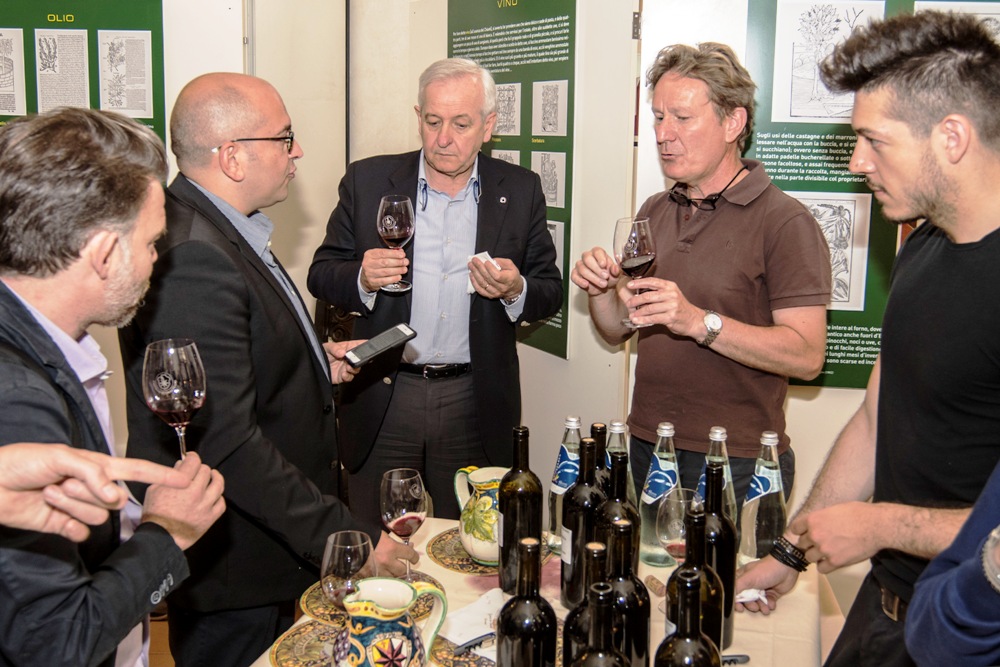 The project of valorizing the wood production from local territory ("Provaci") was created by the Fondazione per il Clima e la Sostenibilità with the contribution of the Ente Cassa di Risparmio di Firenzea, and was presented at the Accademia dei Georgofili in 2015.
On that occasion, it was noted how the chestnut and durmast woods of the Chianti Classico area (around 48000 hectares) could produce circa 2 million tons of timber and, in the case of chestnut alone, from each hectare, 120 cubed meters of lumber can be obtained.
Lisa Baracchi
Read more...