Articolo disponibile anche in: Italian
Fifty springs, summers and winters. Fifty autumnal seasons that bring the grape harvest with them. This is a year to remember for the Azienda Agricola Montefioralle, the year of their 50th grape harvest.
We talk about this historic farm, located just outside Montefioralle, with Lorenzo Sieni. They have been producing wine for half a century.
The grape harvest has just ended, it feels like the perfect opportunity to take stock.
"It's been a great harvest, the weather was ideal, the people were friendly and, last but not least, the quality of the grapes is excellent".
How do you compare this year to the previous ones, let's say the last ten years?
"It's still early to judge, but I can say that the 2018 vintage will rate quite high, together with 2010, 2013 and 2016. This year has been similar to 2013, a cold winter, a rainy spring and a sunny but not excessively hot summer. I got scared when the weather seemed to worsen after the high temperatures in August, but luckily September has been sunny, with warm temperatures. In this respect it has been different from 2013, because we had to anticipate the grape harvest, the grapes were ripe and had reached the correct balance of sugar and acidity. I think 2018 will be a good year, that will give us a balanced wine of beautiful freshness. In terms of quantity, the vines have produces fewer grapes than in 2015 and 2016, because of the drought suffered last year".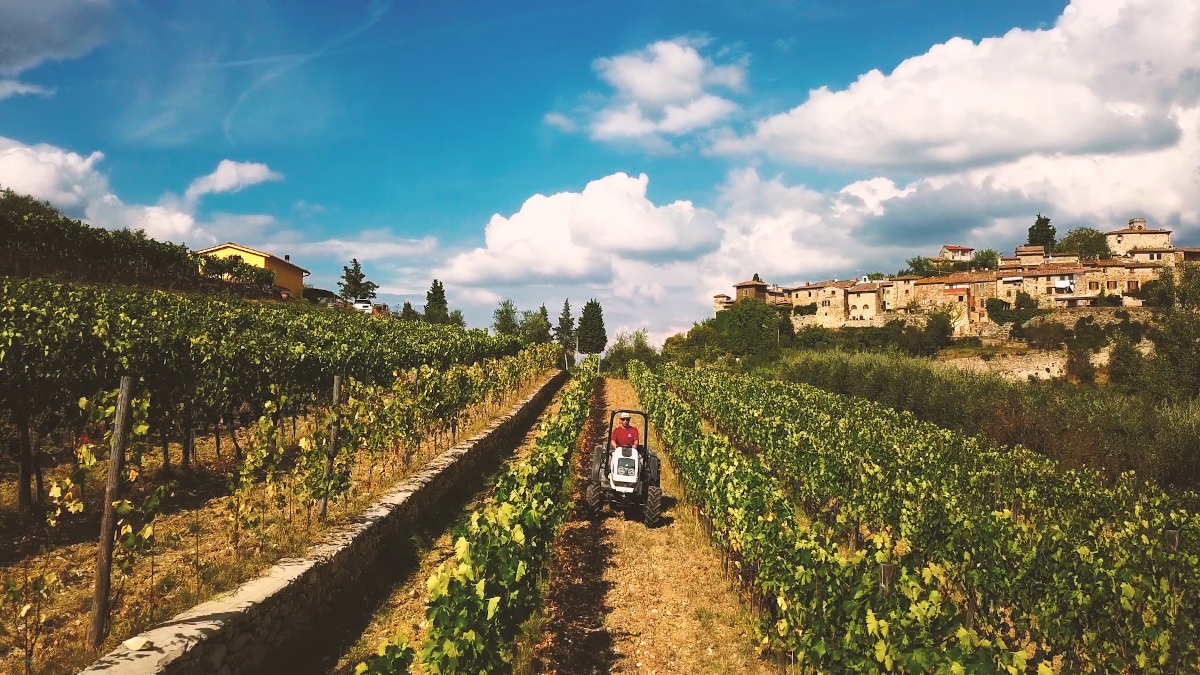 Your wine farm is within the Montefioralle territory, which has been taking the shape of a small Chianti Classico 'cru' , Do you agree with this definition?
"Certainly. The Montefioralle terroir gives the locally produced wines certain specific characteristics within the Chianti Classico designation. It's a real sub-area, and we're working at promoting this aspect of our wines with the Associazione Viticoltori di Montefioralle. We believe that soon the Consorzio Chianti Classico will come to an agreement in respect of the Menzione Geografica Aggiuntiva, that will allow producers to mention the specific terroir on the Gallo Nero labels, such as Montefioralle".
How did you come to celebrate this milestone, really precious for a small company in the territory of the Black Rooster?
"We've achieved these results thanks to the contributions of all the members of my family, starting from my grand parents and my parents, my wife, my sisters and their sons (my kids are still too young, but I hope one day they'll join our team). Our employee Vullnet has been a great help, as well as all our friends who have been giving us a hand over these last 50 years. A special mention goes to my father, Fernando, who believed in this project and had the ambition to carry it out".
How about your structure and your market today?
"We're still a small enterprise. We produce 10/12 thousand bottles per year. We sell the 95% of our wine to customers that come to us to taste it, we send 70% of our bottles to the United States. Thanks to our small production, we can sell directly to customers without need of a middleman. We also supply a few "enoteche" and restaurants in Florence and Siena, to which we also sell directly".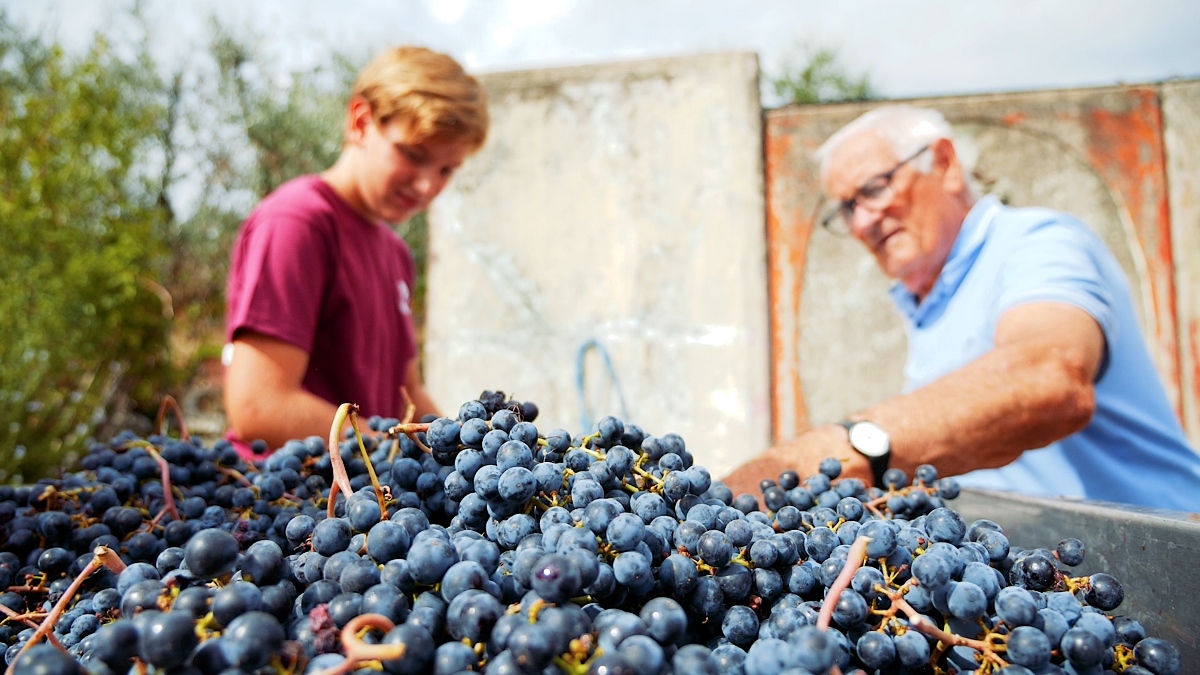 How do you imagine the next 50 years for the Azienda Agricola Montefioralle?
"It's quite hard to think so far ahead… . I hope the next generations will have the same passion for the wine and will keep the family business going, but if they choose a different path, it won't be a problem".
Matteo Pucci
Leggi altri articoli...