Articolo disponibile anche in: Italian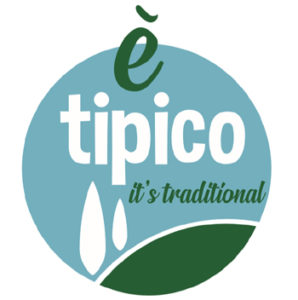 In Tuscany you find a variety of cured meats: salame and ham, sausages and finocchiona.
But there's one among them that is often unjustly forgotten: the Lonzino.
It is lean, fragrant and mouth-watering. Let's hear about it from the butchers at the Macelleria Francini in Sambuca (Tavarnelle Val di Pesa).
The "recipe". The Lonzino is made with boned pork loin: a lean cut of meat that is perfect for curing.
We only use Tuscan pigs: the meat must be cleaned and trimmed, then placed in a tub and covered in rock salt, juniper berries and rosemary.
We leave it like this for only 3 days, instead of 15 which was the custom in the past
After 72 hours we take it out and remove the salt. We rub it with a paste made with mortar-crushed garlic. Then we sprinkle it with pepper and wild fennel powder.
Finally it's covered with a transparent paper that allows it to breathe, and with the typical butcher's paper tied up tight with a string. It hangs like this to age and can be eaten after thirty days.
The Francini Macelleria butcher shop was founded in 1968 by Ilvo Francini, in Barberino Val d'Elsa. At the time his sons worked here: Enzo and Fabio.
In 1971 he opened the second shop in Tavarnelle; in 1980 the third in Sambuca. For 30 years the Francini family managed all three butcher shops.
Today at the shop in Sambuca is Massimo, who started as an apprentice in 1991 and today combines the art of butchery with hospitality, offering their products for tasting in the shop.
Read more...