Articolo disponibile anche in: Italian
Wine tourism and green travelling are at the top of the list for Italian tourists.
Two important players that operate in these sectors have recently met to take stock of the situation, during the "Enoturismo e mobilità sostenibile: tendenze e opportunità per le aziende vitivinicole" round-table.
Repower, who work in the energy and sustainable travelling sector, and Seminario Permanente Luigi Veronelli – Associazione per la Cultura del Vino e degli Alimenti – discussed trends and opportunities open to Italian wineries during the event at the Tenuta Barone Ricasoli, in Gaiole in Chianti.
The "First Report on Italian Food and Wine Tourism", by the Osservatorio Nazionale del Turismo Enogastronomico, was also presented.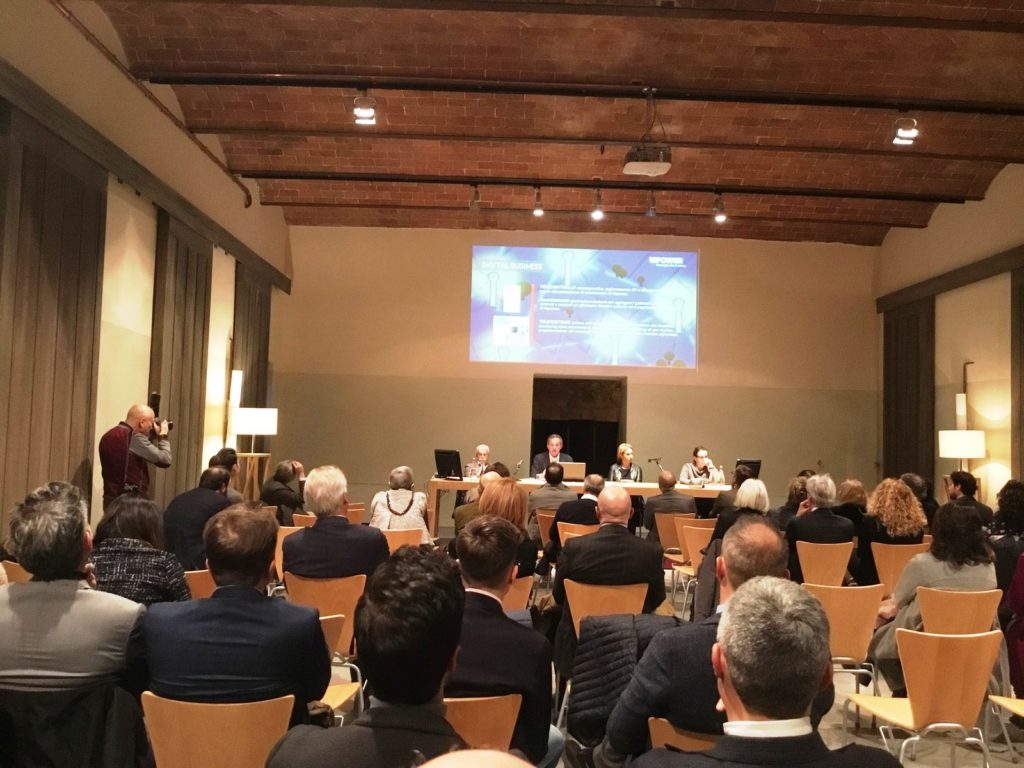 According to this report, 63% of Italian tourists value food and wine experiences when choosing their holiday destination, quality and sustainability are highly regarded; 52% value the presence of high quality food and wine products, 40% prefer organic products and 42% look for sustainable accommodation facilities and/or sustainable events.
Wine is a big draw for Italian tourists: 41% have visited a winery during one a trip made in the last three years, 35% have participated in a wine-themed event.
Their interest is not limited to wine tasting, as they like to combine cultural and food tasting experiences when visiting a winery.
Therefore, all the experiences that combine these elements in a creative way – such as museums and contemporary art exhibitions, tours of cellars with an innovative design – should be encouraged.
The same goes for the ancient wineries set in Medieval castles or period residences, which are part of an important cultural heritage as well as unique attractions, especially for overseas tourists.
Italian tourists have once again chosen Tuscany as the number 1 destination for wine tourism. It's a region where art and culture go hand in hand with high quality wine, some of the best produced in Italy.
It also offer a great range of services: it boasts the highest number of Strade del Vino e dei Sapori (22 out of a total of 169 in 2017) and agriturismi (4518 out of 22661 in 2016, according to ISTAT), and it's the Italian region with the highest number of top quality wineries with tourist accommodation services (according to Seminario Veronelli).
Read more...