Articolo disponibile anche in: Italian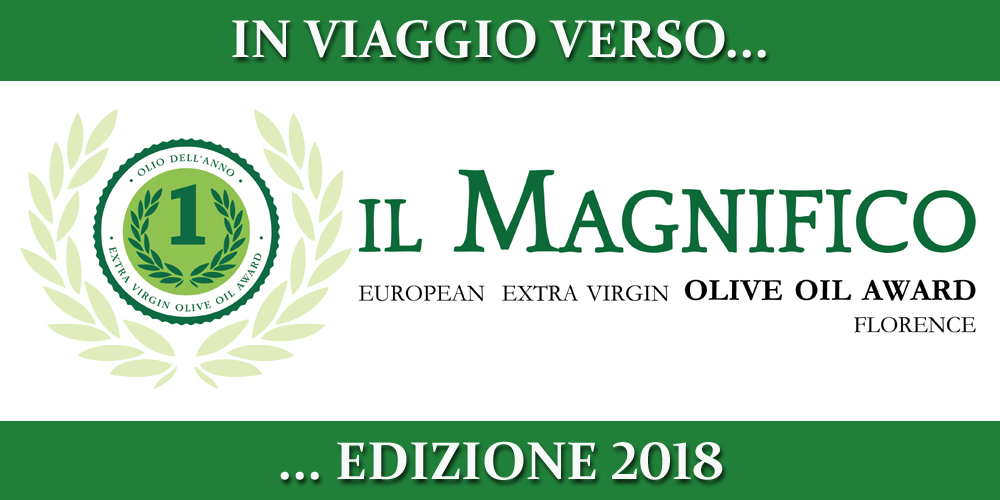 It's time for the 6th edition of the prestigious Premio Il Magnifico, the annual European competition that awards the best extra virgin olive oil in Europe.
While we wait for the winner to be announced on the 15th March, we have a chat with a true connoisseur, the chef Tano Simonato.
In 2016, his famous restaurant "Tano passami l'olio" in Milan (of which Simonato is also a chef) received the Il Magnifico award for "best restaurant in the world for its use of extra-virgin olive oil", both in the kitchen and in the dining room.
The chef offers his guests creative meat and fish specialties, made perfect by carefully choosing the extra virgin olive oils. In his well-stocked pantry there are about 50 different labels.
"I haven't got a preference for a particular olive oil – explains Simonato -Every oil, light, medium or strong, must be picked according to the nature of the dish that you are preparing. That will guarantee the best results".
"For example – he continues – it would be a mistake to garnish a steamed shrimp, which has a subtle flavour, with an olive oil from Apulia, that has an intense taste and a bitter aftertaste".
Tano Simonato has acquired his thorough knowledge of extra virgin olive oils thanks to a long culinary practice and many years of experience. There aren't many people who know so much about olive oil , and certainly not the customers who eat at his restaurant.
That's why the chef doesn't like the idea of having an oil list "it'd be useless" – he says bluntly – because the majority of customers do not know the characteristics of the different types of olive oil".
"It's a bit like the wine list – he continues – only very few customers understand which wine is best to accompany a particular dish, while most trust my opinion. It'd be pointless to have an olive oil list".
Instead, the chef sides in favour of the Il Magnifico Award, "an interesting opportunity to encourage olive oil producers to work well".
"It is also an excellent way to emphasize the importance of extra virgin olive oil, both in Italy and abroad".
"Getting that award two years ago – concludes Simonato – was really gratifying. A recognition of my work, and an incentive to keep improving".
Cosimo Ballini
Read more...