Articolo disponibile anche in: Italian
This year the quantity of olive oil produced in the Chianti region will be greater than in the last three years. Healthy fruits (thanks to no olive fruit fly this year), good quality, and prices are in line with last year.
We take stock of the situation with Filippo Legnaioli, president of the Frantoio del Grevepesa cooperative, which has nearly 200 members.
The cooperative is located in Gabbiano, at the 'border' between the municipalities of San Casciano Val di Pesa and Greve in Chianti.
"We started the olive harvest a week ago – he tells us – and we have some figures already. The situation is better than it was in the previous three years, from a production point of view: the olives are all there, except in those areas where the plants got damaged by the frost in March".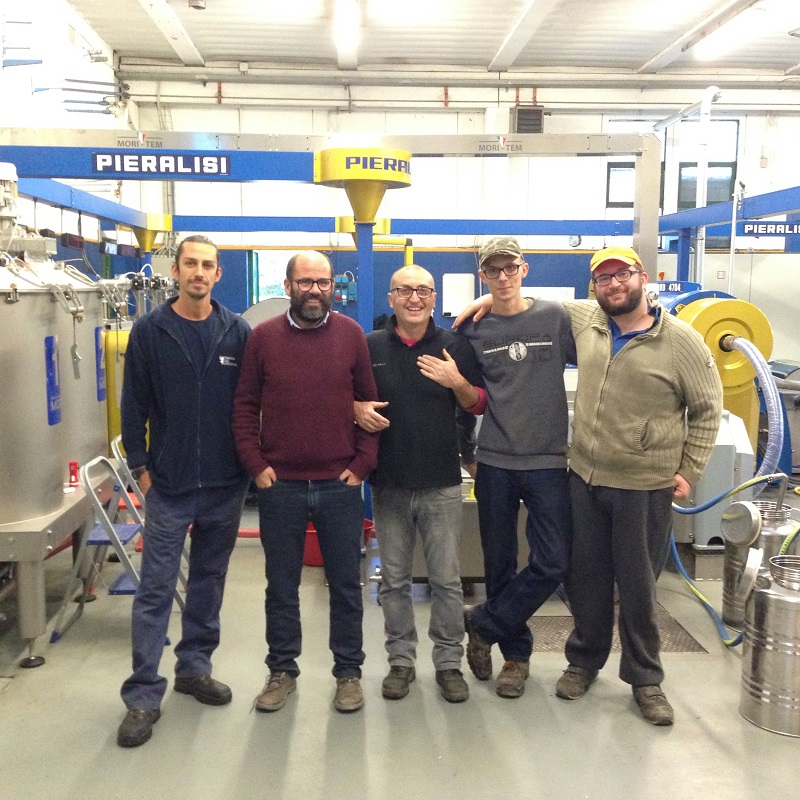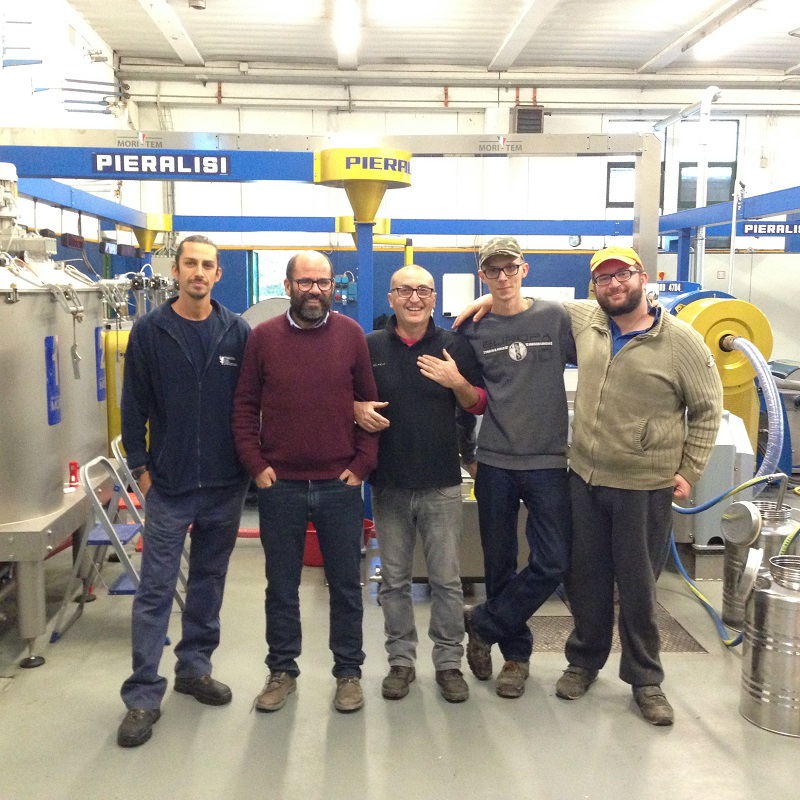 "Quantity? We can say that we're in line with the Ismea data – says Legnaioli – which show that in Tuscany there has been a 20% increase in olive oil compared to last year".
"Quality? We have very healthy olives – Legnaioli continues – with a few cases of olive fruit fly, that luckily hasn't affected the Chianti area. It's a bit early now to judge the quality of the product, but I would say it's satisfactory".
"Olive oil yield? On average we're between 11 and 16.5 – explains the president – Considering the time, these are good yields: the olives, having had a dry summer season, have retained less water, and this is also why the yield is so high. We'll see how it goes in the coming days, also in view of the bad weather that's been forecasted".
"Olive oil prices? In line with last year – concludes Legnaioli – or just below, because of the greater quantities produced. Our policy as an oil mill is to keep an appropriate price, without ever speculating, so we'll keep the prices of the past years. We're talking about 13 euros per litre on average. Prices don't fall below 11 euros per litre for the extra virgin IGP Toscano, and we get to 15 euros per litre for the Dop Chianti Classico".
Matteo Pucci
Read more...