Articolo disponibile anche in: Italian
Tavarnelle, San Donato in Poggio, and Badia a Passignano are creating new opportunities for the tourist industry. Three new itineraries have been developed by the Municipality of Tavarnelle, in collaboration with the citizens and local associations, as part of a broad plan to enhance the resources and excellence of the territory.
This area is investing in new tourism marketing strategies, promoting new ways to appreciate the cultural heritage of this part of the Chianti, an incredibly rich land which boasts scenic hamlets, ancient castles, bridges, mills, churches and towers, evidence of its long fascinating history.
In the countryside loved by Tuscany-born Galileo, Leonardo, Michelangelo and Machiavelli, the land is the real star, shaped by men and rural culture.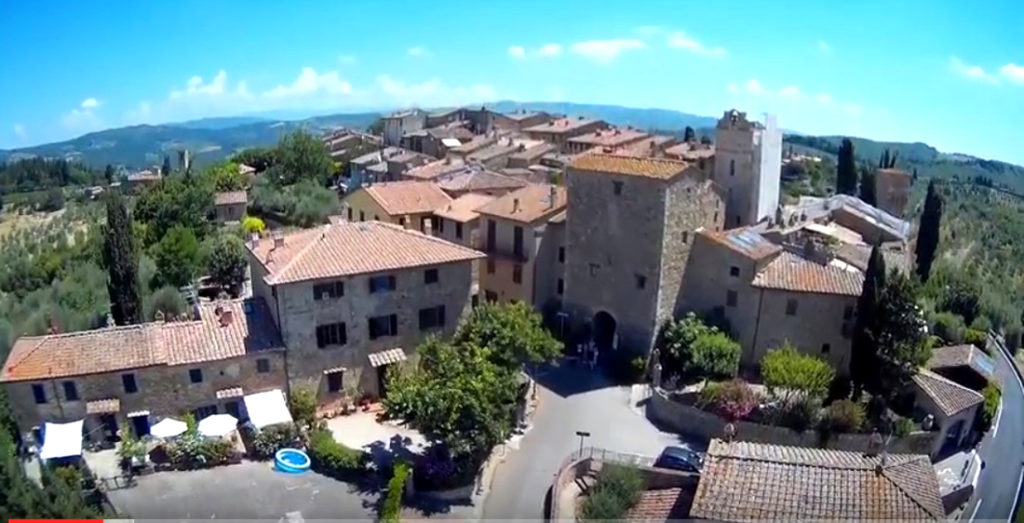 The cycle of events began on Monday, January 15th, with the first routes checks which were addressed to tourism professionals, but also open to citizens and associations. On the 22nd there was the visit to Palazzo Malaspina, as the start point of the new tour in the village of San Donato. On 29th January it will be the turn of San Michele Abbey in Badia a Passignano.
The thematic itineraries were created by the Municipality in collaboration with the SL&A Turismo e Territorio, according to the Piano Operativo Turistico (Tourism Operative Plan).
Numerous meetings were organised involving the main protagonists who manage local resources. The routes can be travelled on foot, by car, by motorbike, by bicycle, some even on horseback, and wind along public, paved and dirt roads ("strade bianche"), touching and giving value to the local public and commercial resources. For information: 0558050824.

Read more...