Articolo disponibile anche in: Italian
As soon as you enter the Querceto Castle, an 18th century photograph shows us some ancestors of the François family.
They're old faded images, but the proud look of these faces shows a hint of this family's great future.
The François, who 120 years later still own the estate, have become one of the protagonists of the Chianti Classico scene, driven by the desire to propose authentic expressions of Tuscan vineyards to the market.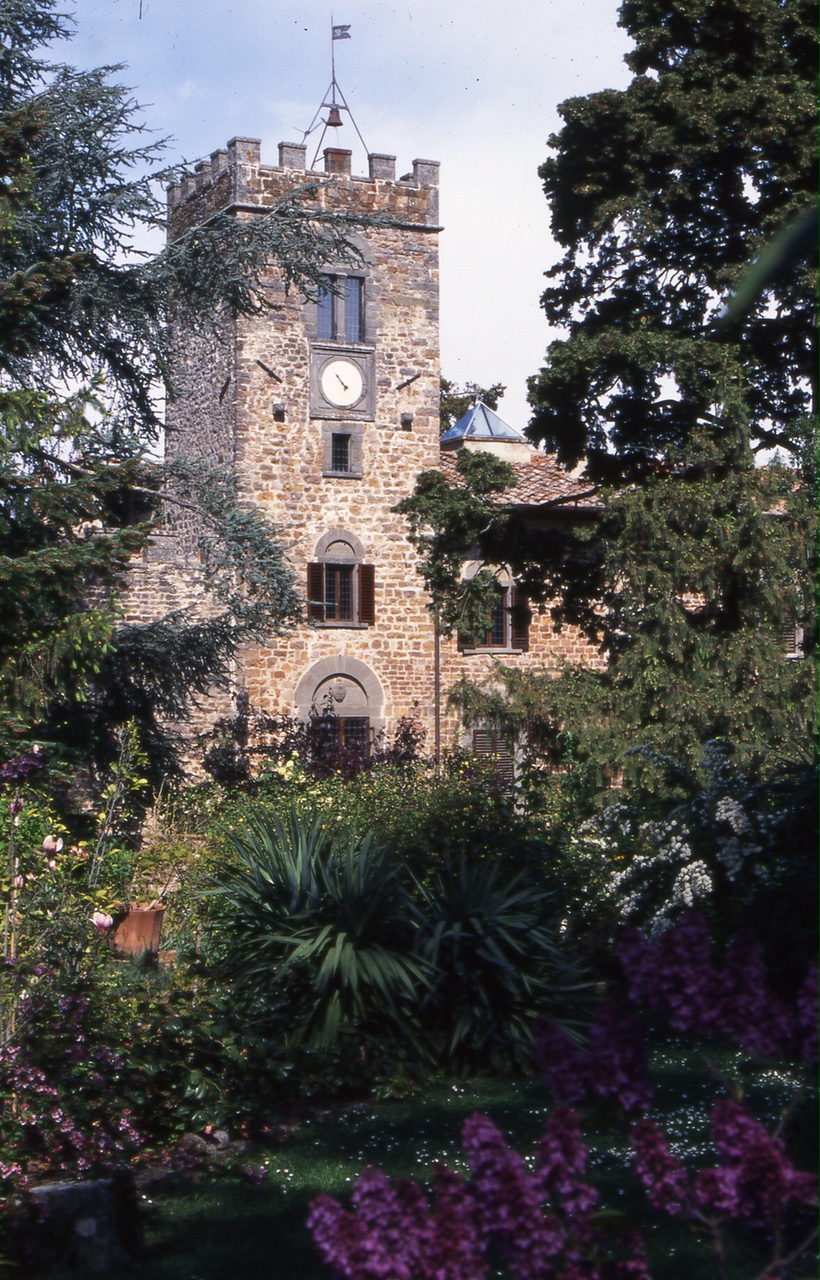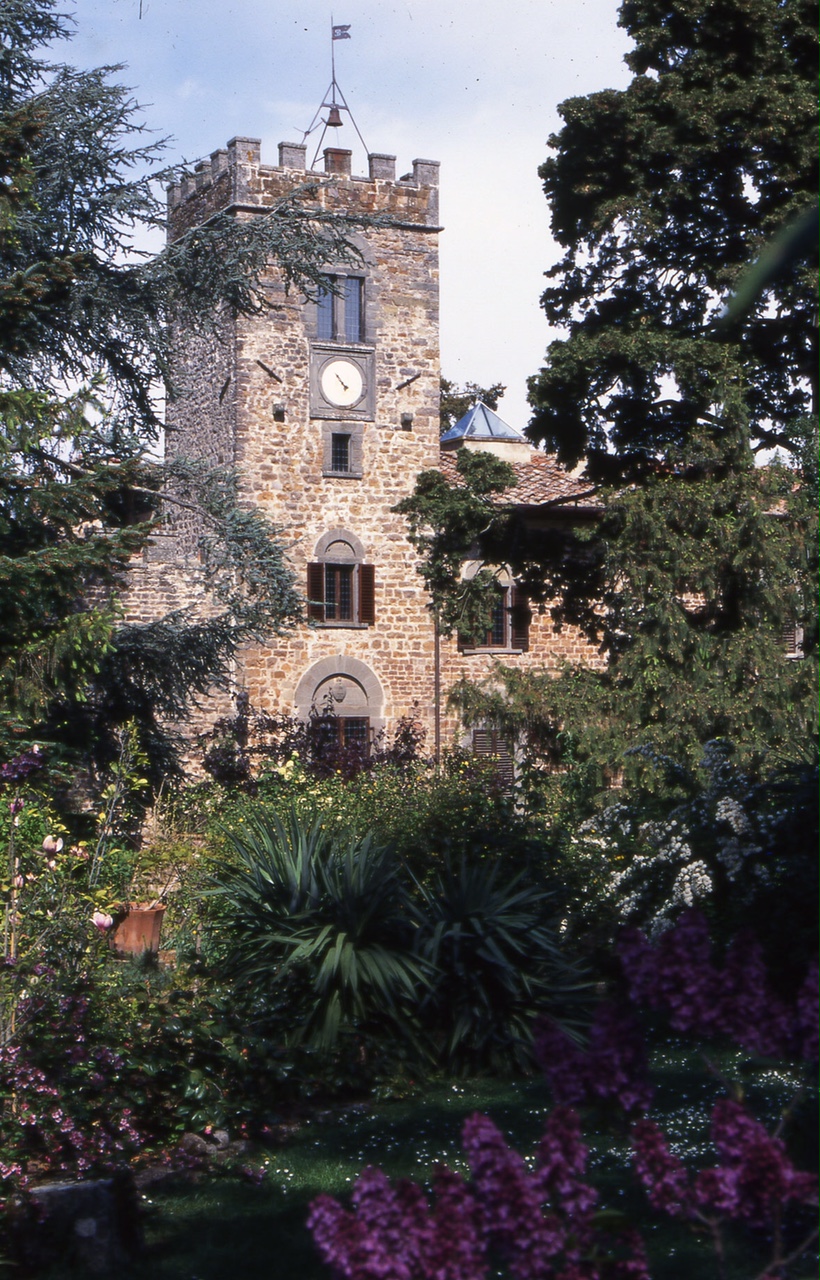 From the beginning of the 20th century, with the first vineyards of Sangiovese, to 1924, when the Consorzio Vino Chianti Classico was founded together with a restricted group of 32 producers, and to this day, Querceto Castle continues speaking to the world with its wines in a very unique way.
Alessandro Francois's goals, since the 70s, have been the interpretation of the "cru" and the search for the most representative selections of the estate. He has been able to make the Castello di Querceto known world-wide as one the Chianti's representatives – today with 90% production destined for export to over 50 countries. A commercial goal that Alexander and his wife Antonietta François are very proud of.
This year Castello di Querceto celebrates its 120th anniversary, and it does so by uncorking two of its trademark wines, obviously made from 100% Sangiovese: La Corte IGT Colli della Toscana Centrale, the company's first cru (one can still find some early 20th century bottles in the historic cellars), and the Chianti Classico Gran Selezione Docg Il Picchio, which represents the essence of the best southeast facing vineyards of the estate.
No commemorative labels have been created for these wines. "The wine speaks for itself, and it's a wonderful way to relate our history".

Read more...