Articolo disponibile anche in: Italian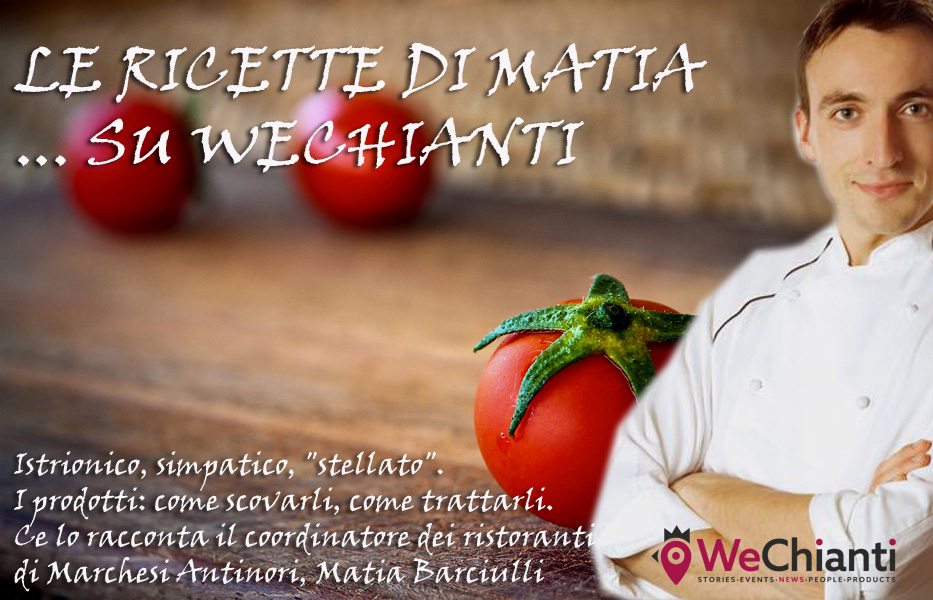 When parents make new friends, something new always comes into the house. In San Casciano in 1990, "macrobiotics" became popular in Italy.
Even the word terrorized me, but who cares! Friends of my parents, thin and athletic, tried to save the weighty souls of my parents.
In fact, the word "macrobiotic" derives from the combination of macro "big", and bios "life". More than a diet, it is a philosophy of life based on the harmony of the cosmos.
I think that a slice of salame with hot bread bring me pretty close to the cosmos, but this is the thought of someone addicted to gluttony. In the fridge there were always new words which, at the time, I called strange.
"Lecitin, seitan, bran fiber and tofu" tried to enter our diet, and were succesful in the end. In fact, especially seitan, which is none other than wheat gluten rich in protein and low in fat, can be treated as meat.
If it is preserved hermetically, once well dried and dredged in flour, seasoned with salt and pepper, and sauteed in olive oil, it can be a tasty variety of the "fettina".
With a little courage you will discover a new frontier which will help with your "low meat" diet. It is easily found. If you look around you will see many shops which sell it.
If seitan is a new product, then tofu is ancient. They spoke about it in China in 200 BC. It is a product made with the rennet of soy milk, the result of a mix of soy flour and water.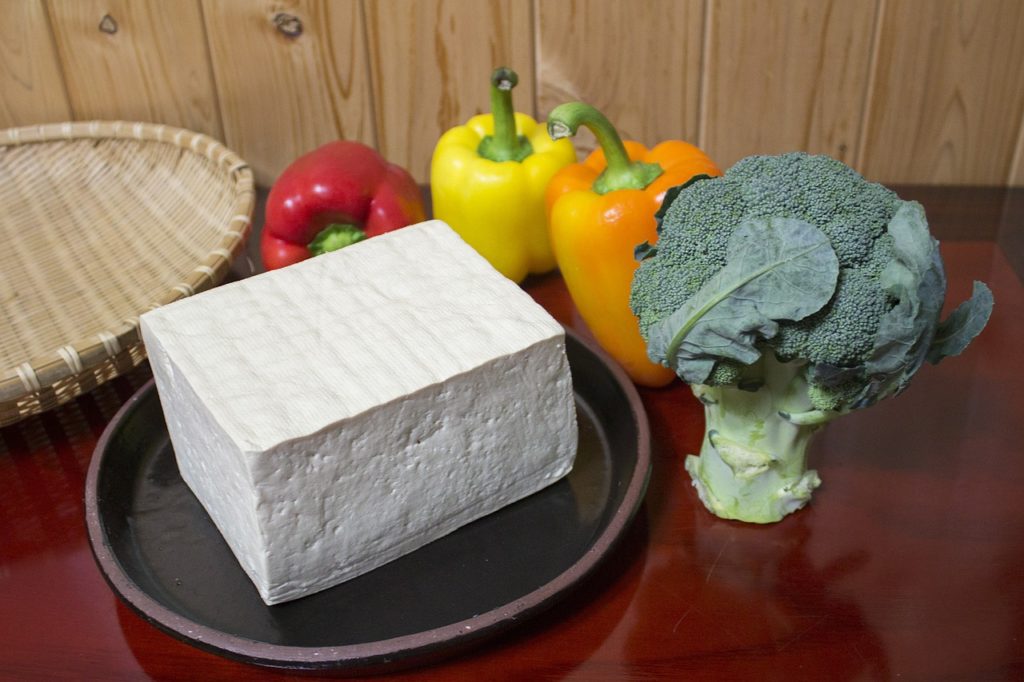 We think that the first to discover tofu were Chinese peasants who were trying to flavor the milk using raw sea salt, which contained magnesium and calcium, which led to a natural protein rennet in flakes.
Drained under pressure, they became solid, and thus tofu, also called "soy cheese", was born. It has multiple uses. Marinate it for a night with olive oil and herbs like garlic, chives, and oregano in order to give it flavor.
It can also be used as a substitute for ricotta in many preparations, for example ricotta pie baked in the oven. Use it in a ricotta pie recipe and no one will be able to tell the difference.
They will tell you it is very light. In the end, we found some help for our diet with a little creativity. I eat tofu like this; I boil broccoli in hot water for about eight minutes then let it cool in water and ice in order to give it that nice green color. I then sauté the broccoli with a lot of olive oil and garlic, some hot pepper and then tofu cut into pieces.
Afterwards when it is dry I blend it to a chunky consistency and add grated Parmesan cheese. I bake it in the oven at 180°C for 10 minutes in small buttered molds sprinkled with breadcrumbs.
Sometimes I use oven paper to cover the inside of the molds. I sauté small tomatoes which I have slightly boiled and peeled and then cut in half and flavored with garlic and hot pepper. I serve the molds decorated with the tomatoes and olive oil.
Here you have my "Tortino di Broccoli e Tofu con Salsa Piccante di Pomodorini", a light and healthy meal! See you next time!
Matia Barciulli, chef, Technical coordinator Antinori's restaurants… and father of Brando
Read more...