Articolo disponibile anche in: Italian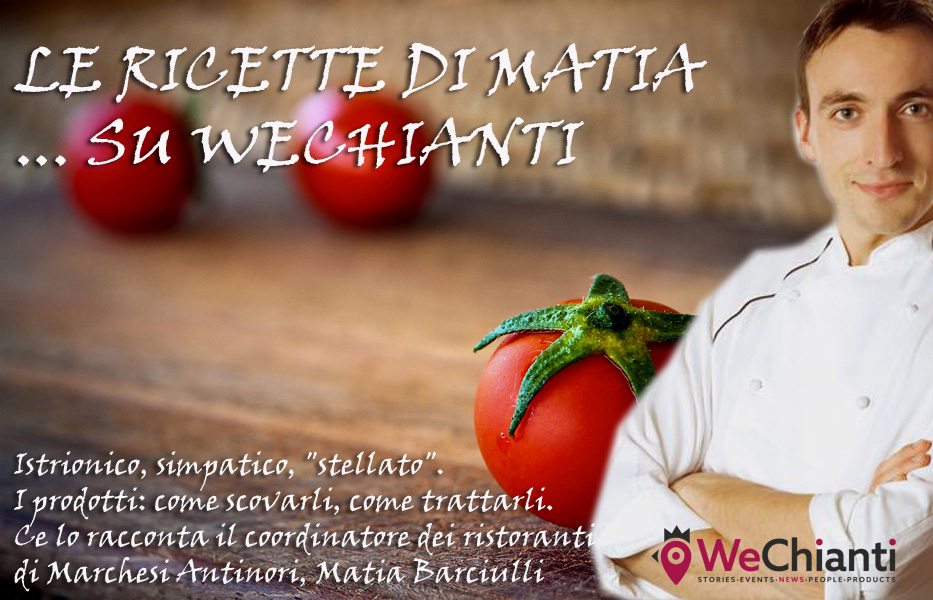 For those of you who don't know me, I spend much of my life in a beautiful place, Badia a Passignano, where, in the tavern by the same name, I have been working for years.
Nearby, there is a Swiss man who still practices "bloodletting". Back in 1991, (February 2 at 6:30 PM, to be exact….swiss timing!), Giovanni Dalaz, 30 years old, arrives in Chianti after leaving his family winery, producer of red wine in the canton of Grigione on the border with Liechtenstein, to begin an Italian career.
He approaches Poggio al Sole, (once called "Casa Silia"), a small winery belonging to a Florentine shop owner. He brings a revolution with concepts that are the rule today but were then considered folly.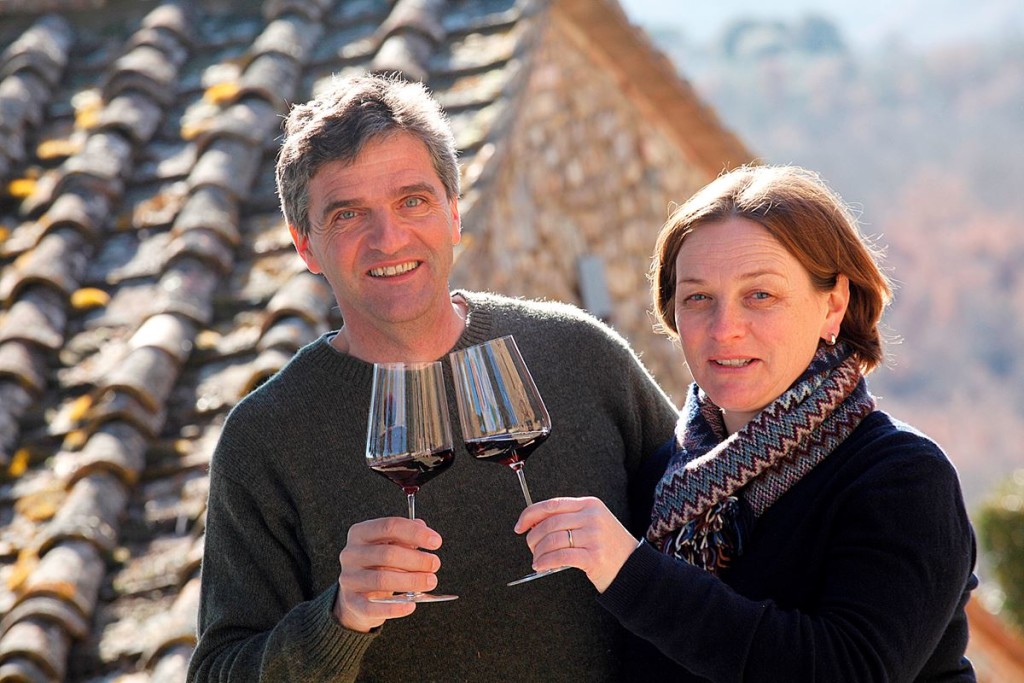 Cleanliness, steel, great respect for the plants and production adapted to the land; he was a cuckoo who knew what he was doing; in 2004, the barriques covered with tufo… beautiful!
Poggio al Sole dedicates itself to Cabernet and Syrah, but mostly to a great Sangiovese. His Chianti Classico becomes a modern wine with an antique flavor. In the future we will talk about Trittico, a cool and simple wine.
But today we will talk about the "bloodletting" of Sangiovese. The technique of bloodletting is very old. To increase the exchange and extraction of the peel, as soon as the grapes are pressed, part of the juice is removed, thus performing a sort of "bloodletting".
This liquid is vinified as white, but since it comes from a red grape which leave some pigment, we arrive at a brilliant Rose', fresh and delicious. And since it made its debut on March 21 it was called Primavera.
In the summer it is served cold. This is its primary use, but we can transform it as follows.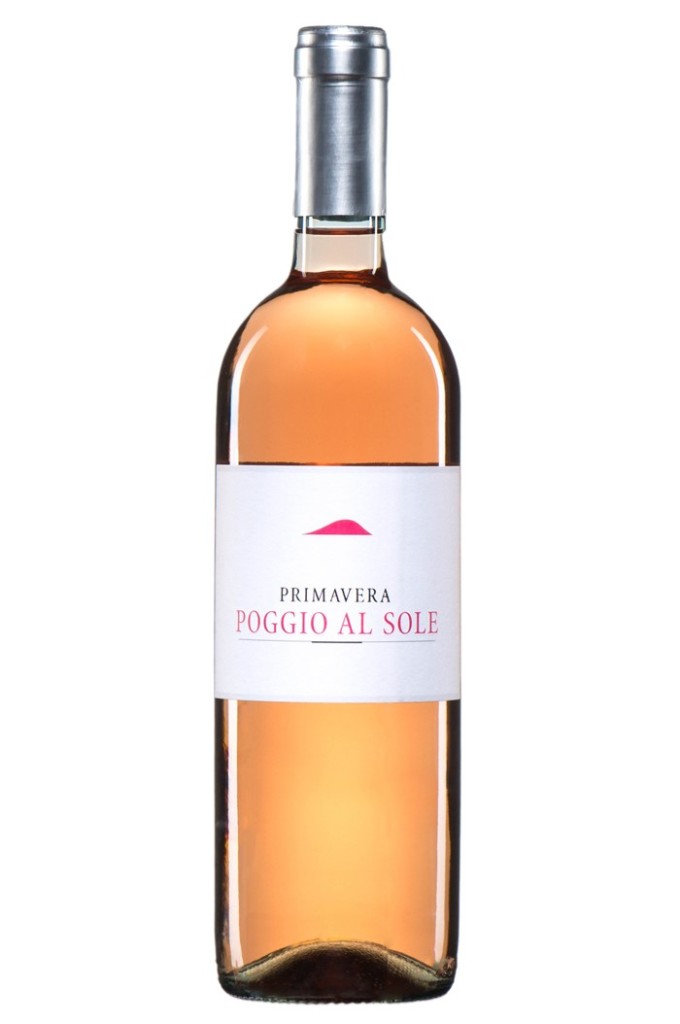 I use Primavera di Poggio al Sole like this.  In 50 grams of wine, I dissolve agar extract which gives a gummy effect. I heat it and let it simmer and then add an additional 50 grams of wine.
In the meantime I put vegetable oil in the freezer and let it get very cold. With the help of a syringe I suck up the wine with agar agar and drop it in the oil, thus obtaining a rose colored "wine caviar" which looks like salmon eggs.
I take some raw yellowtail and cut it into small cubes and then season it with olive oil, salt, a bit of garlic, lemon peel and a drop of Tabasco.
I remove the tartare from the mold and put it on a sauce made from cream  whipped with low fat yogurt, salt and chopped chives. I then garnish with the spring caviar and here we have "la tartara di ricciola con erba cipollina e caviale di Primavera". See you next time!
Matia Barciulli, chef, Technical coordinator Antinori's restaurants… and father of Brando
Read more...