Articolo disponibile anche in: Italian
For the wines of Gallo Nero, the sales for May, 2017 closed with an historic result. They showed an increase of 58% based on the analogous month from the year before.
This is data which confirms the positive moment for Chianti Classico, an appellation which, over the last 7 years (those after the crisis of 2008-2009) registered a consistent positive growth in sales, over 50%, reaching the highest level in the last 20 years: more than 39 million bottles distributed in more than 100 markets last year.
The record places Chianti Classico among excelling world wines and rewards the strategies developed by the Consortium of Chianti Classico during the last few years.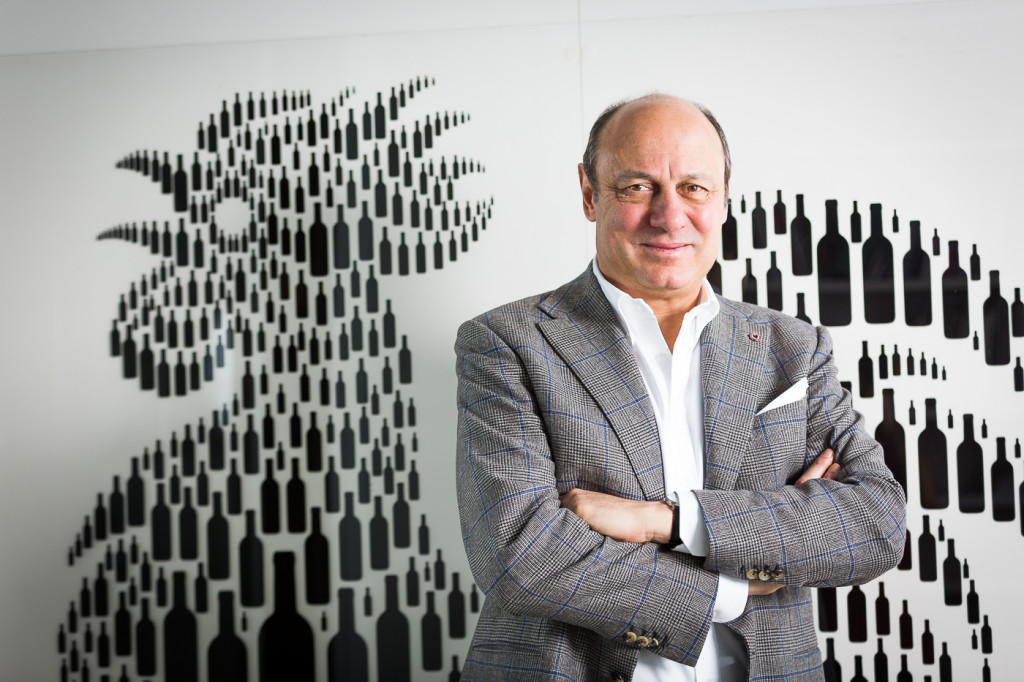 "In the oenological field", declared Sergio Zingarelli, president of the Consortium Vino Chianti Classico, "the results of winning strategies are alway measured over a long period of time. In our case, they come from afar, starting with a fundamental, ambitious and difficult but winning foundation: to aim at the qualitative growth of the product, regardless of the quantity. It is an objective made possible by the hard work and passion of the producers".
"Not by chance," he concluded, "for Chianti Classico, the "Disciplinare di Produzione" foresees the lowest amount produced per hectare among all red Italian wines, only 75 quintals per hectare. This is a level which hasn't been reached during the last 10 harvests. In addition, we have to recognize that over the last 2-3 years, a decisive push was made by the birth of the "Gran Selezione", put at the vetrex of the qualitative pyramid which contributed a lot in shining the lights of international players on our appellation".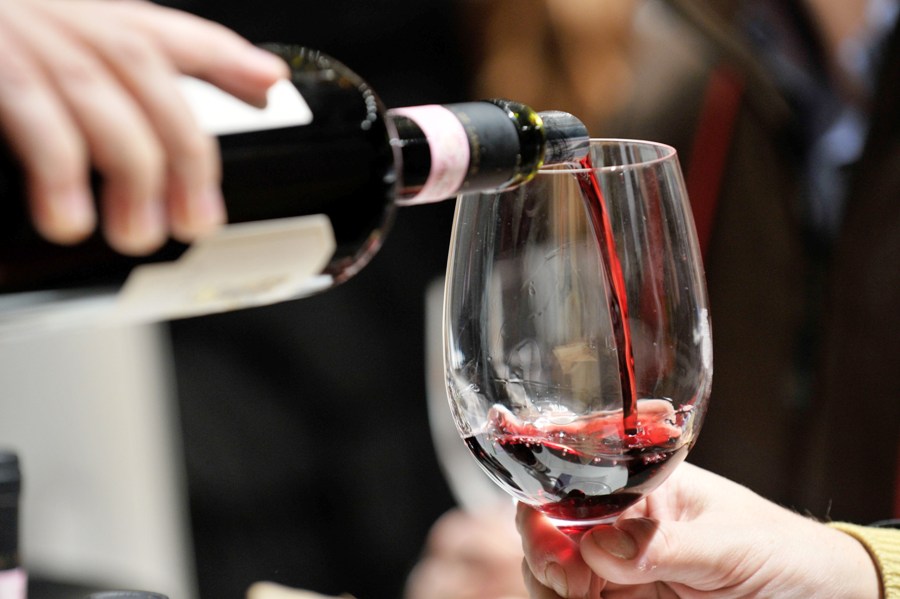 It is a success rewarded by historic markets, starting with North America (USA and Canada), who make up around 49% of the total sales as compared with 22% (Italy), although our country has consistently shown signs of growth.
It is to celebrate this relationship that Steven Robinson, a sommelier from Ottawa, was designated as the first "Ambassador" of Chianti Classico in Canada and the world.
It is the first step in an important initiative aimed at creating an international network of representatives who sustain the oenological values of the appellation as well as the style of life and the culture of a territory which wants to be nominated for "Patrimonio dell'Umanità" at UNESCO.
Read more...