Articolo disponibile anche in: Italian
"A day in the life of FICO": the photo-diary about the creation of FICO is online (www.ficowine.com). FICO, 100% Sangiovese, was born through the desire of Filippo Corsini to procduce a wine in perfect harmony with the surrounding environment.
Filippo passed away last October 31 while studying in London. He was hit by a bus while riding his bicycle. This caused profound grief to the Corsini family. Inconsolable, they faced the loss with dignity and composure and the desire to keep the teachings of Filippo alive.
In 2015, Filippo had created the first 280 bottles of FICO, planting seeds for the future. This is an inheritance accepted by the family.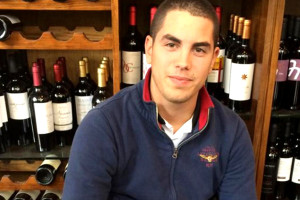 Filippo would say: "How can I tell you the story of FICO; what brought me here, what caused me to experiment with the grapes that my father loves so much?".
The diary was born to give a voice to the vision of its young creator; a story that, week after week, will take you through the process, from vineyard to bottle, illustrating and describing the interaction between nature and work.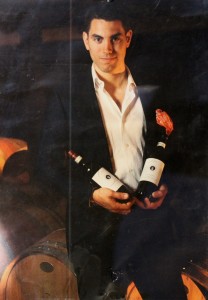 Read more...