Articolo disponibile anche in: Italian
Zetati factory is located in the artisanal zone of Scolivigne, between Grassina and the village of Capannuccia.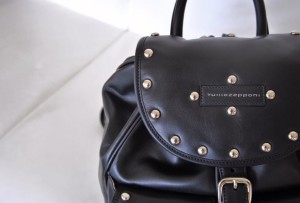 It is very busy while it builds the future. The Zepponis are the protagonists. Everything began in a small location in Grassina, Tullio  Zepponi, where he and his wife, Anna, began a path of high quality leather production.
The company now employs more than 400 people in Italy (Florence, Valdarno, Campania) and has establishments in Romania and Albania, (a pioneer in this country).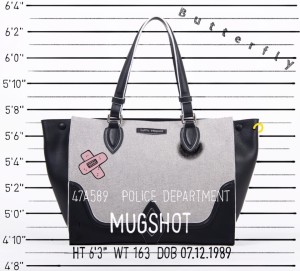 It is a family business. With Tullio are Chiara, 34, Tommaso, 32 and Tobia, the creative part of the group, 26. They are all dedicated to the "Tullio Zepponi" design line. "
Today",  tell us Tommaso and Tobia, "our company is almost entirely dedicated to international lines for whom we complete the entire job, starting with the design".
Handbags, wallets, belts: "The sector has felt the crisis", explains Tommaso, "but there has been recovery over the last few years. 2016 was a difficult year put 2017 is giving comforting signals".
Their dream is to revive the original line, "Tullio Zepponi": "We have all the capacity and competence to do big things".
"The desire exists", admits Tobia who is anxious to lend his creativity to a family line. "We are enlarging the company. Then we will try to cut out space for our own ideas. On the other hand, if primary international designers want us to develop and produce their products, we have the capacity to do it by ourselves".
Matteo Pucci