Articolo disponibile anche in: Italian
The passion for bees and organic honey is growing in Tuscany with 20% more organic apiaries in five years.
But 37% of the species are at risk of decline according to the latest FAO report due to the lethal mix of factors such as the use of pesticides, urbanization, global warming, mites and parasites up to the Chinese wasp velutina already arrived in the province of Massa Carrara and in the nearby Versilia.
Says Coldiretti Toscana: "Beekeeping is experiencing a phase of great expansion in our region which can boast the honey of Lunigiana Dop, the first honey to obtain the PDO designation of origin from the EU: in five years the number of beekeepers is those who decided to focus on organic honey in a region where 32% of agricultural production is already certified organic has increased by 47%, even by 61% ".
"It is a doubly important signal – continues Coldiretti – both from an economic point of view, with an activity out of three that has commercial purposes and therefore also of consumption in a country like ours that satisfies only half of the demands of the internal market. And the safeguarding of biodiversity, considering that they are an indicator of the state of health of the environment and serve the work of farmers with the pollination of flowers ".
"Three out of four food crops – analyzes Fabrizio Filippi, president of Coldiretti Toscana – depend to a certain extent on pollination by bees for yield and quality, including apples, pears, strawberries, cherries, watermelons and melons. The greatest threat to the irreplaceable role of pollinators comes precisely from man through his behavior and actions. By saving bees we save ourselves".
There are 7,036 "bee shepherds" in Tuscany who manage a total of 15,501 apiaries, 138,453 hives and 22,946 swarms (source National Veterinary Information System). 13% of the hives produce organic honey.
Despite the sharply increasing numbers, even at a national level, the atavistic shortage of product forces our country to important large quantities of honey from abroad, in particular from Hungary, Argentina, Spain and China.
Beekeeping in Tuscany
Beekeepers: 7,036 of which 6,697 conventional and 389 organic
Apiaries: 15,501 of which 2,510 are organic
Beehives: 138,456 of which 26,607 bio
Swarms: 22.946 of which 4.807 bio
Tuscany ranks third in terms of number of beekeepers
Tuscany ranks second in terms of number of apiaries and swarms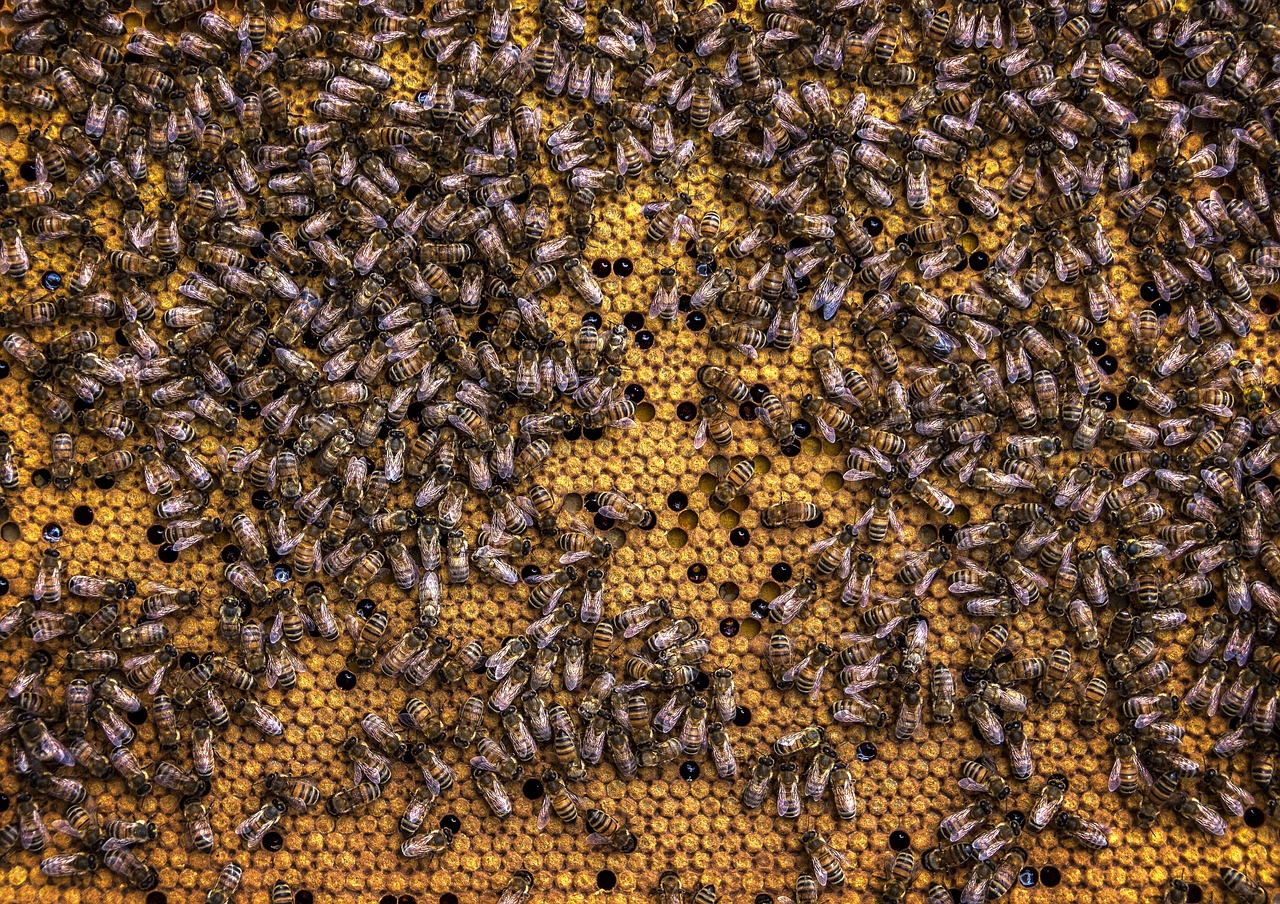 Read more...