Articolo disponibile anche in: Italian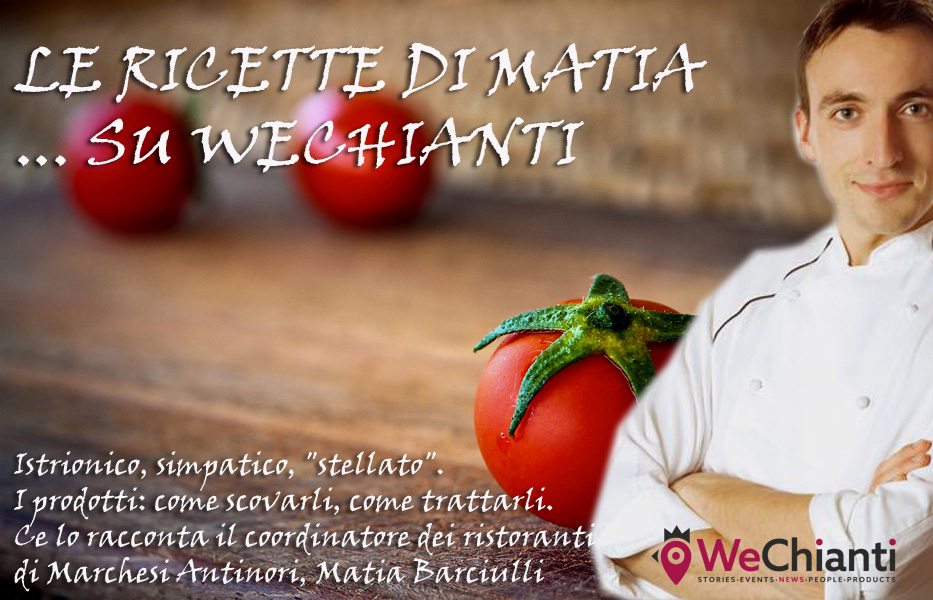 This week we're not going far. It's the small but great town of San Casciano that inspires this week's recipe.
In San Martino, Oliviero used to select the cauliflower plants in the same way as his ancestors, to produce a truly special product.
A strange, different kind of cauliflower, very delicate, protected by its leaves until it was ripe.
But what Mr. Pasqualetti was trying to do, was not to create a new variety, but to "purify" one that was already growing locally.
The cauliflower is indeed ours, 100% European, and in this area it looked a bit like the Roman broccoli. The "head" becomes a bit sharp-cornered, it's straw-coloured instead of white, and it is more resistant to frost, thanks to the leaves that protect it.
This is how I like eating San Casciano's cauliflower: I boil it for about twenty minutes, or steam it for even better results. In a saucepan I put an onion, a bit of bacon and one laurel leaf, and I let them brown in olive oil – when ready I remove the laurel leaf and put in the cauliflower head, let it cook for at least five minutes and add some vegetable broth. To make it creamy I add a spoonful of cream, but just a little bit.
When it's lukewarm I blend it, adding two eggs and a little parmesan cheese. It can be cooked in a mould, previously greased and covered with breadcrumbs, but I recommend a small pan, baking sheet, with breadcrumbs on the bottom; the mixture needs to be at least 4 cm thick. Add breadcrumbs to cover, and bake it at 180 ° for 20 minutes.
Let it cool down, then cut it into rectangles and serve it on a base of pesto made with black kale, the parboiled Tuscan 'cavolo nero'. Garnish with some parmesan flakes and a few drops of balsamic vinegar.
And that is a cauliflower pie with black kale pesto.
Matia Barciulli, chef, Technical coordinator Antinori's restaurants… and father of Brando
Read more...