Articolo disponibile anche in: Italian
44 extra virgin olive oils are now becoming ambassadors of Tuscany in Italy and worldwide.
They were chosen from the 58 samples presented at the "Selection of DOP and IGP extra virgin olive oils from Tuscany" promoted by the Tuscany Region with the collaboration of the Chamber of Commerce of Florence, its Special Promo Florence Company and the Fondazione Sistema Toscana.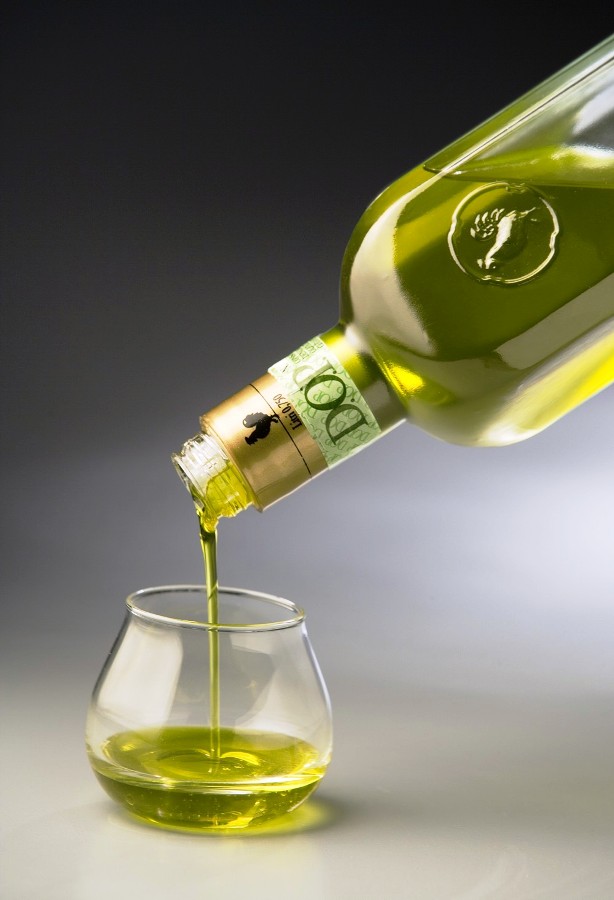 This edition was undoubtedly the most delicate and difficult: the Covid-19 emergency had serious repercussions on the entire agri-food sector.
In this case, the selection was made possible thanks to the fact that the Tasting Commissions met just before the "lockdown".
To carry out the sensorial analysis on the samples, necessary for the realization of the selection, special regional tasting commissions have been set up which have evaluated the oils.
The 44 selected oils belong to the DOP (Chianti Classico – 9 oils, Lucca – 1 oil and Seggiano – 1 oil) and to the Tuscan IGP (33 oils) and represent the best of the regional production for the last oil campaign.
All the oils selected and mentioned are presented in a catalog (where Chianti territory is the absolute protagonist… browse it), in Italian and English.
It gathers all the descriptive cards of each selected oil and represents a valorization tool for all the production companies that have passed the selection, but also a precious channel to spread, both in Italy and abroad, the correct knowledge of the regional oil excellence.
Read more...