Articolo disponibile anche in: Italian
They met today, Saturday 6 June. In the square of Lamole.
But I Profumi di Lamole, the event of the Chianti Classico wines produced on these "terraces" of the town of Greve in Chianti, will not take place due to the emergency from Covid-19.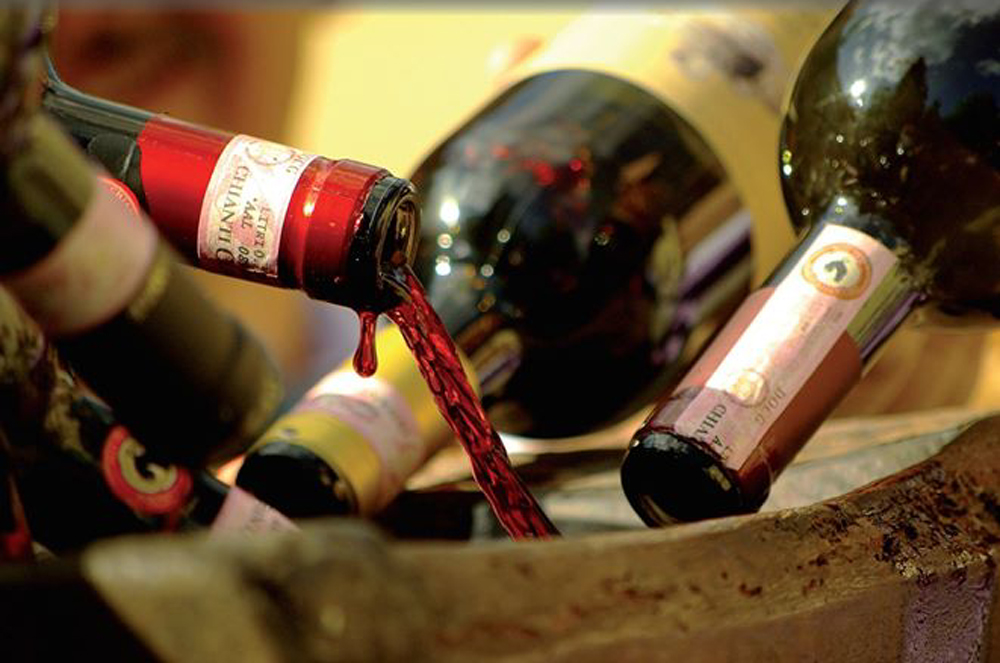 Terraces overlooking the beauty of our territory, for what it is one of the world's Black Rooster wines-altitude products.
But the eight "Lamolese producers" did not want to miss what is a tradition, that is to combine their wines by creating the … ninth wine of Lamole.
Hoping to do it again, in 2021, in front of the hundreds and hundreds of people who come to enjoy this wonderful corner of Chianti.
So come on: first weekend of June 2021, I Profumi di Lamole. Do not miss! We will certainly be there… .
Read more...