Articolo disponibile anche in: Italian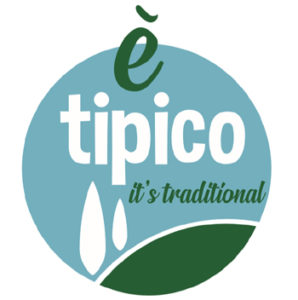 "Can I offer you some cantucci?", is something you're very likely to hear if you're having a Sunday lunch in a Tuscan home.
After all, cantucci and vinsanto sweet wine are the perfect way to end a meal.
Cantucci are traditional almond biscuits made from simple ingredients, five in the case of the recipe used by the Forno Panti bakery, located in Piazza Matteotti in Tavarnelle.
The magic is all in the baker's skills.
The "recipe"? Flour, sugar, margarine, eggs, almonds from Apulia. These are all the ingredients needed.
The secret? It's all in the hands of Stefano Panti, in the processing of the dough and his expert cooking skills.
At the Forno Panti the cantucci are baked all year round, almost daily. It's the signature product of this bakery that overlooks Tavarnelle's central square.
"People come from all over Italy – says Daniela, Stefano's wife – to buy a bag of our cantuccini!".
Open since 1956, the Forno Panti bakery in Piazza Matteotti, is another of those traditional shops with a long history and deep roots.
Stefano Panti is the baker, while Daniela brings her smile and dynamism to the customers in the shop. As often happens, Stefano inherited his craft from his father.
"He was a baker in the old bakery shop "Bati", on via Roma". And today Stefano's hands create many more delicious treats: for example, a heavenly "blackberry calzone" and the traditional rosemary sweet buns.
"On Easter Thursday – Stefano tells us – the peddler "Nocchio" used to walk around with a full basket of sweet buns, shouting: "Come and get your pan di ramerino! It's filled with raisins and oil!".
Times were hard then, and those were real treats for people.
Read more...