Articolo disponibile anche in: Italian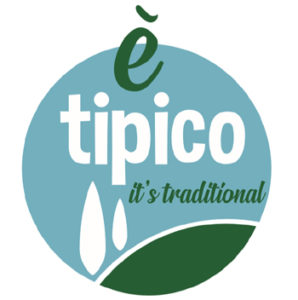 When you say Cantuccini di Prato, a whole world of taste opens up to you.
They are one of the most popular Tuscan treats. These traditional almond biscuits are originally from Prato, but they can also be enjoyed in the Chianti, at the pastry-shop Pasticceria Bagnoli, known by the locals as "Da Birullo".
Here they make Cantuccini all year round. But what's the best way to enjoy them? Some love to dip them in Vinsanto, the Tuscan sweet wine, others prefer them in all their delicious simplicity. We like them… either way.
At the Pasticceria Bagnoli in Tavarnelle, they are real masters when it comes to Cantuccini.
The "recipe"? Flour, sugar, eggs, milk, and a pinch of salt are the basic ingredients. But it's adding almonds that gives these biscuits their unique flavour.
You need to use lots of them, and they should be of the best quality. Here they use only Italian, certified almonds from Bari. According to Pasticceria Bagnoli, they are unbeatable, as they're rich in essential oils and scents.
The Pasticceria Bagnoli has been here since 1986: Marco Bagnoli learned his trade from a very well-known pastry chef in Florence. Locals know the shop as "Da Birullo".
Why the nickname? The Bagnoli were not a family of pastry chefs: Marco's grandfather used to work as a private driver, carrying around the town's doctor in his minivan. Birullo was his nickname, which was then passed on to his heirs.
Marco explains that his recipes follow "the Florentine pastry tradition, that came from the France of Caterina de 'Medici".
Read more...