Articolo disponibile anche in: Italian
His work ranges from reportage photography to documentaries on the history of Italian trends, from Picasso-inspired photographic cubism to fashion photography for internationally famous designers such as Armani, Versace, Missoni, Valentino, Ferrè, Ferragamo.
Alfa Castaldi's art flourished in the 1960s, when he applied his photography to the world of fashion. One hundred of his shots will be shown from Saturday 19th May at Palazzo Malaspina, in the medieval heart of San Donato in Poggio, a retrospective that retraces his most representative photographic works, realized in the period 1956-1995, curated by Archivio Alfa Castaldi .
The Unione comunale del Chianti Fiorentino dedicates an event of high cultural profile to the impressive career of the first Italian photographer who took a new perspective on the relationship between image and trends.
A major player in the Milanese cultural scene of the 50s and 60s, Alfa Castaldi transformed fashion photography into a work of art, thanks also to the collaboration with his wife Anna Piaggi.
A key figure in Italian photography, Alfa Castaldi, born in 1926, is was a student of the art critic Roberto Longhi and in post-war Florence he attended the Architecture, Literature and Philosophy University. Alfa abandoned his short university career and devoted himself completely to photography.
Between 1954 and 1961 he was part of the intellectual and artistic scene of the Brera district and the Bar Jamaica in Milan, a culturally stimulating meeting point for the protagonists of a highly creative time.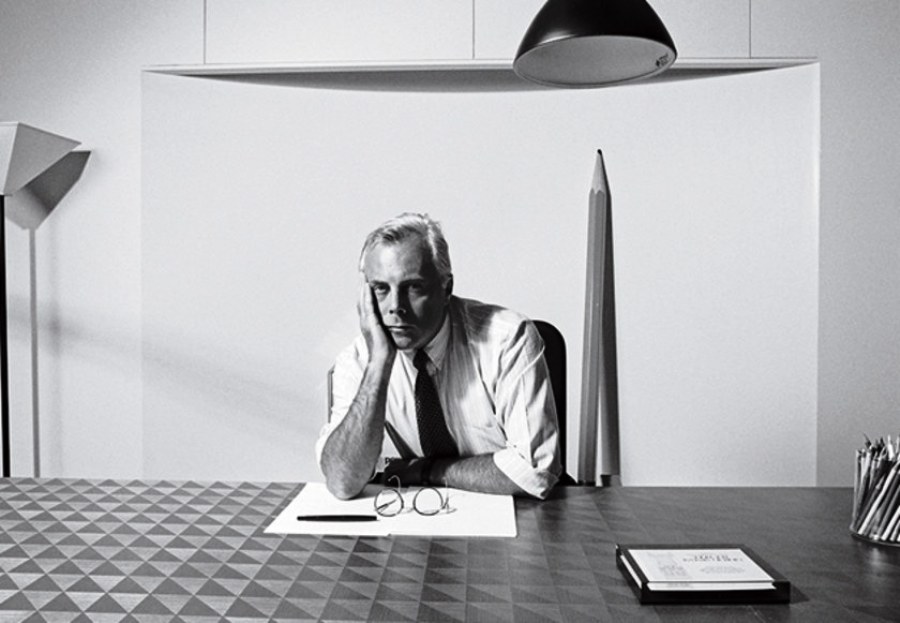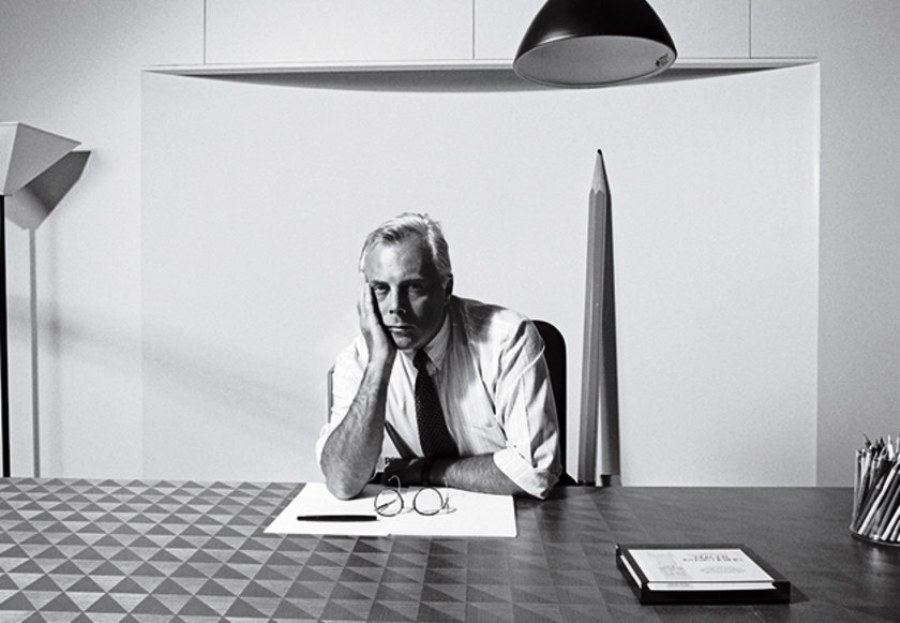 Castaldi lived the city's lively atmosphere, full of social stimuli, and chose photography as the best way to show the renaissance of Italian cultural life.
The photographic exhibition will remain open until Sunday 8th July. Opening hours: Monday – Tuesday – Thursday – Friday and Sunday 4pm-7pm, Wednesday closed, Saturday 10am-1pm and 4pm-7pm. Free admission.
Read more...