Articolo disponibile anche in: Italian
The home of the iris will once again be blossoming with the colours and scents of the "giaggiolo", the flower symbol of Tuscany.
In San Polo in Chianti, the village dedicated to the production of irises since 1850, preparations are underway for the festival that from 3rd to 6th May will celebrate the many qualities of this flower.
The roots and essences of irises have been used for various applications throughout the centuries. To make perfumes, liqueurs and even painkillers.
The root or "gallozola" is considered a natural remedy to relieve the pain in children during the teething phase.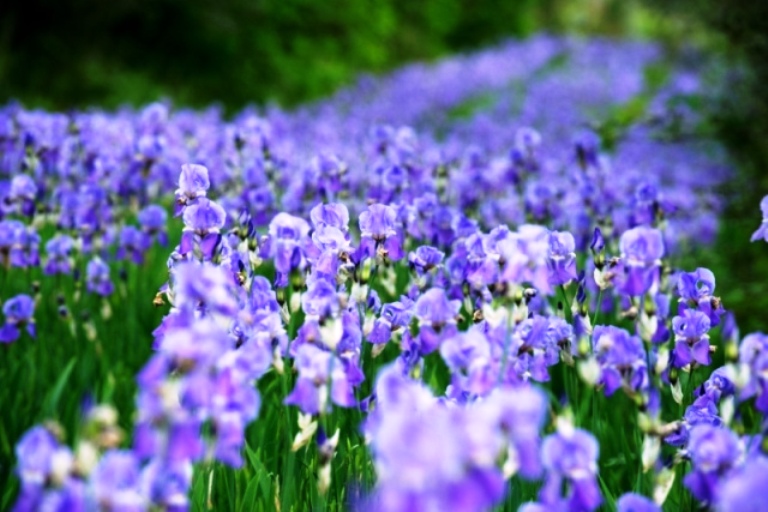 When the irises are in full bloom in the fields around San Polo – one of Europe's most important areas for the production of this flower – they bring a rich collection of events to the village.
Music, crafts, shows, exhibitions, traditions, tastings , animation for children, and sport. The festival is organized by the Comitato Turistico di San Polo and the Municipality of Greve in Chianti.
The iris, also called the "poor man's orchid", has ancient origins and owes its name to the Greek goddess Iris.
During the Middle Ages it became the emblem on Florence's municipal coat of arms, a red flower on a white background.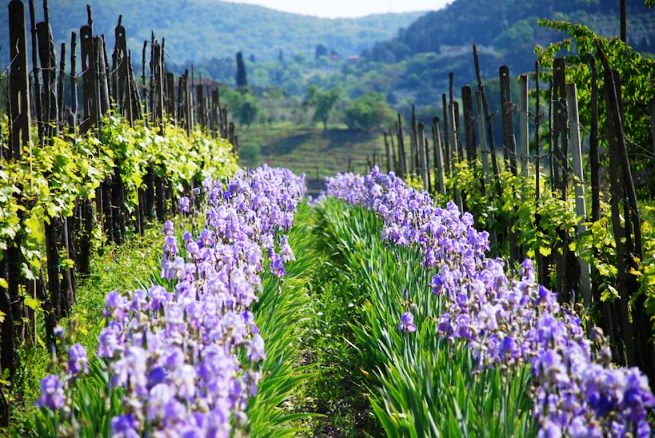 In the nineteenth century Adriano Piazzesi, together with his son Attilio, started the cultivation of the iris in San Polo in Chianti and gave birth to a business that then spread throughout Tuscany.
From the Chianti irises were exported to Germany, France, Switzerland and even to the United States.

Read more...