Articolo disponibile anche in: Italian
The exhibition "La storia del cavatappi" illustrates the world of wine through Gianfranco Campione's fascinating collection of 120 corkscrews and corking machines.
It's held in the Tourist Office of Castellina in Chianti (via Ferruccio 40), from Saturday 7th April to 31st October.
With his collection Gianfranco Campione, member of the Associazione italiana collezionisti cavatappi (Aicc), tells visitors plenty of anecdotes about an object which has always been a good ally to wine enthusiasts and sommeliers.
Written explanations, images and unique pieces will be on show.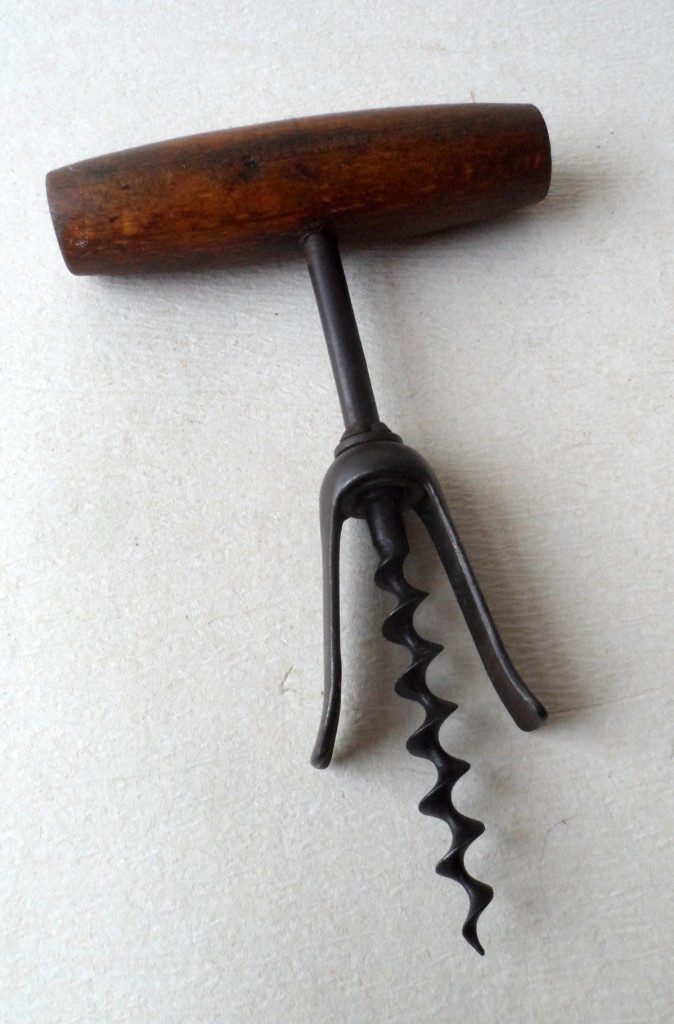 The admission is free, and the opening hours are the same as the tourist office: every day, except Mondays, from 10am to 1pm – in July, August and September it will also be open in the afternoon, from 4pm to 7pm.
The first corkscrews were produced in England, to be used with the industrial glass bottles, while the ancient Greeks and Romans were already employing cork to close wine containers.
The first patent for a corkscrew is dated 1795 and was obtained in London by the Reverend Samuel Henshall. In Italy, on the other hand, the corkscrew is first mentioned in a comedy by Goldoni in 1752, but the first Italian patent dates back to the late 19th century. Given the lack of a Patent Office, the first registration in our country is from 1864. Later, other countries where wine was consumed and produced, got their own patents.
Gianfranco Campione has been collecting corkscrews for over 40 years while travelling in Italy and abroad, where he lived in the early 1970s. From 1989 he has lived in Tuscany, where he has worked for some important historical Chianti wineries.
Read more...