Articolo disponibile anche in: Italian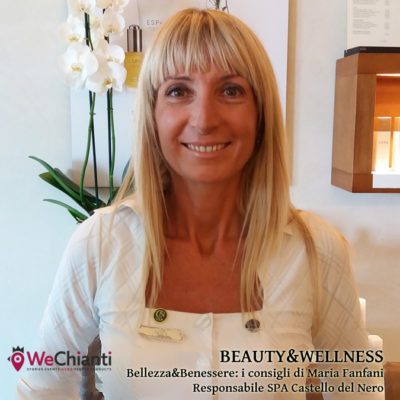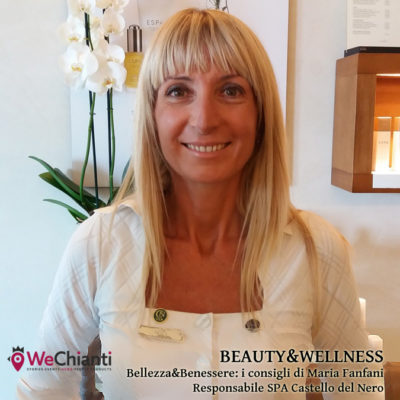 It's the end of the cold season. Sunny spring days are getting closer, and this is the right time to deal with the damage caused by the winter cold. Wind and low temperatures, a fat-rich diet, dry air due to the heating and lack of exercise, have all left their traces on our body and our skin.
To get ready for spring and the hot season, we need to gradually prepare our skin for sun exposure and high temperatures.
Usually after the winter the skin is slightly dehydrated, dry and opaque. Mature skins in particular show fine lines and deep wrinkles, especially on eye contours and around the lips.
The most important thing is to rehydrate the skin and restore the natural tone and elasticity to give it a healthy and luminous appearance. In the morning and in the evening, before going to bed, you should apply highly moisturizing face creams (do not forget the neck and décolleté) and use specific products for the eye contour area where the skin is more thin and sensitive.
The skin of our bodies doesn't dehydrate as much, but the legs suffer from the cold and the continuous rubbing on the synthetic fibres of socks and clothing. This can cause exfoliation and roughness, especially on the knees. That is why it's important to keep this area clean and moisturized daily with oils, lotions or nutrient body creams.
You should never forget the importance of exercise. Those who have a sedentary job, students who spend most of the day sitting down, people with physically demanding activities (most likely suffering from back or joint pains), should all adopt better habits that help them get in shape for spring.
Taking a walk instead of driving, using the stairs instead of the lift, performing simple stretching and mobility exercises will all help to make us feel more agile during the day and lighter in the evening.
Maria Fanfani, ESPA Manager Castello del Nero Hotel & Spa
YOU CAN ALSO READ…

# Chianti-style scrub: with extra virgin olive oil, sea salt and lavender [READ HERE]
# Cold weather, hands and feet: how to hydrate and prevent signs of aging [READ HERE]
# Some easy tips to get yourself back in shape after the Christmas holidays! [READ HERE]
# Health and Beauty: tips to get the most out of your Christmas [READ HERE]
# Beauty & Wellness. November, the month when you need to strengthen your hair [READ HERE]

Read more...