Articolo disponibile anche in: Italian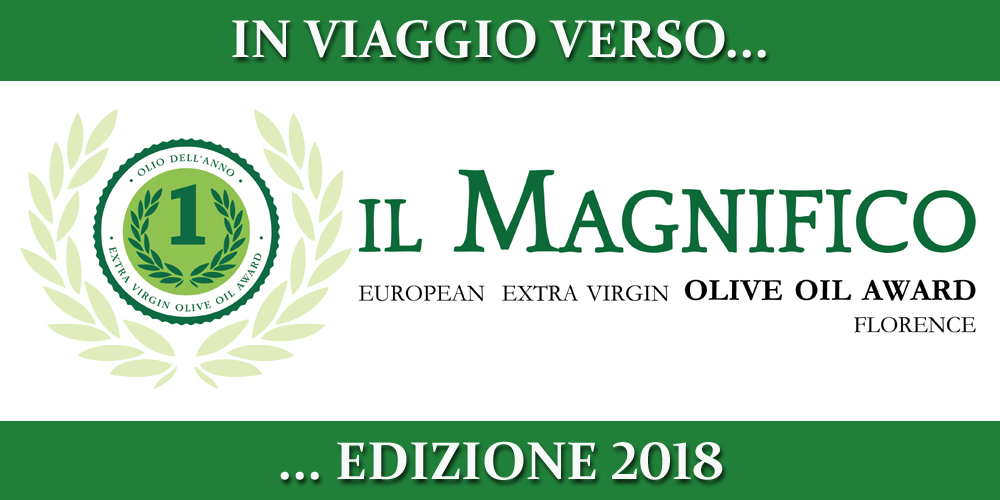 The Michelin starred restaurant "Ora d'Aria" in Florence, run by chef Marco Stabile, won the prestigious "best restaurant in the world for the use of extra virgin olive oil" award at the 2017 Il Magnifico competition.
On March 15th the best olive oil in Europe and the other awards of this annual contest will be revealed.
On this occasion we've asked chef Stabile, a leading professional and a star of Tuscany's high cuisine, his opinion about Il Magnifico Award.
"It's an important award – says Stabile – because it's not common to find such skill and knowledge in the olive oil selection". "I think – he adds – that any producer of top-quality extra virgin olive oil should aspire to it".
Il Magnifico honoured him with the title "chef dell'olio dell'anno" ("olive oil chef of the year") The award was given to him by chef Tano Simonato, who, with his restaurant in Milan "Tano passami l'olio", had received the same title in 2016. Stabile explains that the use of extra virgin olive oil is an essential feature of his cuisine.
"Extra virgin olive oils – he continues – are fundamental ingredients of my dishes, not only to be added at the end, but also during the preparation".
"Tasting and choosing the olive oils – underlines Stabile – requires the utmost care. Olive oils have the power to influence the flavour of the other ingredients, either enhancing them or making them worse".
Receiving the "chef dell'olio dell'anno" Il Magnifico award, that declared him an olive oil connoisseur, was a thrilling surprise for Stabile. This certainly was an important recognition of his in-depth knowledge and long experience in the culinary sector.
"I wasn't expecting it- says Stabile with feeling – and it made me proud. I invest a lot in quality olive oil for my clients, both Italians and foreigners, and also for my family and friends".
"A bottle of very good olive oil – he adds – has enormous value and gives great pleasure".
If he had to compare olive oil and wine, "In Tuscany we finish a good bottle of wine during a meal – he concludes with a smile – while a good bottle of olive oil lasts up to a week!".
Cosimo Ballini
Read more...