Articolo disponibile anche in: Italian
The setting is always the same, the emotions renew year after year, so does the Stazione Leopolda setting up, this year dedicated to the "Lord of Chianti Classico", the latest communication campaign the Gallo Nero promotes and launches during 2018.
As usual, the third week of February, the new Chianti Classico vintages will be presented to the highest wine experts during a unique event that deep dives into this appellation, its wines and the latest news of one of the most important wine areas of the entire world.
Numbers are rising more and more: 186 wineries and 659 wines to taste. A total of more than 9,000 bottles, uncorked by a team of 50 sommeliers during the two days of the event and poured to more than 250 journalists coming from 30 different countries of the world and more than 1,800 professionals from Italy and abroad. 59 preview barrel samples of 2017 vintage and up to 92 wines of Chianti Classico Gran Selezione.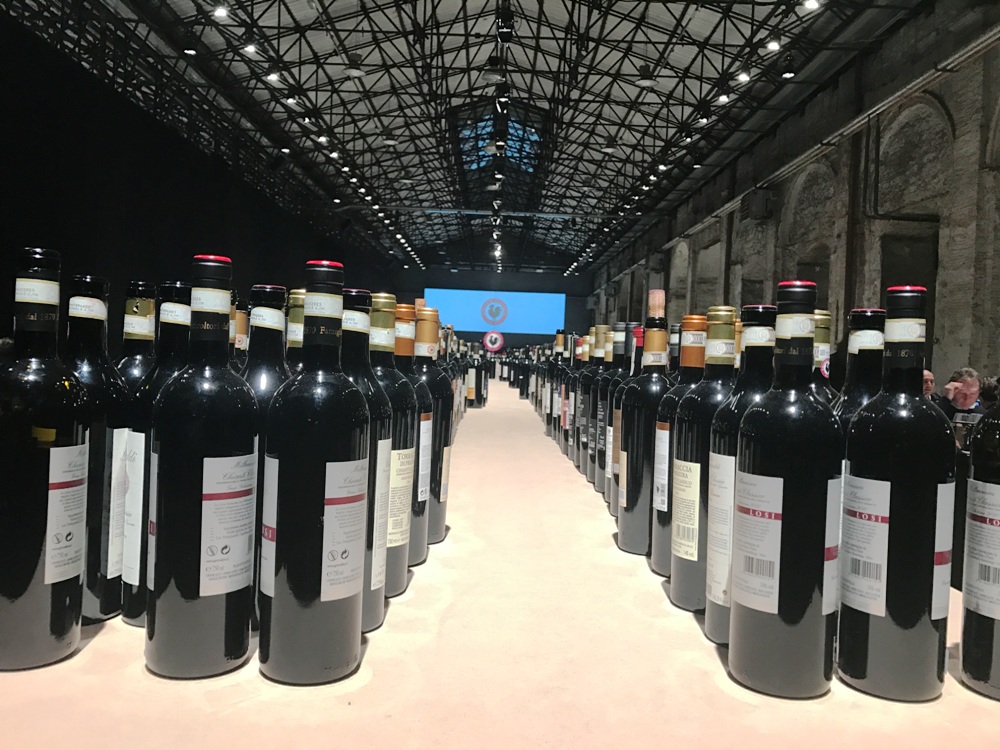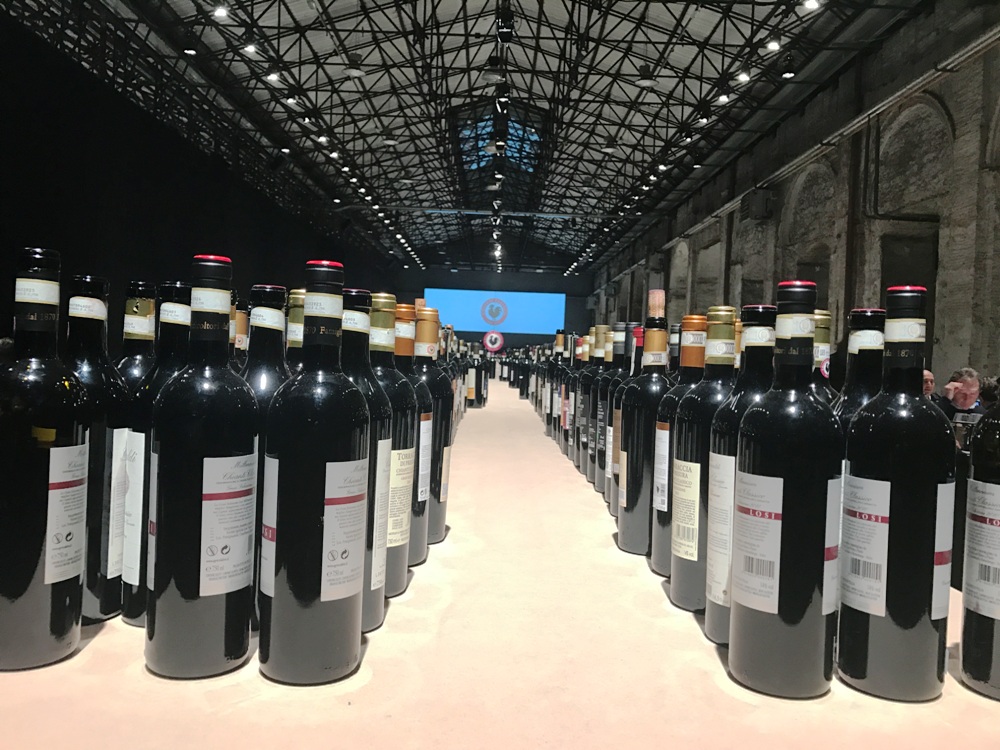 "This year, we come to Florence after a hard season – says Sergio Zingarelli, the President of the Consorzio Vino Chianti Classico –  that we managed with the best tools the modern winemaker can rely on: the deep knowledge of his terroir and the ability to wait for the right moment. So, although we had to register a solid quantity decline in terms of production in 2017, I hope the press and professionals joining in our event confirm the quality of the newborn 2017 from the very first preview barrel samples of these days".
"As it has always been, the Collection puts on display and to close examination of critics not only the latest harvest but also our work of these last years – continues Zingarelli. You will have the chance to know the brand-new vintages of Gallo Nero ready (we hope) to conquer the markets all over the world, as it has happened since many years. You can say that our "wine year" starts just with the Collection and I think it is worth to stress the importance of our terroir in all its different aspects, from landscape beauty to wine vocation and both human and social aspects. This year edition, the 25th, shows a great strengthening of the appellation: apart from the economic figures, the participation of members, press and professionals sets an all-time record".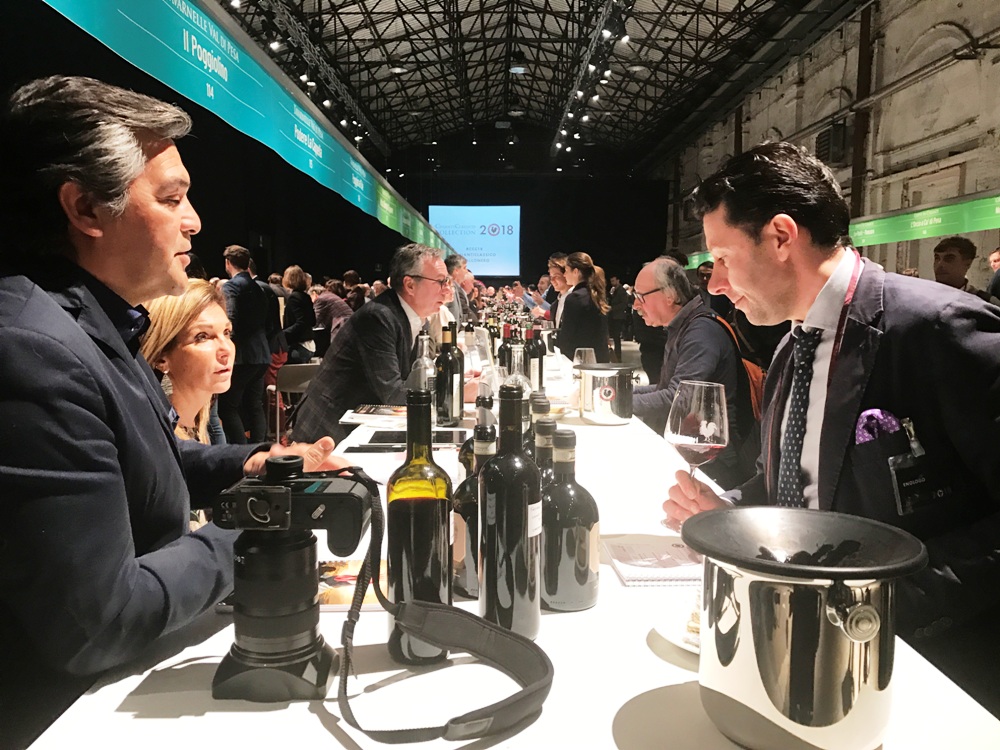 The program, as usual, starts February 12th, when the Collection open its doors to the national and international press and, in order to facilitate HoReCa representatives, also to professionals starting from 10 am to 06 pm, for giving them the chance to meet producers and taste wines. The day after will be exclusively dedicated to the press.
At the Leopolda there will be also the olive oil tasting of 23 mills that produce Chianti Classico PDO. There will be also the institutional participation of the Fondazione per la Tutela del Territorio del Chianti Classico and of the Lega del Chianti.
Read more...