Articolo disponibile anche in: Italian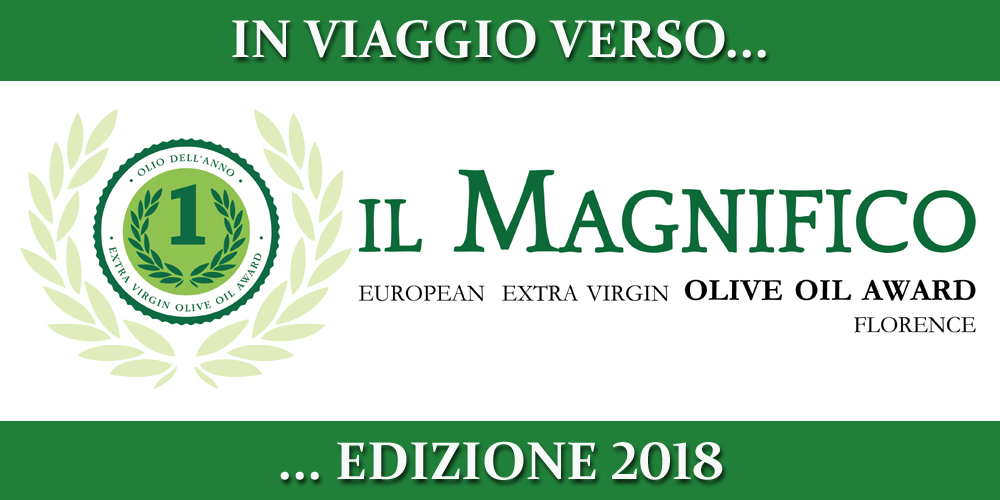 Last year, on March 16th, at the Cantine Antinori in San Casciano Val di Pesa, Tenuta Zuppini won the gold medal at the European Olive Oil Award Il Magnifico 2017.
This was thanks to "Veneranda 19": an extra virgin olive oil with a deliciously young flavour.
The company's soul is also quite young: Rino Matone is twenty-eight years old and comes from Abruzzo, a region that up until now wasn't known for the quality of its olive oil. "To produce a good olive oil what you need is dedication and skill", he says.
His driving force is a great passion. Enamoured with agriculture from an early age, Rino fell in love with olive oil when, at 13, he accompanied his father to a national conference on extra-virgin olive oil.
After his studies in Milan he returned to Teramo, to put into practice all of his acquired knowledge. In 2008, with the help of his father, he created the Zuppini Estate. A company that in the last decade has gained many accolades, and is among the best in Europe.
The winners of the 2018 Il Magnifico Award will be announced on 15th March. Who knows if Rino will manage to win again this year. In the meantime, reflecting on the past year and future goals, he reveals some tricks of the trade to us.
"The first prize at Il Magnifico gave me immense joy – he tells us – and at the same time it left me with a great responsibility, of which I'm really proud".
"The achievement of such a coveted recognition is the result of the 365-day commitment – says the creator of Tenuta Zuppini – to ensure the best results: a perfect olive oil, clear, without flaws".
"Experimentation and innovation are the key factors behind my company's success. The Italian oil sector needs to be revamped".
"We use a cutting-edge processing plant, which is unique in the world – he continues – It is Giorgio Mori, from Tavarnelle, who builds this type of machinery: he has customized it, adapting it to my needs".
"The peculiarity is that the plant works in a vacuum – he explains – If well managed, amazing oils come out. On the other hand, it tends to emphasize defects, even the small ones: therefore you need to be a skilled professional to operate it".
"The secret is that you have to be an excellent olive oil taster to set the engine parameters correctly, making improvements where you can. In the olive oil production process, the raw material does 40% of the job, but 60% is due to human skills and extraction technology".
"The plan I have for the future – concludes the creator of Tenuta Zuppini – is to increase production and to create an olive oil culture, using an appropriate language to reach the consumer".
Noemi Bartalesi
Read more...