Articolo disponibile anche in: Italian
This is a special place that revolves around a wine and its history. While enjoying a glass of delicious wine, you'll learn about its origins, the production and ageing process. You'll also find excellent gastronomic products, masterfully cooked in a stylish, informal setting.
Santa Margherita Tenimenti Toscani inaugurated its space in Greti on July 7th 2015. This place goes hand in hand with the Tuscan production centre of Santa Margherita Gruppo Vinicolo, as a means to promote its own brand.
# READ MORE / Santa Margherita Gruppo Vinicolo: Greti's cellars, a welcoming place with a bright future ahead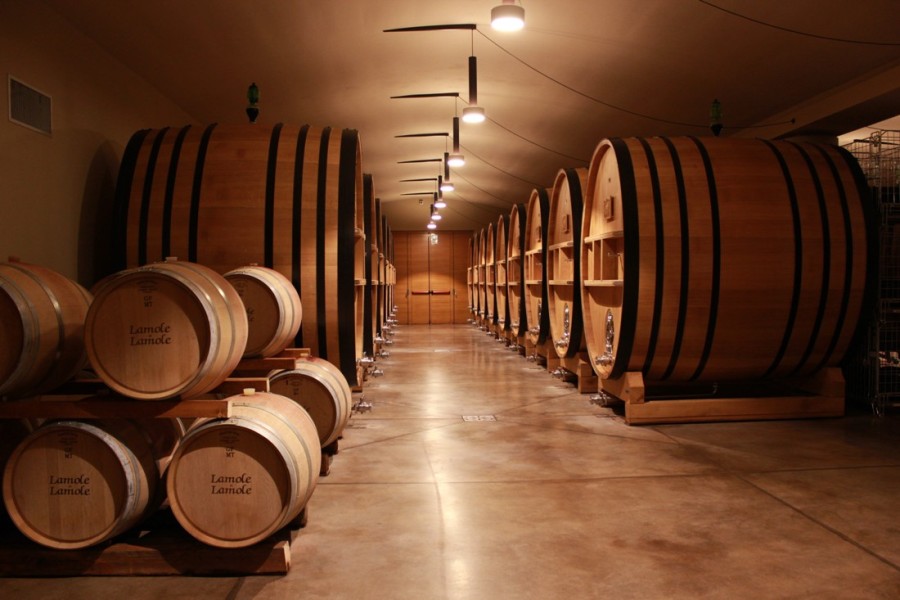 "It wasn't easy at first – they admit – to become known by local customers. Despite being in a popular location, the legacy of the Bonollo Distillery was still strong."
The start-up needed to evolve: "At the end of the 2016 season" – they explain to us -"we felt the need to give the place a strong identity, starting with a name that was elegant but easy to remember, which could clearly express our values."
And so in 2017 "Vitique – Wine & Food Boutique" was born. The name "Vitique" comes from the merging of two words, one Italian, the other international: vines ("viti" in italian) and boutique.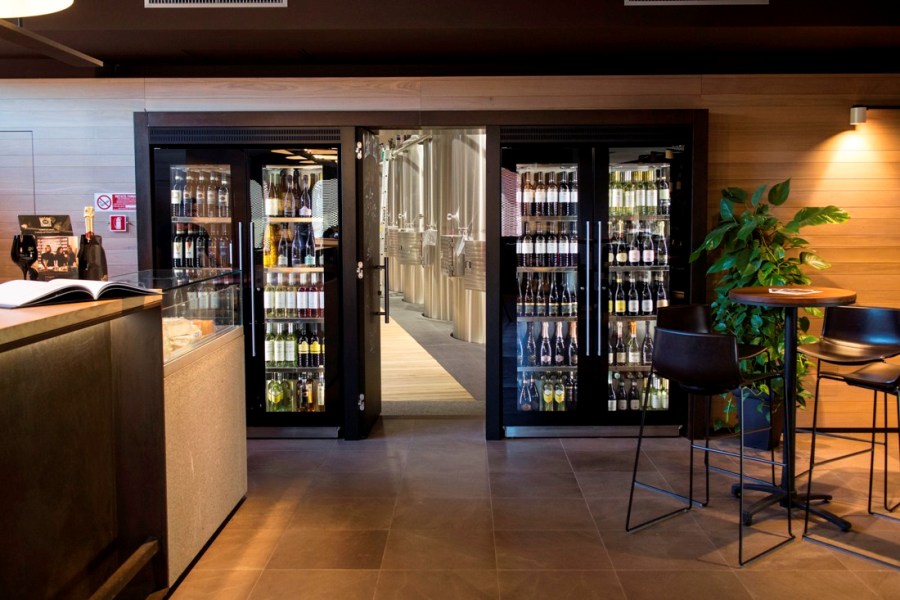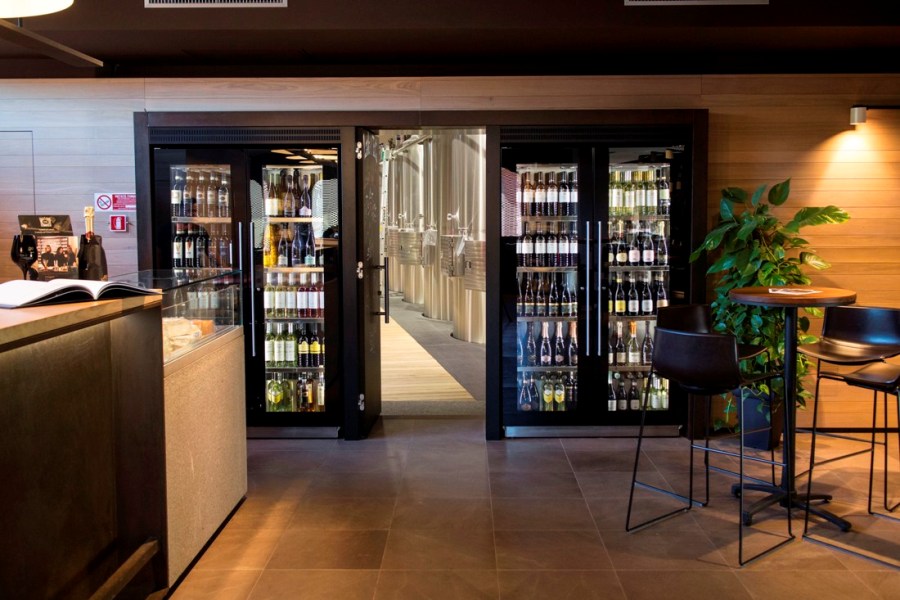 "Vitique – they continue – refers to Italian tradition and culture, to the world of wine in which we have our roots. 'Boutique' is without any doubt a timeless name, internationally recognized. This neologism includes tradition and innovation, past and future, Italy and the world. It reflects many of the values ​​of Santa Margherita Gruppo Vinicolo ".
Since then Vitique has grown considerably, starting with the staff. Today there are eight young and talented young people working here. The offer has also changed a great deal: visiting Vitique means entering a small yet big world dedicated to wine making.
Food is also an important part of the deal. The Bistrot is a blend of contemporary cuisine and wines from the most sought after Italian territories, the very best of Made in Italy, a tribute to the great Italian food tradition and top-quality local products.
It's a natural complement to the experience of Santa Margherita Gruppo Vinicolo, which has always produced excellent wines dedicated to quality catering.
"This year – they point out – our two young chefs have brought freshness and innovation to the territory, distancing themselves from the usual equation in which "Tuscany usually equals steak". An inspiring cuisine that is in constant evolution""
There is the Wine Tasting and Wine Bar, that offers tastings of the products of Santa Margherita Gruppo Vinicolo's cellars, open at all times; or you can enjoy a glass of wine on the beautiful terrace, with a platter of excellent local salumi and cheeses.
The Wine & Food Shop space is another ace up their sleeve: "This is our selection of local and national food products," he notes, "that include top-quality treats of the Pastificio Fabbri, Cioccolato Vestri, Acetaia Castelli and many others. We're constantly selecting products that make good matches with the wines of the Gruppo, namely Santa Margherita and Torresella from eastern Veneto, Kettmeir from South Tyrol, Ca 'del Bosco from Franciacorta, the Tuscan Lamole di Lamole, Sassoregale and Vistarenni, Terreliade from Sicily. We've over 100 labels on sale, many of which are available for tasting".
You find all of this right next to the cellar: "Let's not forget that we are in one of the newest and most modern wineries in the Chianti Classico. Santa Margherita Tenimenti Toscani's cellar is the added value of the Vitique's experience. After the wine tasting you have the chance to visit the cellars where wine is aged in traditional wood barrels alongside those made of cement and steel".
Looking to the future? "We are convinced – they concluded – that the road we've taken this year, offering top-quality services and an excellent cuisine is definitely the right one, and that it will give us great satisfaction in the future. This season has been incredible, we're growing and this is mainly thanks to our young and very competent staff. For next year we have important news that we cannot yet reveal … ".
Vitique is open every day, except on Wednesday, from 11am to 11pm – Via Citille 43 / b in Greti – Greve in Chianti, and will remain open this year until January 7th 2018.
AVDERTISING
Read more...