Articolo disponibile anche in: Italian
From the Mona Lisa to the ancient weirs of the Agliena stream, there are many traces left behind by Renaissance genius Leonardo da Vinci in the Chianti and the Valdelsa. These areas of Tuscany offered him many aesthetic and practical inspirations.
Leonardo studied the Agliena stream, in the Municipality of Barberino, and made many drawings of hydraulic constructions in 1540. These drawings are part of the Codex Leicester, also known as Codex Hammer, a collection of 36 scientific notes and sketches dating back to 1504-1508.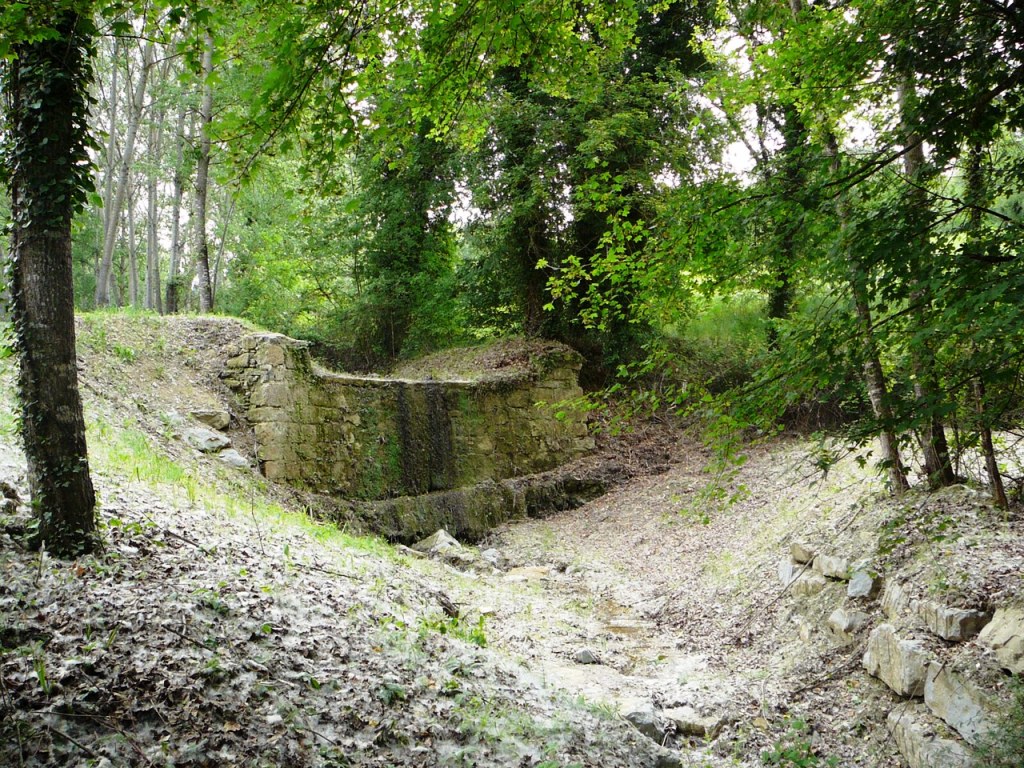 "Methods of avoiding erosion on river banks" was the title of the study dedicated to the Agliena stream.
The Consorzio di Bonifica Medio Valdarno, during the course of a recovery intervention of the stream banks, has found 27 weirs designed by Leonardo.
In collaboration with the Municipality of Barberino, they've organized a visit with a delegation of university professors, engineering students and Japanese government officials. Japan's Ministry of Infrastructure is in fact conducting a research into the oldest dams in the world.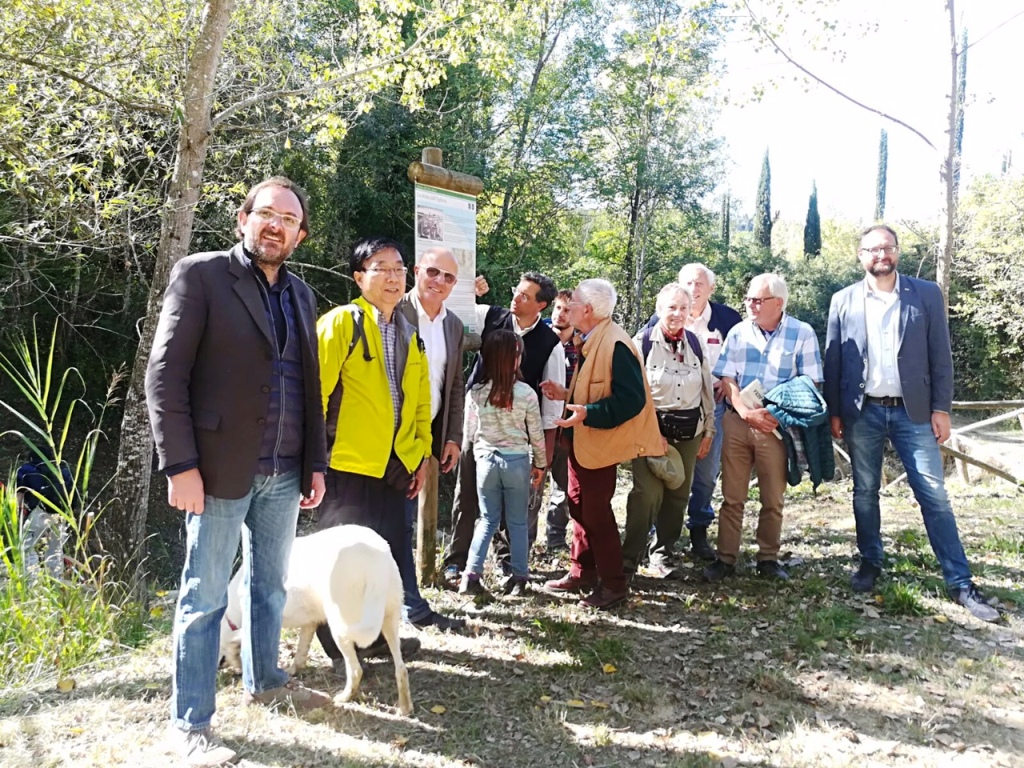 A painting depicting the area of the Agliena, attributed to Leonardo, is now in the British Museum in London.
The dams were preserved and used throughout the eighteenth century as some inscriptions that are currently visible on the construction confirm.