Articolo disponibile anche in: Italian
"Let's say that for 2017, if we weren't worried, it would be absurd. But regarding  the area of Chianti Classico, I can be very precise: the situation isn't dramatic like they say in other areas of Tuscany".
Confirming this is a real authority in the field, Fiammetta Nizzi Grifi, agronomist and technical head of the Consorzio dell'Olio Dop Chianti Classico.
"We have olive groves in high altitude and full of fruit, for example, some "moraioli" which I saw last week. In our tenacious, high lands, there isn't suffering for dry weather".
Some zones have already shown signs of good luck: "In Panzano, in the Conca d'Oro, the light rain at the beginning of June has strengthened the critical issues of the moment".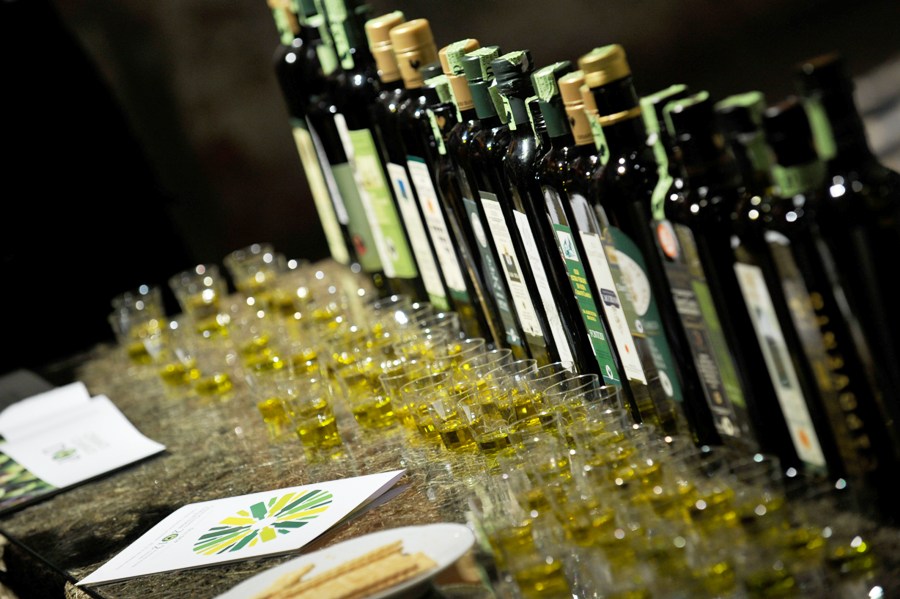 "Then, however," she continues, "there are zones of Chianti Classico which are always in crisis because of water, for example Castellina in Chianti, where the situation is dramatic, but only for the olive groves which are not well run and not well cultivated".
Because the real problem, more than the climate, is that of the cure of the olive: "Where there is a minimum of agronomic knowledge, there aren't grave problems. It's enough to invest some ot the budget in the olive trees. Where this isn't done, there is a crisis. But it would be the same with a different climate".
"Maremma will have a dramatic year," she predicts, "because there the heat of the air dried the flowers before they opened. This year, our territory will give a 'report card' to the owners: those who do nothing certainly will not be rewarded".
"Only through working the land, in fact," Nizzi Grifi concludes, "a situation which combats water stress is created, also because, as a plant, the olive can take up to 47 degrees centigrade of temperature. Heat and lack of water aren't the only influences: the olive tree suffers if it is left to its own devices".
Matteo Pucci
Leggi altri articoli...