Articolo disponibile anche in: Italian
The Townships of Tavarnelle and Castelnuovo Berardenga are now part of the National Association "Città dell'Olio" (Olive Oil Cities), a network of 330 public bodies involved in the promotion of extra virgin olive oil and the valorization of the Italian olive oil producing heritage.
The number of Tuscan townships in the association are now 55, second only to Liguria. "For us, the entrance into the network of Italian olive oil territories is a strategic choice as well as an important recognition which rewards the hard work of the town administration in promoting our olive oil heritage," says the Mayor of Tavarnelle, David Baroncelli.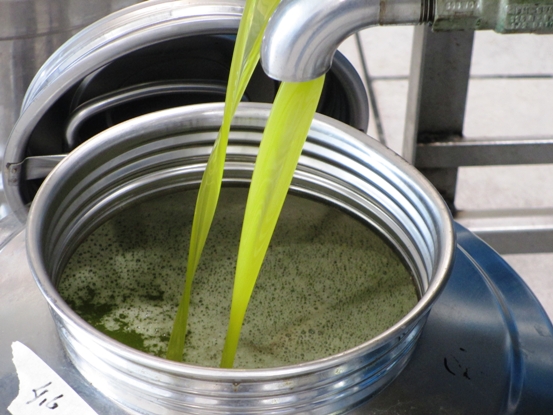 "Entrance into the Città dell'Olio" is a reason of pride for us," echoes the mayor of Castelnuovo Berardenga, Fabrizio Nepi. "We are ready to do our part together with the other Tuscan townships which care about the valorization of our excellent olive oil production. Tourists are continually appreciating the quality of our oil more, and this encourages us to better structure in a synergic manner with others in the territory. It is an offering for tourists which puts it in the heart of knowledge of our excellent products, our oil mills, our oil museums; because we are convinced that without culture, there isn't economic sustainability".
"Tuscany is constantly growing among the network of olive grove territories" concludes Marcello Bonechi, regional coordinator of the Città dell'Olio of Tuscany. This important result arrives at the end of an itinerary of knowledge run by the Association and includes activities which we have been continuing in a coordinated way. We can be proud of the fact that we are increasingly more protagonists in promotion choices regarding our excellent olive oil and our territories".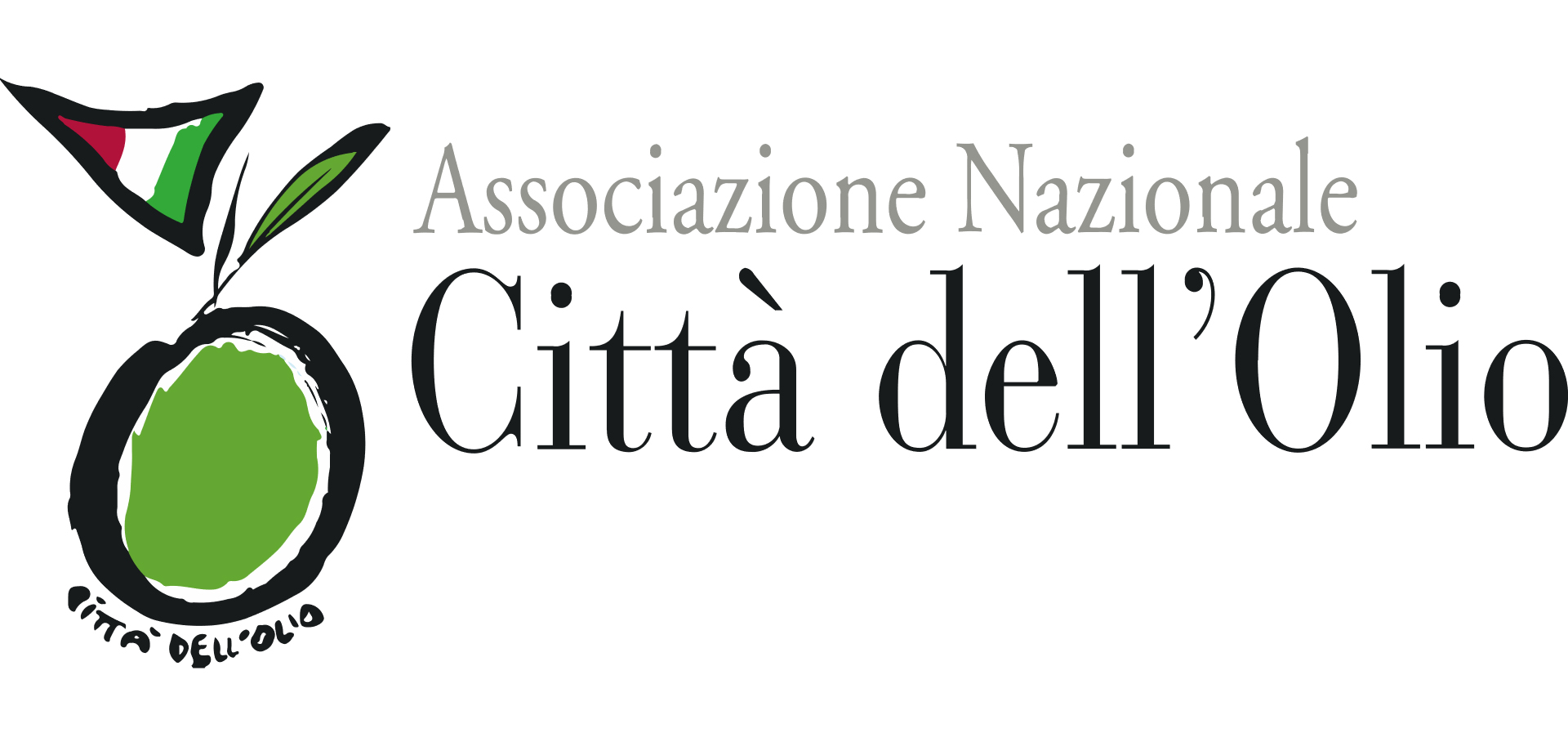 Tuscan cities will be the protagonists in a series of initiatives promoted by the Association to make our "green gold" known and appreciated as a fundamental resource for the local economy and as an instrument of promotion of the territory through "oil tourism, from Bimboil to Girolio d'Italia, passing through Olio Capitale and all of the projects dedicated to the valorization of the olive oil scene.
And, as per tradition, their entrance into the network will be celebrated with the consignment of the flag of the "Citta' dell'Olio" by the president, Enrico Lupi, to the mayor and his junta.

Read more...