Articolo disponibile anche in: Italian
We are on our way to a special voyage, one for conoisseurs and the wine curious as well. Our destination? It can only be Tuscany, the land of wine and in our area, particularly of Chianti, excellence of the Italian wine tradition.
We are traveling with Giordano Vini, part of the Gruppo Italian Wine Brands (the first to be listed on the stock market) in the search for wine growers and wine production.
The company has a long tradition and a rich experience as well as a future aimed at innovation and the will to grow. With two cellars in Piedmont and Puglia, they produce typical wines of Italy, dedicating attention to typologies and the history of every label.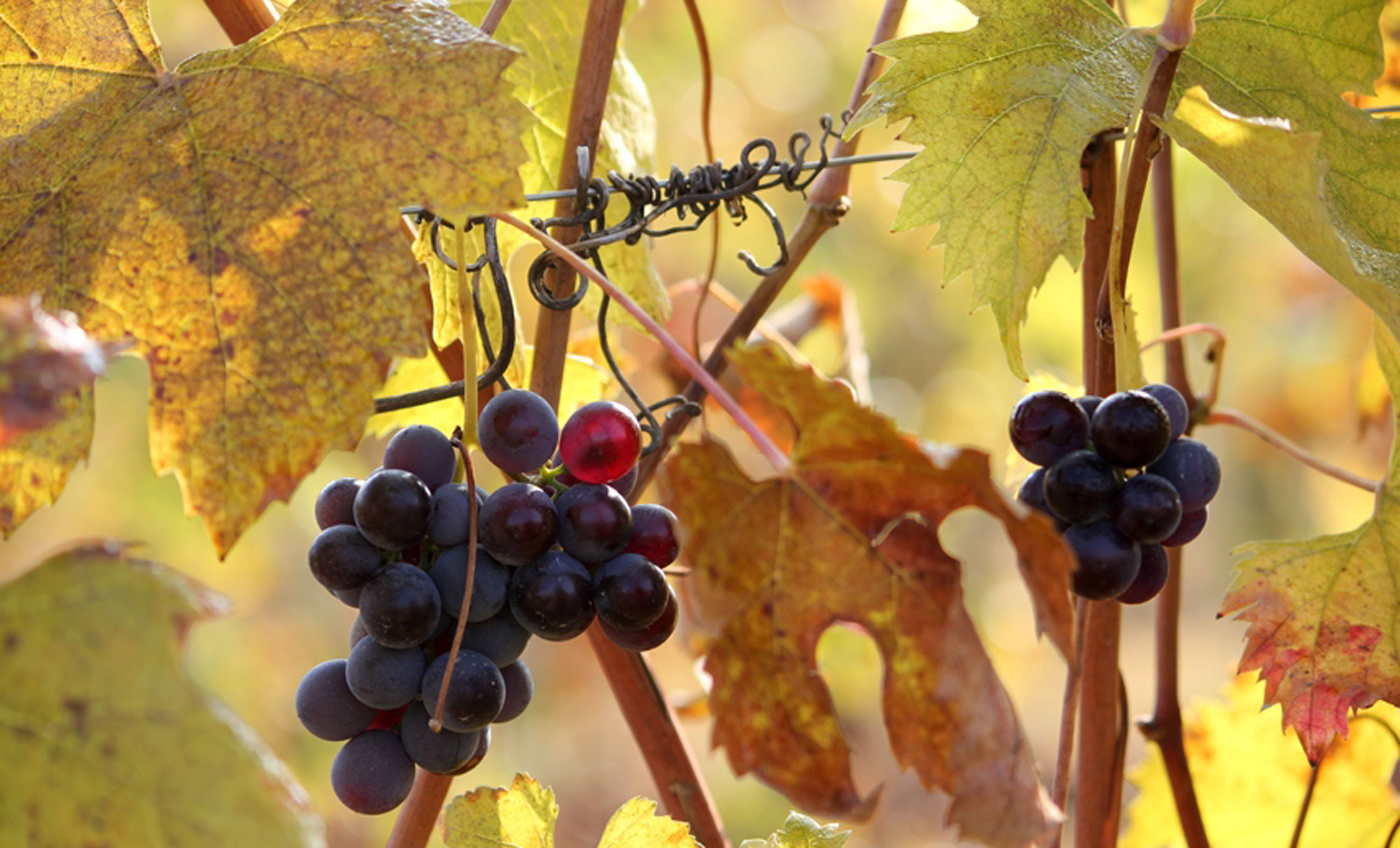 We quickly arrive in Chianti!
Chianti is certainly one of the most well-known wines on the Italian wine panorama, as well as on an international level. But what are the characteristics of this very famous label?
Which and how may varieties are there? There is a Chianti for every taste. Such is the case of Chianti Giordano.
First of all, we find Chianti DOCG Riserva 2013, awarded the silver medal at the  International Wine and Spirit Competition London 2016, perhaps thanks to 24 months of aging and 3 months of aging in the bottle.
Where does this extraordinary wine come from? From the hills of Chianti, between Florence and Siena. It is red in color with ruby reflections, has an intense perfume with notes of violet, berries and vanilla.
It has an excellent concentration, thick but never bitter, with a balanced acidity, thanks perhaps to its 24 months of aging with another 3 months of aging in the bottle.
If you prefer a younger wine, here is the Chianti DOCG Selvato 2016. Made from Sangiovese and Canaiolo grapes, it has a bright red color with intense highlights.
It has a persistent floral perfume of wild violets, typical of the newly gathered grape, with notes of mature fruit. It has a harmonic flavor, with light tannins: balanced, spiced with a good structure.
You can find a similar spiced bouquet in an IGT wine like Tuscany 2014 Toscana IGT Rosso (gold medal at the Vinalies International Paris 2016).
With a lively red color and intense reflections, it has a fruity and vanilla perfume with floral shades: the taste is balanced and harmonious with the right acidity and good structure, smooth thanks to the sweet tannins of the grapes and the smooth impressions given by durmast barrels.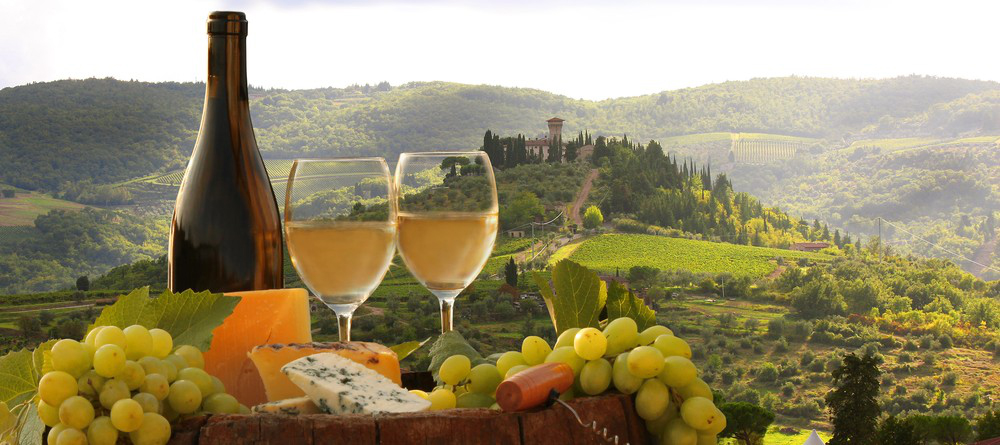 To end the meal? You must end a fine banquet, maybe one of Florentine beefsteak and other local delicacies, with the excellent Grappa di Chianti.
It hails from the distillation of the Sangiovese variety. This splendid grappa distinguishes itself for its intense perfume, persuasive and encompassing, characterized by pleasant senses of humus and peat. It has a pleasant dry taste, smooth and well-rounded, long and persistent.
These are wines made of dreams!
Chianti is unique, a territory create by man, who for centuries was able to live with nature and has become its equal, strong and elegant, rigorously full of grace. It is an area in which the vine is an inherent part of the landscape and economy.
In the zone between Florence and Siena abound towns rich with charm and wine tradition, such as San Casciano, Tavarnelle, Barberino, Greve in Chianti. We then move to the Siena area of Chianti, a trip on the SR222 road.
You will find unique places, where millions of tourists arrive from all over the world to touch this peerless heritage. Here, knowledgeable producers and master winemakers close everything good about this land in a bottle.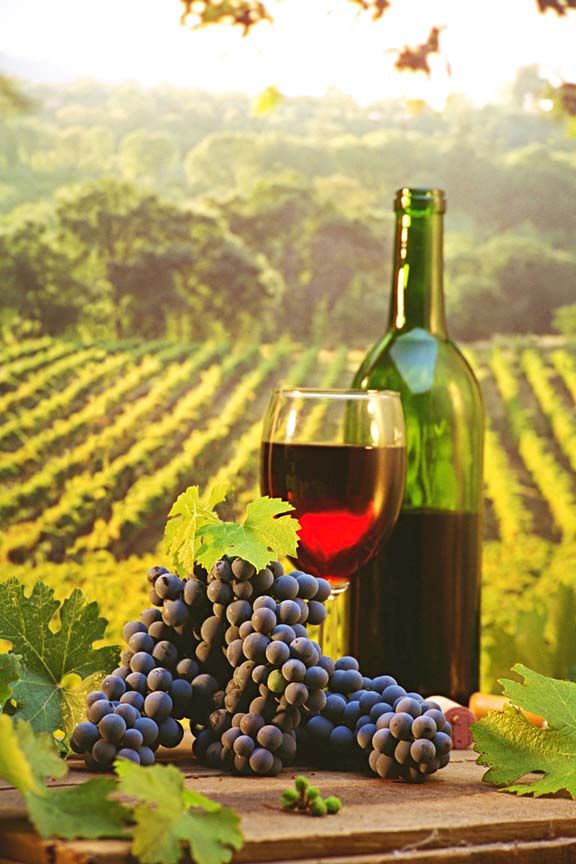 The tie between Italian wine and tradition
Wine means many things in Italy: territory, tradition, history, culture and a sense of belonging.
Each region has its lists of marvels, precious vines and unforgettable sensorial experiences.
Each of these unique lands has its own extraordinary characteristics, which end up in a bottle.
Each goblet is a real tasting experience and an exploration of the territory.
In fact wine tourism is living a reasonable increase, on the wave of the enthusiasm of winelovers in search of a place where wine is grown and where they can tour vineyards and visit wine cellars.
Wine tourism is sustained by consumers looking for quality who increasingly appreciate wine/food itineraries and vacationing in the vineyards.
ADVERTISEMENT
Read more...