Articolo disponibile anche in: Italian
At the beginning there was (and there still is) the Ecomaratona of Chianti in October at Castelnuovo Berardenga. Two years later, in May, the Chianti Classico Marathon will take place in Mercatale (a trail on country roads).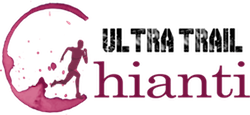 Starting in 2018 (on March 24-25), walkers will have another petal to choose from the daisy of races: the Chianti Ultra Trail in Radda in Chianti.
There are three trails you can follow: The Short Trail, 15 km, the 37 km Trail, and the Ultra Trail of 68 km!
Sign ups open next September 1, but you can start thinking about it now. Also because training for a 68 km run through woods, olive groves and vineyards takes a lot of planning!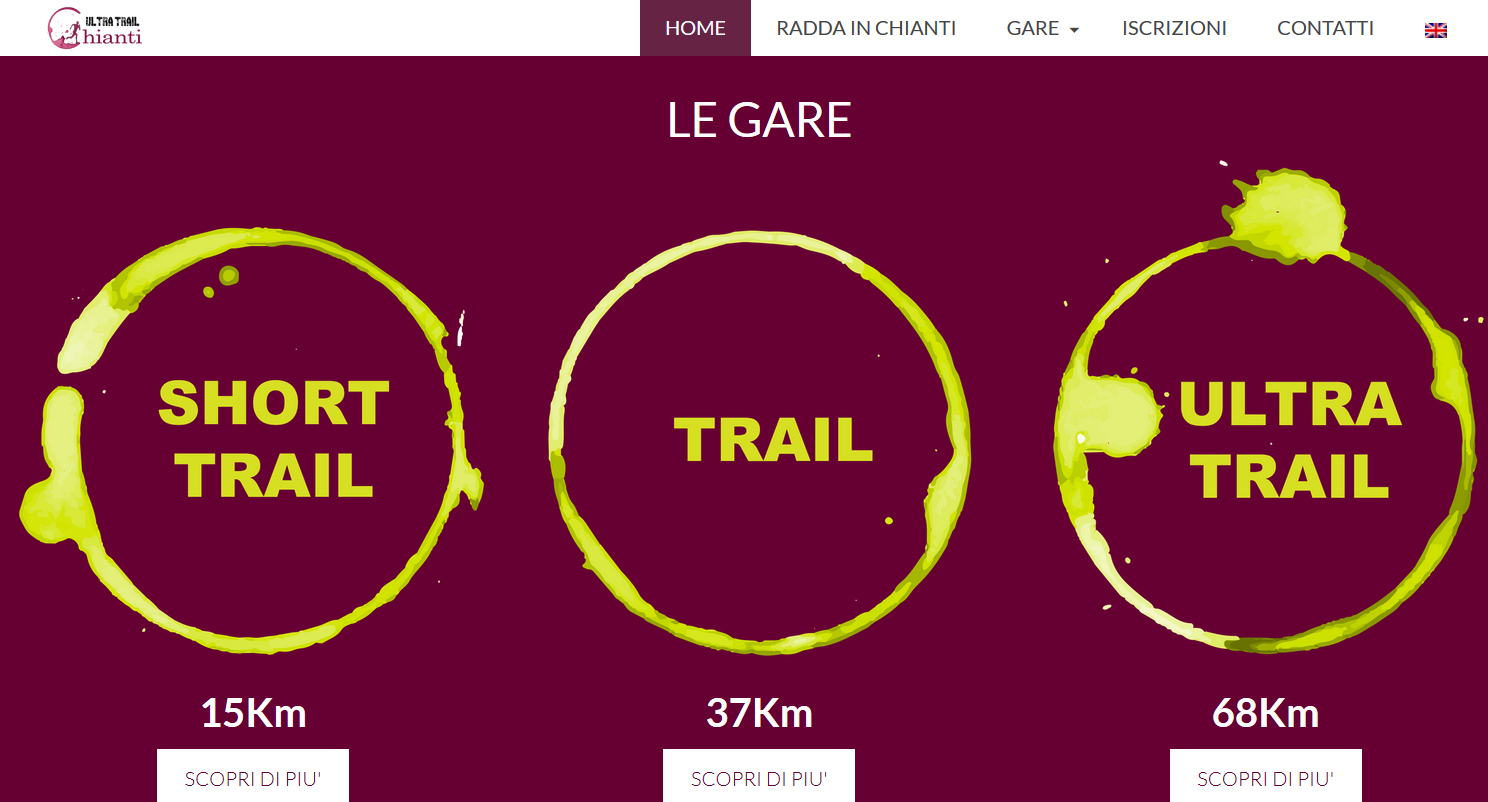 The Chianti Ultra Trail snakes through the entire territory of Chianti Storico, starting with the capital, Radda in Chianti, which connects the two territories of  Chianti Fiorentino and Chianti Senese, and displays all of its characteristics, from the rolling hills full of vineyards and olive groves to the wooded paths that climb Monte San Michele up to 900 meters in altitude: 2.500 uneven meters, 3 timing points and 6 refreshment stops.
The Chianti Trail develops within the territory of Chianti Senese, starting with the capital, Radda in Chianti. It covers the paths which are connected through vineyards in the heart of Chianti used for moving through the fields and the rolling hills which surround this trail and make it fascinatingi: 1.300 uneven meters , 2 timing points and 4 refreshment stops.
The Chianti Short Trail, 15 km of sweet sights among the vineyards of the township of Radda in Chianti, where the itinerary begins. The vineyards rule the uneven terrain at around 600 meters and the trail promises an enjoyable experience for all: 1 timing point, 2 refreshment points.
Info: www.chiantiultratrail.com.
Read more...