Articolo disponibile anche in: Italian
L'Antica Fattoria di Castelvecchi in Chianti, Tuscan jewel from the much awarded Azienda Vitivinicola Veneta "CasaPaladin", won the first prize for the best Chianti Classico at the 10th edition of blind wine tasting at the annual gathering,"Radda nel Bicchiere", organized by the Pro Loco in collaboration with the Township of Radda and the Consortium of Chianti Classico.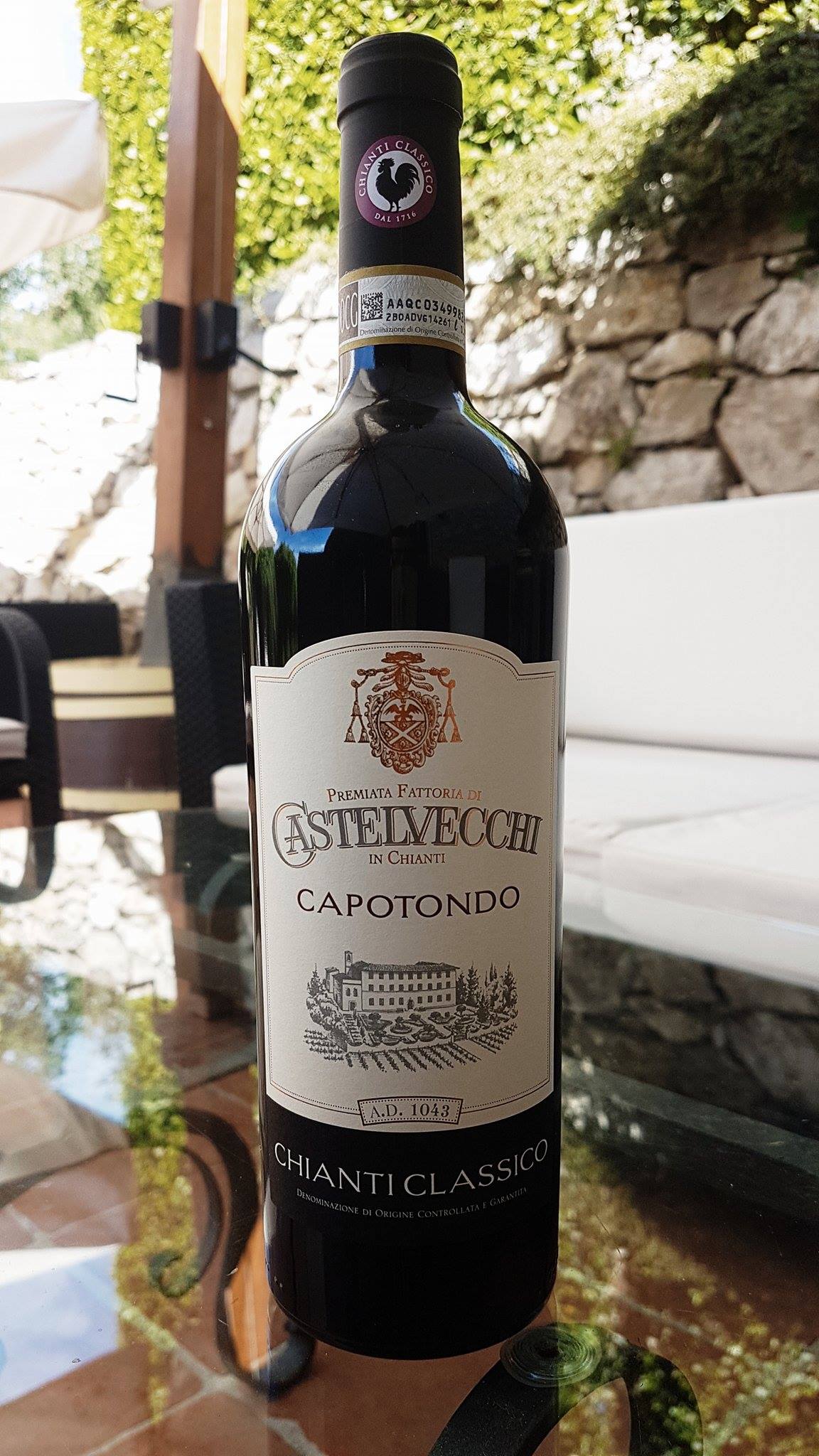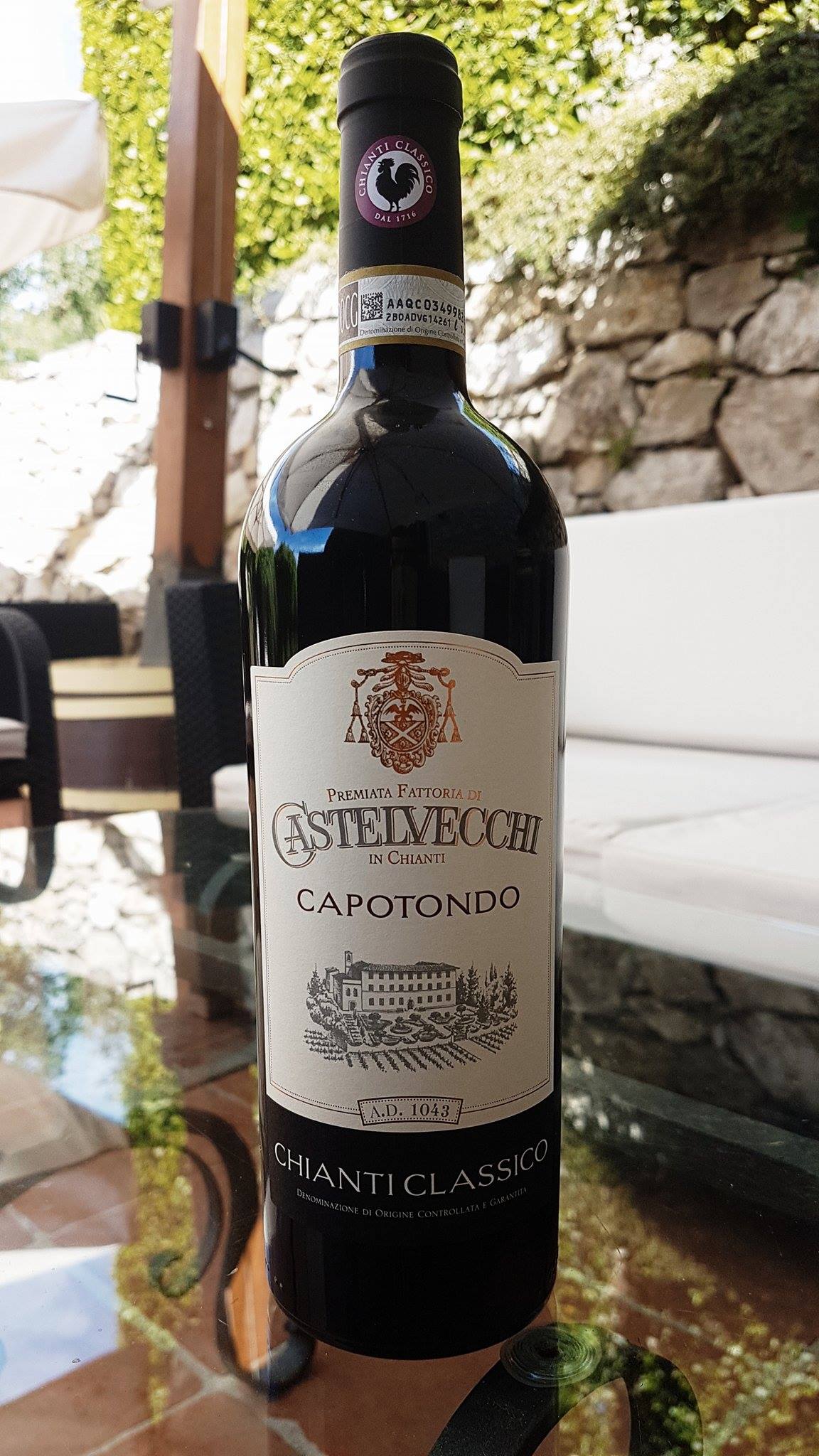 The event, in its 22nd edition, besides the participation of all of the wine producers, hosted almost 3.000 visitors who walked along the historic streets of Radda in Chianti.
More than 2.000 tasting glasses were sold. During the event, the "degustazione alla cieca" (blind tasting) was a highlight.
Hundreds of fans participated to taste and evaluate the proposals of the Radda wineries.
Among the categories, in addition to Chianti Classico,"Capotondo" 2014 of Cantina Castelvecchi triumphed, Chianti Classico Riserva (winner "Caparsino" 2012 di Caparsa) and Supertuscan (winner "Il Tocco" 2015 di Colle Bereto) were also winners.
Lucia Paladin ("Casa Paladin") commented the success: "It is a win on a bet that redeems the courage used in searching for maximum quality in a vintage judged very complicated by those in the sector.To have won the prize in this context assumes even more importance when the judgement is expressed by a jury of amateurs and simple enthusiasts".
"Once again," she concluded, "in line with international recognition, CasaPaladin expresses all of its value and its passion in presenting very high quaity wines to the world of wine.

Read more...