Articolo disponibile anche in: Italian
For "An artist a month", at the Fonderia Del Giudice showroom, in Piazza Matteotti in Greve in Chianti, the second exhibition arrives.
The inauguration of the "Andropos" exhibition, works by Fulvio Pratesi, will take place on the afternoon of Saturday 21 May. And it will remain visible until June 2nd.
THE ARTIST INTRODUCES ITSELF
My creative story begins at the artistic high school in Florence in 1968, a year full of student protests and revolutionary ferments.
Life after high school goes on and has led me to face difficulties working in the trade for 42 years without ever preventing me from continuing my artistic activity. For many years I have experimented with various avenues in the field of visual art, a period in which drawing and sculpture prevailed which led me to seek out new materials and expressive forms.
An important moment was when I discovered a great artist, Alberto Giacometti, who allowed me to understand what has always been important to me: man's condition of solitude, his getting lost in the space that defines his boundaries.
From the representation of the human body I moved towards an abstract image that allows me to not identify the individual, a return to the effigy without characters or race, a universal figure that I can place in contexts without references to places or situations ".
What I am looking for is to isolate in time and space a condition that belongs to all of us. My figures can be skeletal or exaggeratedly swollen with abnormal bellies supported by thin legs and all of them mean a funny realization of our existential fragility.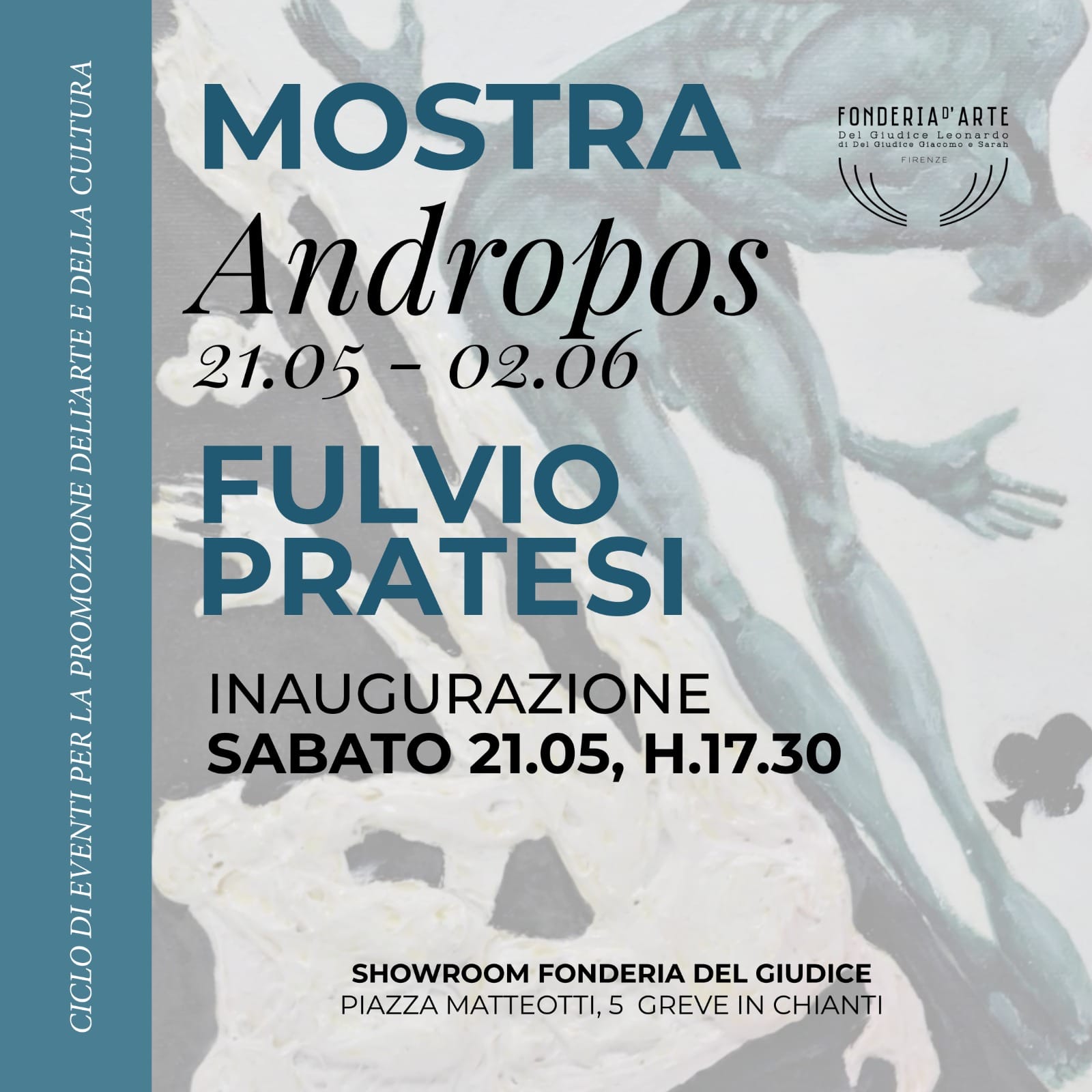 Info
📍 Show-room: piazza Matteotti 5, Greve in Chianti
💻 Website: www.fonderiadelgiudice.com
📱 Facebook: https://www.facebook.com/fonderiaartisticadelgiudiceleonardo
📨 Mail: info@fonderiadelgiudice.com
📞 Phone: 0558588893
Read more...