Articolo disponibile anche in: Italian
"… and then we went out to see the stars again …".
Dante Alighieri could only be the protagonist of the 2020 edition of Calici di Stelle, one of the most particular after 24 years of activity of the event, which will finally see many Tuscan wineries reopen their doors to the public for events after the blockade for Covid-19.
The Tuscany Wine Tourism Movement therefore proposes from 2 to 16 August a very rich program of events promoted by individual companies.
Throughout Tuscany, from Brunello di Montalcino to Vino Nobile di Montepulciano, from Vernaccia di San Gimignano to Chianti Classico, passing through Carmignano and the Maremma up to Bolgheri.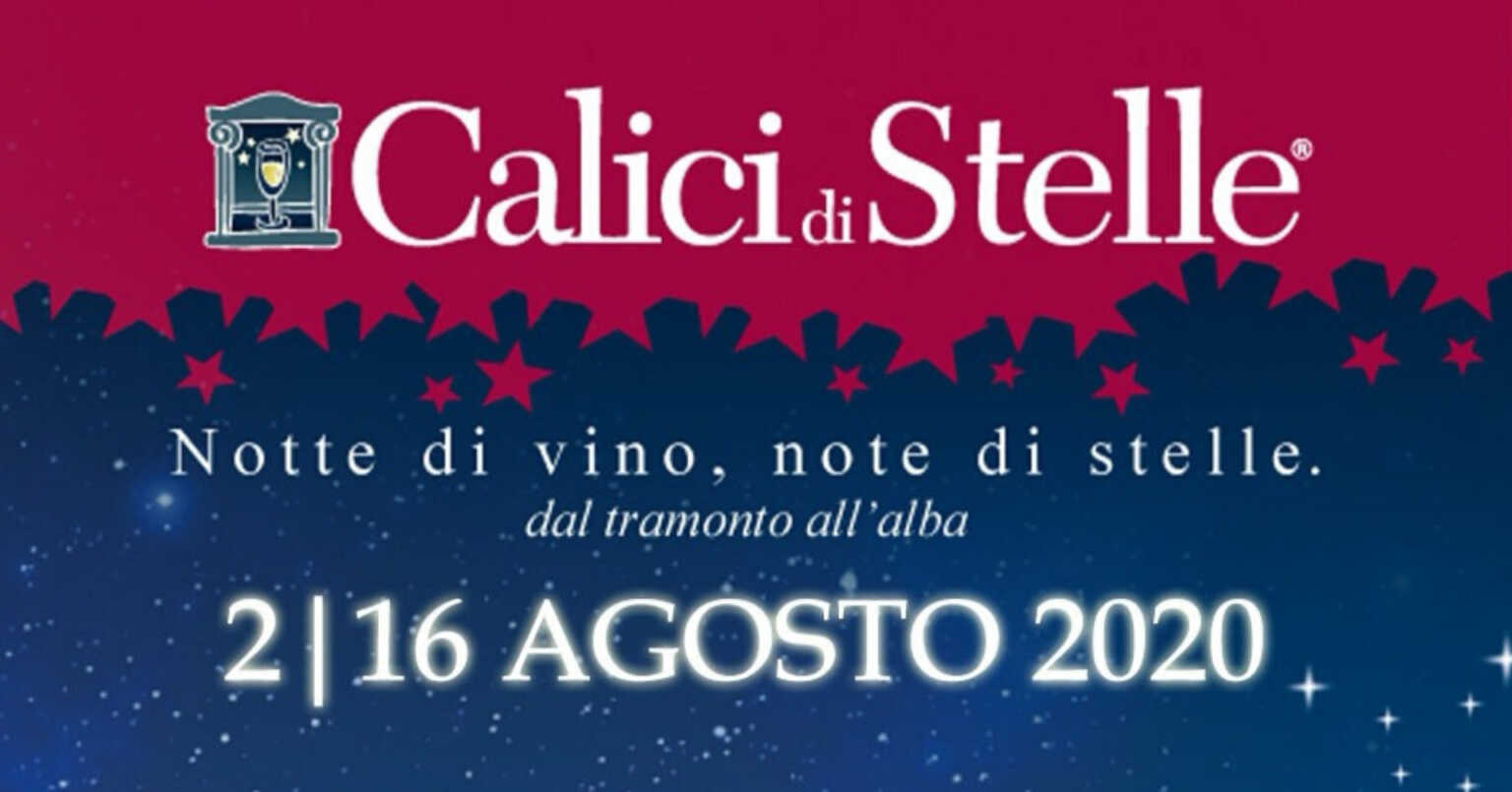 From August 2nd to 16th dozens of events throughout Tuscany.
The call to "go out" will be an incentive to communicate the first major event dedicated to wine tourism since the outbreak of the Covid-19 pandemic.
From simple tasting in the vineyard looking at the constellations led by amateur astronomers, up to real snacks at sunset.
Many events scattered throughout the region in the various denominations to satisfy the needs of the largest, but also of the youngest in tow with the didactic designed for budding wine lovers.
The whole program divided by territory is available on the portal www.mtvtoscana.com.
Read more...