Articolo disponibile anche in: Italian
"Viva l'Italia! Long live our desire to be united, the ability to know how to offer and share, the courage of the company, the passion for our infinite raw materials and the art of knowing how to work them. Welcome back restaurants all over Italy!".
This is the message launched by the producers of the Chianti Classico, of the Gallo Nero territory, to restaurateurs from all over Italy, who, after the post lockdown difficulties, reopened their doors due to the much desired restart, even if with the difficulties and limitations imposed by the health emergency .
The Chianti Classico Wine Consortium together with all its 515 producers wants to send a message of solidarity and good wishes to the entire Italian catering sector, the flagship of Made in Italy, and an essential partner of quality wines, including the Gallo Nero is one of the protagonists.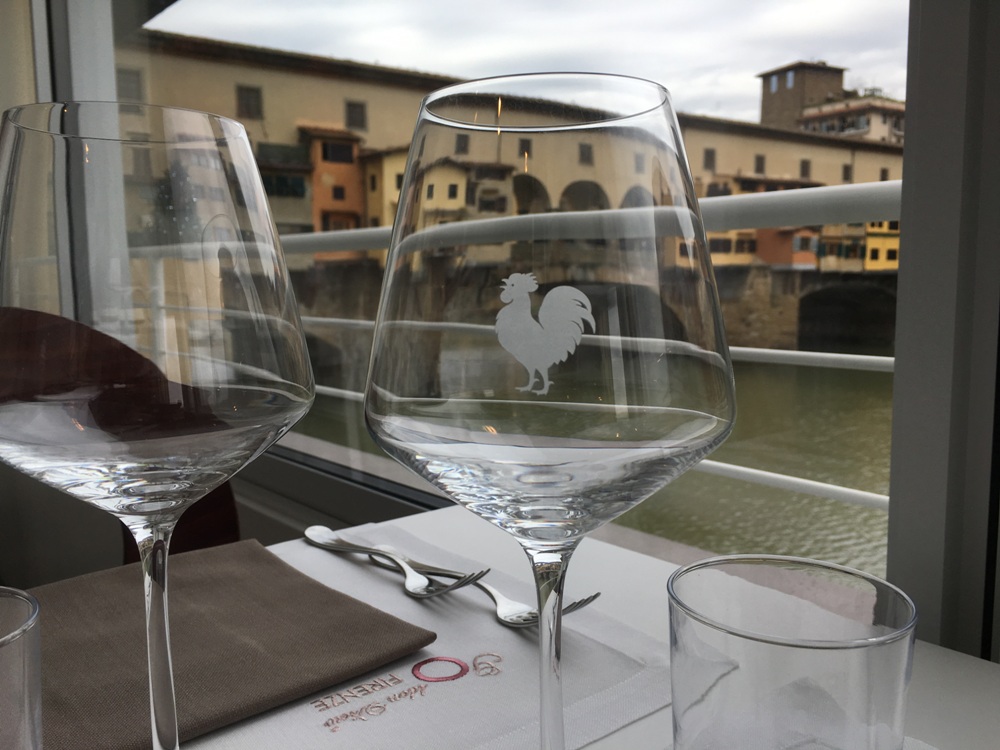 The strength of the message is amplified by the image, in which the historic symbol of the denomination, the Black Rooster, is painted in the colors of the Italian flag, just to greet the reopening of Italian catering.
Read more...