Articolo disponibile anche in: Italian
Wedding tourism is booming all over Italy, with Tuscany leading the way.
The 2018 data confirms Tuscany as the top destination in Italy for wedding tourism, with a share of 30.9%.
This topic will be discussed during "Wedding, How to do in Terre di Siena", a convention that will take place in Siena on December 12th (for registration and information: Confcommercio Siena, Luisella Bartali, lbartali@confcommercio.siena.it).
The goal is to connect wedding planners with hoteliers, hospitality and restaurant managers, and to help local businesses who operate in this fast growing sector.
According to the regional data, in fact, the numbers of tourists in the destination wedding sector recorded double-digit increases in 2018: respectively + 42.2% and + 34.8%, with an average annual growth trend equal to + 9.2% and + 7.8%.
Between 2014 and 2018, this sector showed significant growth rates. In terms of total estimated turnover, the percentage has risen to 32.3%. In 2018, 2.713 events were organised, 134.000 tourist arrivals and 546.000 total tourist numbers.
The main markets are: Great Britain (31.4%) USA, (23.0%) followed by Germany, (6.4%), Australia, (5.6%), Holland (4.2%), Ireland (3.7%), Canada (3.6%), Norway (3.1%), Brazil (2.4%), Russia (2.1%). The favorite month chosen for weddings is September (23.6%). Emerging markets are: Ireland, Brazil, Lebanon, South Africa, Turkey, United Arab Emirates, China, Lithuania.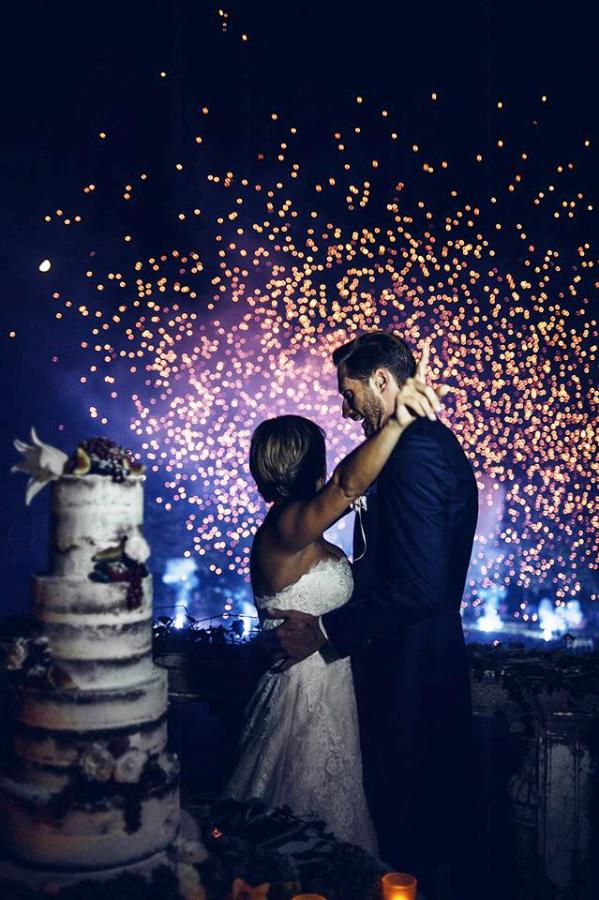 In Tuscany there are over 5.000 companies that operate in the wedding tourism sector: 49.3 is the average number of guests, 59.000 euros the average budget spent per event, 160.2 million euros the total estimated turnover.
The emerging locations are exclusive resort villages and historic residences, while the 'top 5' locations are: villas (38.2%), farmhouses (20.8%), castles (16.4%), luxury hotels (15, 3%), Comuni (Municipalities) (3.9%).
The role of technology is central: in 36% of the cases the invitations are sent via computer, in 54% of cases people create a hashtag for their wedding day, in 62% a dedicated website is created and in 52% an app is used for wedding planning.
New trends are growing on social media platforms – such as "Social Wedding": couples looking for inspiration on Pinterest and Instagram, creating hashtags, tagging friends and guests, and using specific keywords to search for ideas and find the local wedding planners that can turn their dreams into reality.
After the wedding, more and more couples choose to publish their photos of the ceremony and honeymoon, and also thank their guests, via small specially created wedding sites.
The idea of the "Wedding Week" is also becoming quite popular. The wedding is not limited to the traditional reception after the ceremony.
Instead the party carries on for several days as if it were a real journey, with various events organised to entertain the guests, including guided tours.
"Wedding, How to do in Terre di Siena" takes place on December 12th at 3pm at the auditorium of Confcommercio Siena, in Strada di Cerchiaia.
Among the participants: Luisella Bartali, Head of Tourism at the Confcommercio Siena, and wedding planners Francesca Fantoni, Ft ​​Wedding, Simona Coltellini aeb-tuscanyweddings and Elena Chiaramonti Italian Wedding Design.
Read more...