Articolo disponibile anche in: Italian
The wines produced at Villa Montepaldi have just enjoyed a great success at Prowein – the important wine fair held in Dusseldorf from 17th to 19th March – and are now ready to attend Vinitaly on 7th April, the largest event dedicated to the world of wine.
Villa Montepaldi is a farm owned by the University of Florence and located in San Casciano Val di Pesa, in the Chianti Classico region.
This will be another unique opportunity to introduce professionals, the press and the general public to the Tuscan wine production that bears the outstanding signature of the University of Florence.
Villa Montepaldi has been owned by the University of Florence since 1989. Its activities include the production of wine, wheat, extra virgin olive oil and artisanal pasta from ancient grains, as well as research, experimentation and training.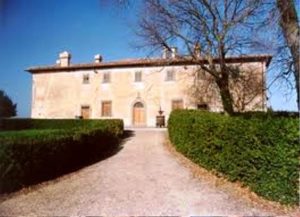 They have a winemaking laboratory that has been used to test enzymes, tannins, bacteria and yeasts for many years. They also offer their research and experimentation expertise to other companies and organisations. Their work is enriched every day thanks to the collaboration with other bodies and companies for the promotion and development of innovative experiments and activities.
Villa Montepaldi also hosts courses and meetings for students of the Scuola di Agraria (Agricultural School) of the University of Florence, as well as scientific and technical conferences held in the media room. It has also been welcoming trainees from the University of Florence for years, offering them various learning experiences.
This institution dates back nine centuries: given to the monastery of Passignano in 1101 – as certified by an act of May 20th – it became the property of noble Tuscan families, until in 1497 Lorenzo de' Medici transformed it into a 'model farm', consisting of 54 farms producing wine, wheat and oil.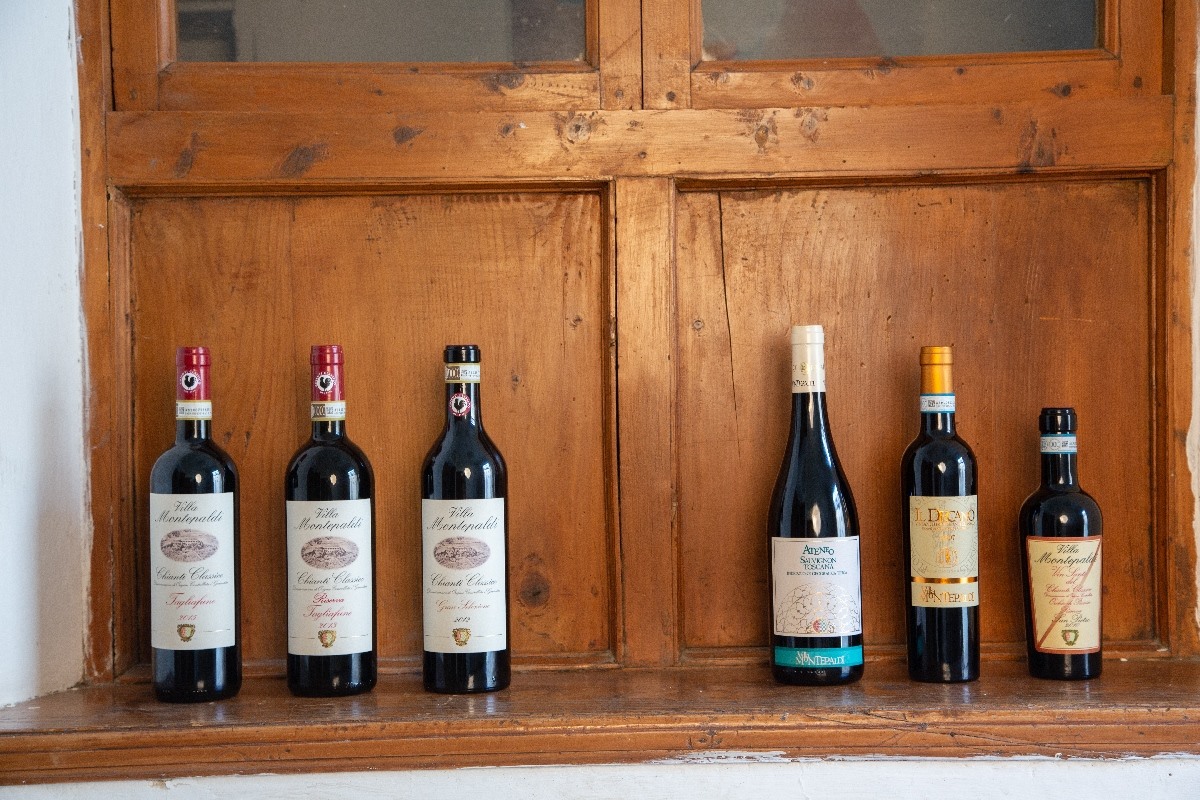 With the Marchesi Corsini, who bought it in 1627, and who were to hold it the longest, it became one of the most productive estates in Tuscany.
Today in its 300 hectares of land, of which 48 are vineyards, 3 red Chianti Classico Docg wines are produced: the Tagliafune vintage, the Tagliafune Riserva and the Gran Selezione, a white Igt Toscana, the Ateneo made with Sauvignon grapes, two Vin Santo and a Tuscan extra virgin olive oil.
Read more...