Articolo disponibile anche in: Italian
"Esportazione locale – Eccellenza locale nel mondo globale" ("Local export- Local excellence in a Global World").
This is the thread of the Chianti economic Forum's first round, organised by the association (at www.chiantieconomicforum.org), set for October 11th at the Cantine Antinori Chianti Classico, in Bargino. We'll discuss innovation and internationalisation of local companies.
"It will be an opportunity – say the organisers – to monitor the future of the manufacturing industry and the innovation of Industry 4.0".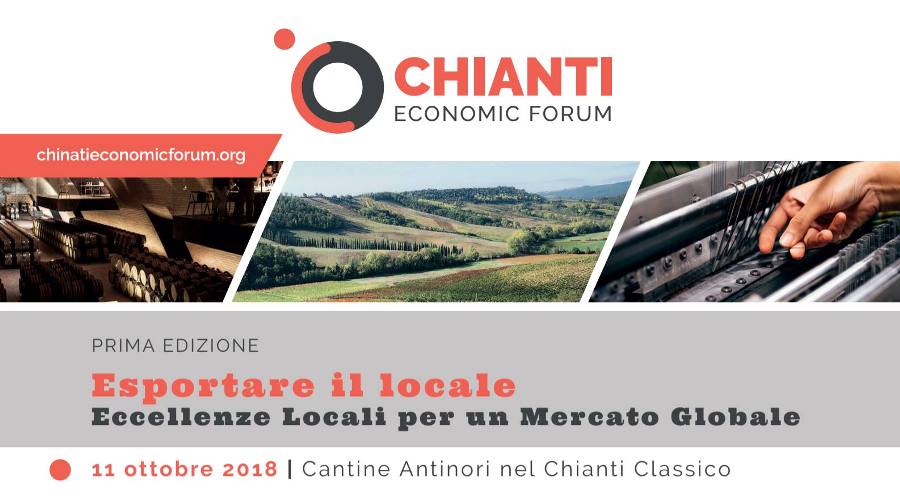 What are the challenges that the "Chianti system" will have to overcome in the coming years? What choices should local public institutions make to boost the economic development of this territory?
These questions have been raised by the Chianti economic Forum, a non-profit organisation which aims to facilitate the dialogue between the various economic players in the area, including provate businesses, public institutions and trade unions, universities and institutes that research local economy and development.
The idea is to organise an annual event to analyse and visualise the future of the Chianti economic system, to make sure that local businesses will understand and will be able to deal with changes related to digital transition, energy and globalisation. "An efficient, if indirect, way to support our economy".
"What we see at the moment is a progressive impoverishment of rural areas around Italy and in Europe", says Andrea Ciani, president of the Chianti economic Forum and Lecturer of Economics at the University of Florence and Düsseldorf. He's one of the minds behind this initiative, along with David Rinaldi, a research associate based in Brussels.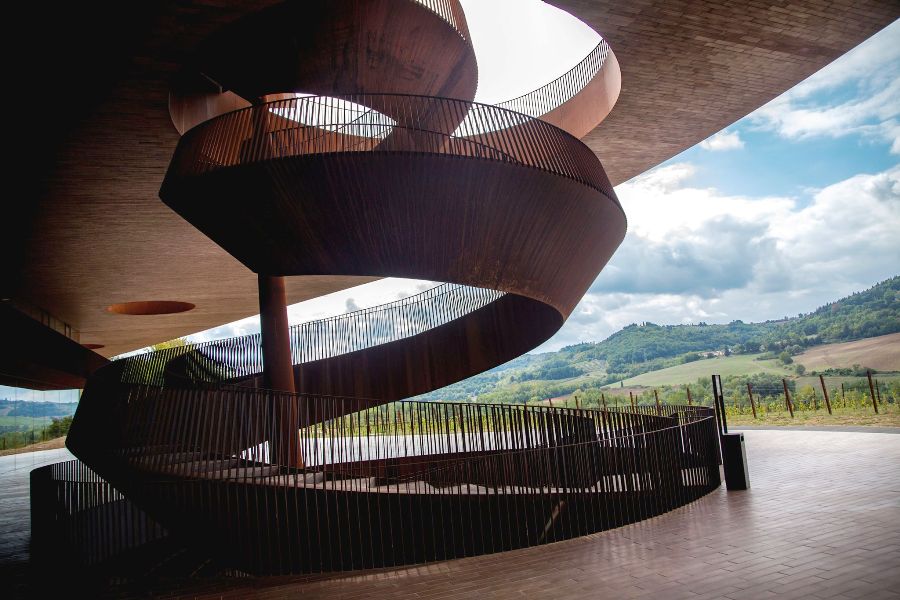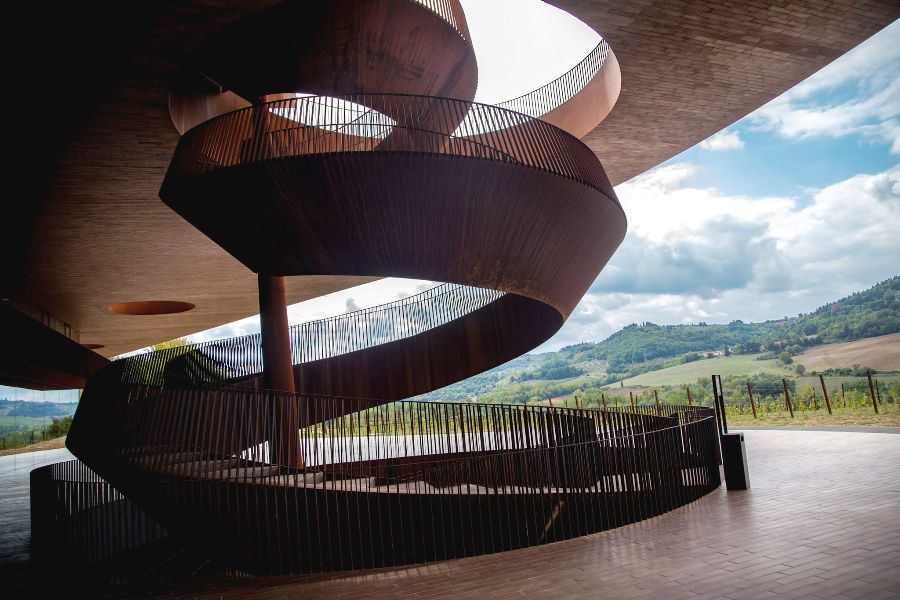 "The fact that the Chianti region is a 'healthy' area at present – Ciani emphasises – does not assure us that it'll stay the same in the coming decades. We must be prepared and able to innovate and work together to make the most of the opportunities that a global market can offer without being crushed by it".
The University of Florence and the "Dipartimento di Scienze per l'Economia e le Imprese", as well as the Unione Municipale del Chianti, have already signed up, as well as several local businesses, including ChiantiBanca, Antinori Chianti Classic Cellars, CoMETA, Lippert Components.
According to the Forum, local businesses will be the main protagonists of this important event: the Gazzettino del Chianti and WeChianti will be media partners.

Read more...