Articolo disponibile anche in: Italian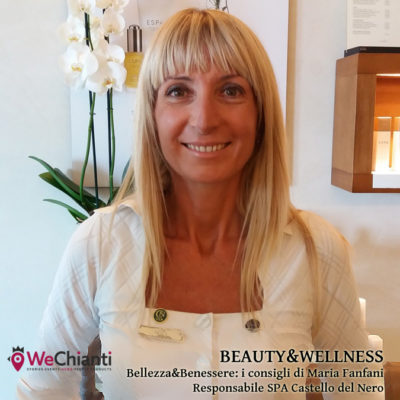 In Summer longer days and increasingly high temperatures invite us to spend more time outside and hang out with our friends.
This is why we should take special care of our face, which is the most visible part of us. It's the mirror of the soul, and it says a lot about our history and habits.
Here are some useful tips to help improve our face's appearance.
First of all, cleanse the skin thoroughly in the evening before going to bed (always remove make-up) and in the morning.
Don't forget to moisturize it with a cream or a serum to improve elasticity.
It's essential to protect it with specific sunscreen products before exposing it to the sun, in order to prevent sunspots and small wrinkles and, at least once a week, exfoliate your skin with a specific product to eliminate impurities.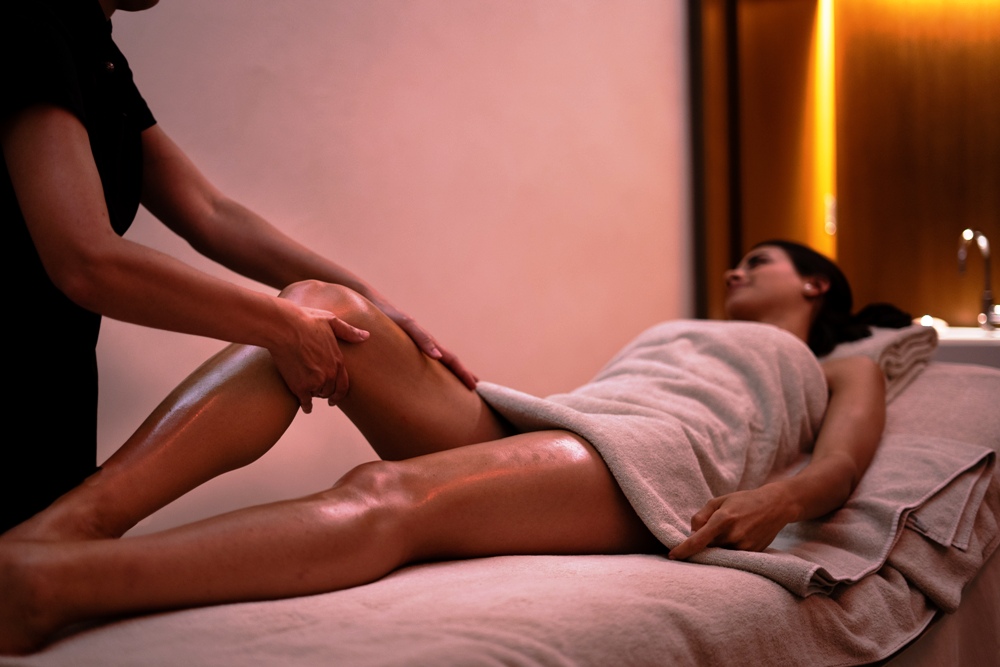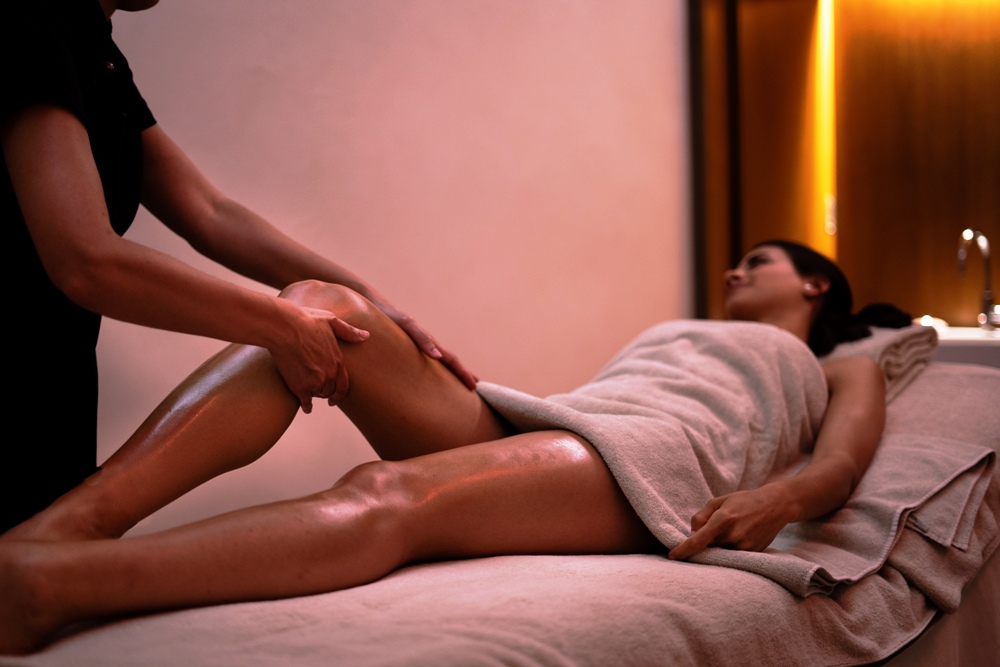 This is sure to leave you with a healthy glow and brighter skin.
Finally always remember to drink a lot of water. In the summer, when we loose lots of fluids because of the high temperatures, drinking water helps to avoid dry skin (and prevent small wrinkles) and allows the body to eliminate toxins.
Maria Fanfani, ESPA Manager Castello del Nero Hotel & Spa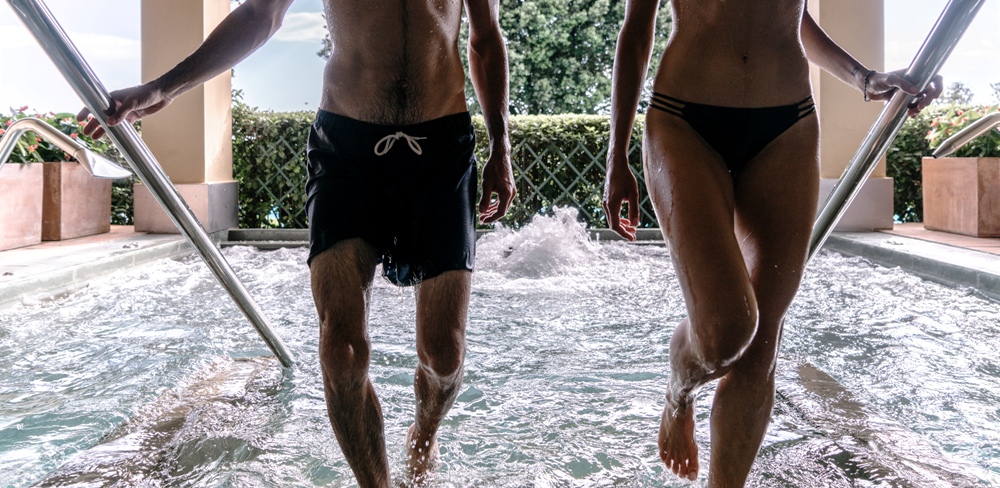 YOU CAN ALSO READ…

# How to protect your face from the heat and sun rays [READ HERE]
# Beauty & Wellness: how do you repair damage caused by the cold? Maria Fanfani tells us a few tricks [READ HERE]
# Chianti-style scrub: with extra virgin olive oil, sea salt and lavender [READ HERE]
# Cold weather, hands and feet: how to hydrate and prevent signs of aging [READ HERE]
# Some easy tips to get yourself back in shape after the Christmas holidays! [READ HERE]
# Health and Beauty: tips to get the most out of your Christmas [READ HERE]
# Beauty & Wellness. November, the month when you need to strengthen your hair [READ HERE]
Read more...