Articolo disponibile anche in: Italian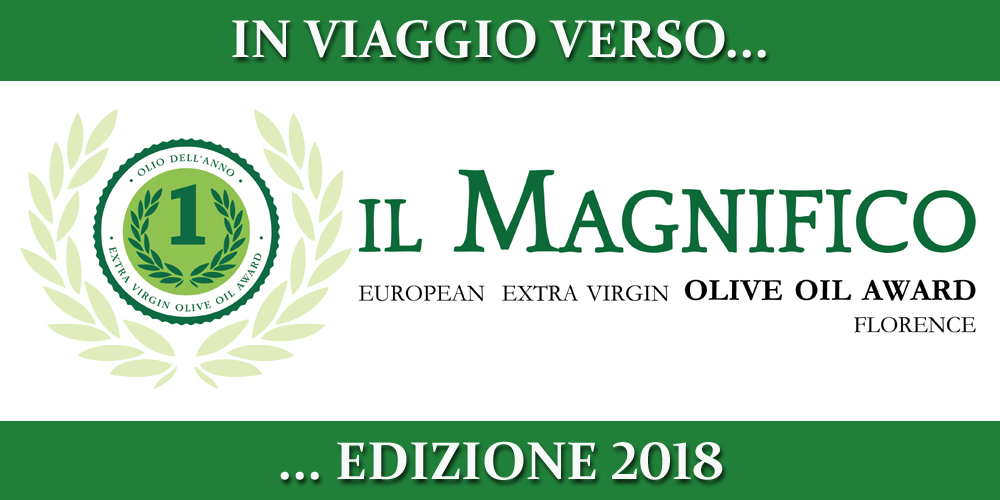 The Il Magnifico Award cerimony is getting closer. On March 15th, at the Cantine Antinori, Europe's best extra-virgin olive oil will be revealed.
As the final verdict approaches, we've had a chat with a great Neapolitan pizzaiolo, who last year received the "Pizzeria dell'olio dell'anno" award: Vincenzo Capuano.
Capuano won thanks to his cult "Pomodorosa" pizza, symbol of the best Neapolitan tradition. At the time he was working as sales representative for the Neapolitan "Rossopomodoro Lab" restaurant chain, and making great pizzas in one of this chain's restaurants in Milan.
He thinks Il Magnifico is "not only a prestigious award, but also an great incentive to achieve excellence". According to him "it encourages restaurateurs and olive oil producers to work towards achieving better results".
"When preparing a dish the choice of olive oil is very important. It shouldn't be underestimated – says Capuano – because the right olive oil can really make the difference".
"I always use top-quality olive oil to best enhance the flavours of my creations".
"This is because – explains Capuano – there are considerable variations between one olive oil and another, different taste, fluidity and lightness. Using the wrong olive oil would turn a good pizza into a flop".
Capuano is keeping very busy at the moment: in addition to managing his three family restaurants with his father's help, the two "Capuano's" (one in Milan and one in Porto Recanati, in the Macerata province), and "Annarè" (in Marcianise, in the province of Caserta) with the support of his mother and sister, Capuano has a special project in mind.
"It has been my dream for years – says the pizzaiolo – to go back to Naples and open a pizzeria right on the sea. And this dream of mine is about to come true!".
He's very excited to tell us that in March the new pizzeria "Vincenzo Capuano", with an amazing view of the Gulf of Naples, will light its oven for the first time.
Cosimo Ballini
Read more...