Articolo disponibile anche in: Italian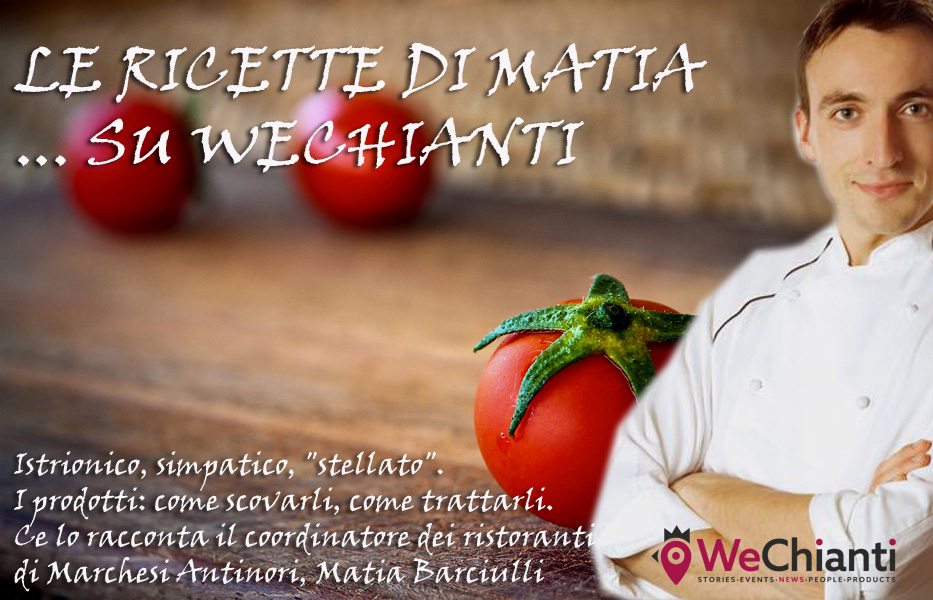 Dear friends, this week I'm going to take you on a journey far away. With a sweet memory of my honeymoon trip … to Barbados.
In this island of the Caribbean I discovered an ingredient that had always been familiar to me, but whose production process I had never seen: sugarcane.
The cane, once ripe, is crushed in a roller mill to extract the juice that then gets boiled to eliminate the water.
Through different stages, the juice is concentrated into a thick syrup, and then the sugar crystals are separated from the mother liquor (used to produce rum). This is the point at which the sugar is ready!
This is such a simple natural production process which fills the air with an inebriating smell.
This is how I eat cane sugar: I take a pineapple, I peel it, then I cut it in small slices that I place into a porcelain single portion container, the ones usually used for soufflés.
Cover the bottom of the containers with caramelised cane sugar. Then place the pineapple slices – I recommend using the one centimetre thick slices, and to avoid the middle part which is a little harder – alternating with sugar and raisins soaked in rum.
Bake in the oven at 180 ° for 20 minutes, then let cool and squash the part that is emerged in its cooking juice. Leave it for a least one night in the fridge covered with plastic wrap.
The next day, put it back into the oven for 5 minutes and drain it. Serve it on a shortcrust pastry disc, with coconut ice cream.
Here you have the caramelized pineapple "tarte tatin" with coconut ice cream.
Matia Barciulli, chef, Technical coordinator Antinori's restaurants… and father of Brando and Cloe

Read more...