Articolo disponibile anche in: Italian
This morning's interview went well, I got a couple of nice stories, the mobile didn't ring once and this means that for today the news is giving me a break. Today I'll have lunch at my mother-in-law's.
While I drive up from Castellina to Panzano in Chianti the shapes of the farms of the Conca d'Oro emerge from the fog; I have time to stop by at Lorenzo (at Wine Gourmet la Ripa in piazza Bucciarelli) to buy some ricciarelli (for my mother-in-law).
While I'm inside the shop, a slim guy comes in. He's well dressed but informally, the coat he's wearing reminds me of the Eskimo of '68, he looks like an intellectual and a gourmet foodie. I have time so I let him go first.
He's looking for a cheese but doesn't know which one to get, and so Lorenzo offers him a few to taste; and so a universe opens up, they start talking about olfactory examination, rind, creamline, cavities, eyes, and all the different textures, soft, semi-hard or hard, oily or grainy.
They are completely lost in their cheese world.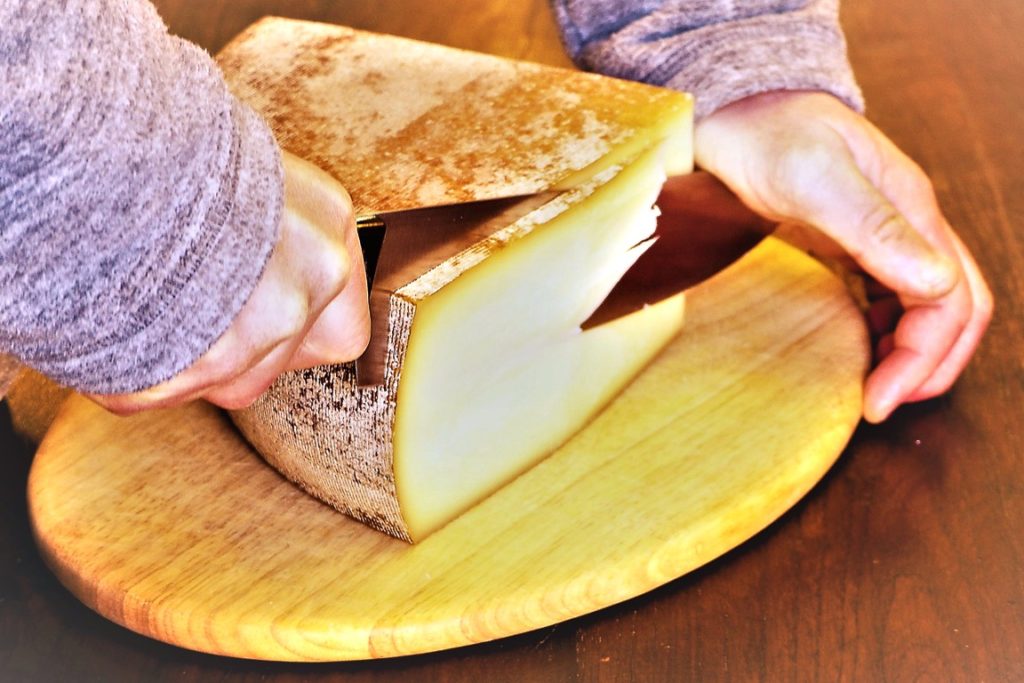 Finally they get to a cow cheese: "And what do you think of this?", My ears don't believe what they are hearing, and I suppress a laugh. "It's like Antani …".
I turn slowly, I do not know what to expect but between the two there is neither embarrassment nor tension, they are surrounded by a kind of mystical aura, the man is now tasting the last cheese, by now he has almost had a full lunch. He buys himself three cheeses.
After the appropriate pleasantries, the two say goodbye with a handshake. Who would have thought! Even I take a piece of it. For the mother-in-law.

Read more...