Articolo disponibile anche in: Italian
A special New Year's Eve will be organised at Vitique, wine & food Boutique in Greti (Greve in Chianti). On December 31st they will combine a top quality dinner for grown-ups and a specific menu for children. A New Year's Eve menu of seafood, meat and wine.
At 8.30pm there is welcome drink, followed by dinner at 9pm. Here is the fabulous menu of the evening: Oyster, pork and green apple terrine; Umbrina with purple potato and lemon; Cecina (chickpeas flour flat bread), scampi prawns, chicory and mustard; Baccalà (salted codfish) ravioli, smoked potato, caviar and pumpkin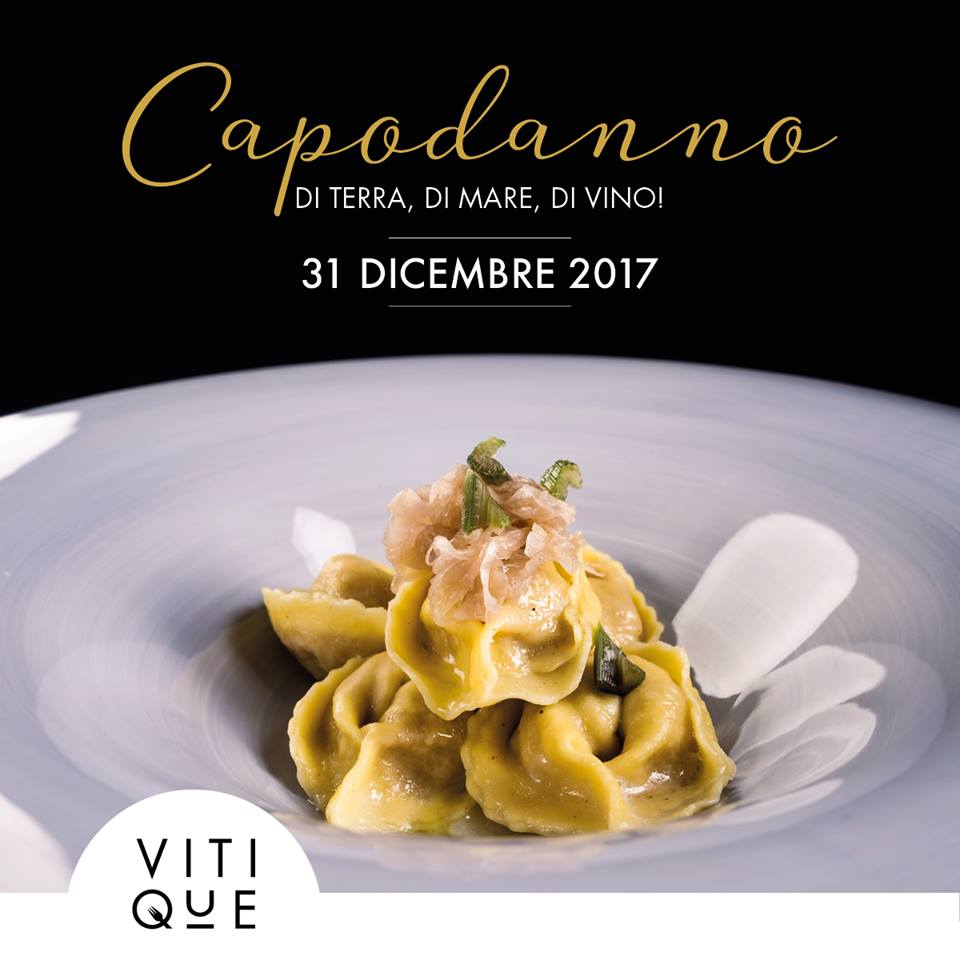 Cappelletti with lamb "genovese sauce"; Fish soup, turnip tops and mixed herbs; Cotechino (cooked spiced pork sausage), scallops, lentils and prawns; Gianduja parfait, Orange custard cream and chestnut crumble.
This is the special children's menu: Lasagnetta with traditional ragout; Crispy chicken nuggets and potato chips; Panna cotta with berries.
Prices: adult menu 70 euros per person (drinks not included), children's menu 20 euros (drinks included).
Limited seats. Reservations required: Vitique, via Citille 43, Greve in Chianti, 0559332941. Mail: info@vitique.it.
ADVERTISEMENT
Read more...